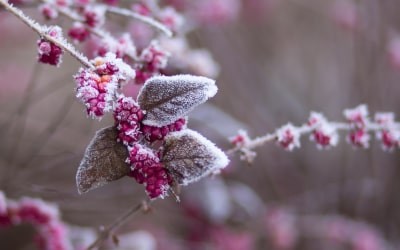 January
While there may not be a lot of gardening going on at this time of year, it's a great time to start planning your planting and landscaping ideas for the year ahead. If you had a fresh Christmas tree in December, don't forget to replant or shred it for mulch!
February
Keep delicate plants under wraps and protected from frost. Take care of your trees by tying up splayed out branches to avoid damage from heavy snow! Cut back and remove any dead growth to give plants the best chance of sparkling in the spring. In the meantime, appreciate those lovely snowdrops!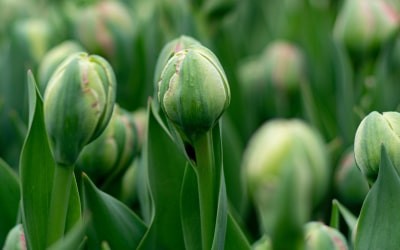 March
Brighter and longer days are ahead and the flowers are beginning to bloom! March is a fantastic time for planting bulbs and preparing your mower for the season. We have compiled a list of 5 jobs to do this month to get you kickstarted on making your garden a beauty!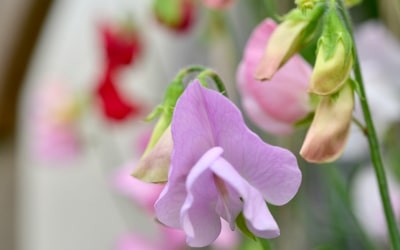 April
​​Time to sow all your hardy seeds. It's an easy and inexpensive way to start growing plants and get your grass looking lush in time for summer. Warm weather and regular showers encourages lots of growth, so make sure to keep on top of weeds! Check back soon for more info on jobs for April.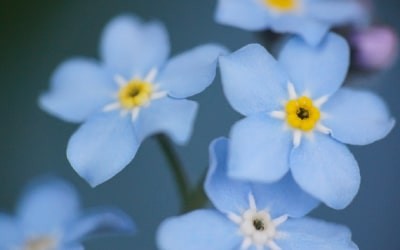 May
Time to put your mower to good use and get your garden looking lovely in time for BBQ season! Regularly feed and water everything you've been planting in spring. Sow your pumpkin seeds, earth up potatoes to increase yield and spend the lighter evenings hunting for snails to keep them off crops.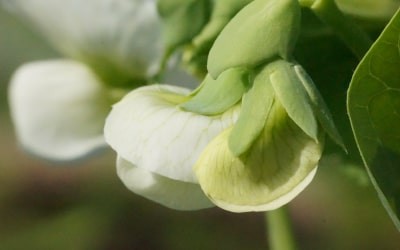 June
If you managed to plant onions, lettuce and radish - now is the time to start harvesting! Keep on top of weeds and regularly mow grass to encourage continued growth. Stake any tall floppy plants and prune your spring-flowering shrubs. Start placing your summer hanging baskets and containers.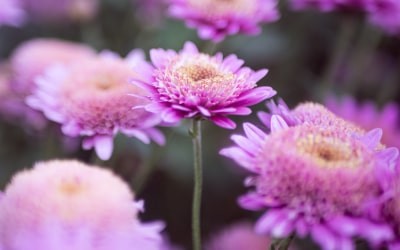 July
Summer is here and it's time to sit back, relax and enjoy your gorgeous garden. Deadhead plants to prolong life and encourage reflowering, harvest courgettes and fruit, and give the lawn a summer feed. But don't work too hard - enjoy the sun and take stock of all your hard work so far.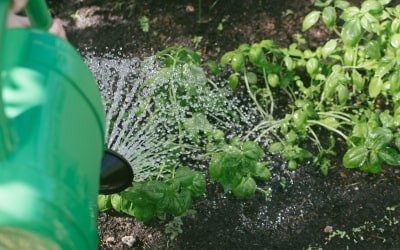 August
August is usually one of the hottest months of the year so keep plants and lawns well watered. Prune wisteria and any dead growth to keep the garden looking lovely all summer long. Keep ponds topped up and, as always, keep weeds at bay by hoeing regularly.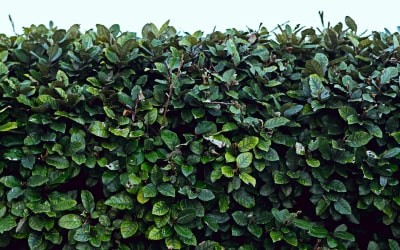 September
Make the most of any remaining warmth, enjoy some more weeks in your garden and reap the rewards of your vegetable patches. Get out and start planting your spring-flowering bulbs for next year, tidy up hedges,  and don't forget to net ponds, plants and vegetables to protect from leaf fall.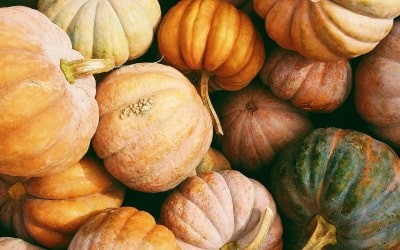 October
October is prime pumpkin picking time! It's also when the cold weather really starts to take its toll. Leaves change colour, days get shorter and gardens start to get messier. Keep leaves tidy and off paths and cut perennials. Give the lawn one last mow before safely stowing your mower.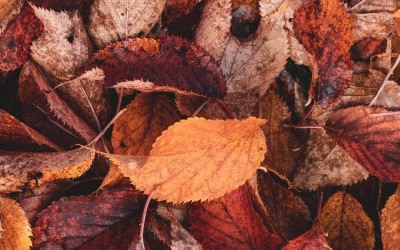 November
Gardening in November is all about protecting from frost, gales and cold rains. Move plants into sheltered spots or wrap them to keep them safe from stormy weather. Consider collecting leaves and leaving a pile out for hedgehogs to nest in over the winter.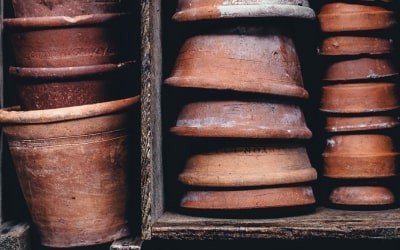 December
It's no surprise that you'll be spending the least amount of time in the garden this month. However, it's a great time to ensure all your protection structures are secure and ready to take on the harsh weather conditions. If you're storing produce and pots, keep an eye out for mice!