Portable Inverter Generators
Looking for a light portable generator that is compact and easy? And one that is also safe for sensitive equipment, like your smartphone, laptop, TV and game systems? Our inverter generators give you the conveniences of home anywhere. And they do that quieter than traditional camping generators. Perfect for leisure activities that need power.
Need help finding the best portable inverter generator for your situation? Briggs & Stratton is committed to helping you every step of the way. View our buying guide for information to help you select and purchase your portable inverter generator.
3 Products
Displaying 1 of 1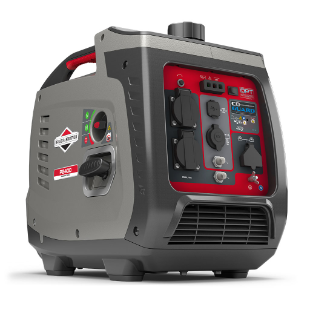 Starting watts: 2400
Running watts: 1800
Outlets: 2x 230V/16A, 1x 12V DC, 2x USB
Run time: 8h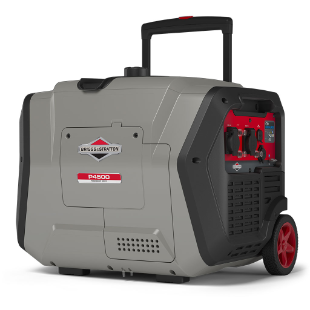 Starting watts: 4500
Running watts: 3700
Outlets: 2x 230V/16A, 1x 12V DC, 2x USB
Run time: 16h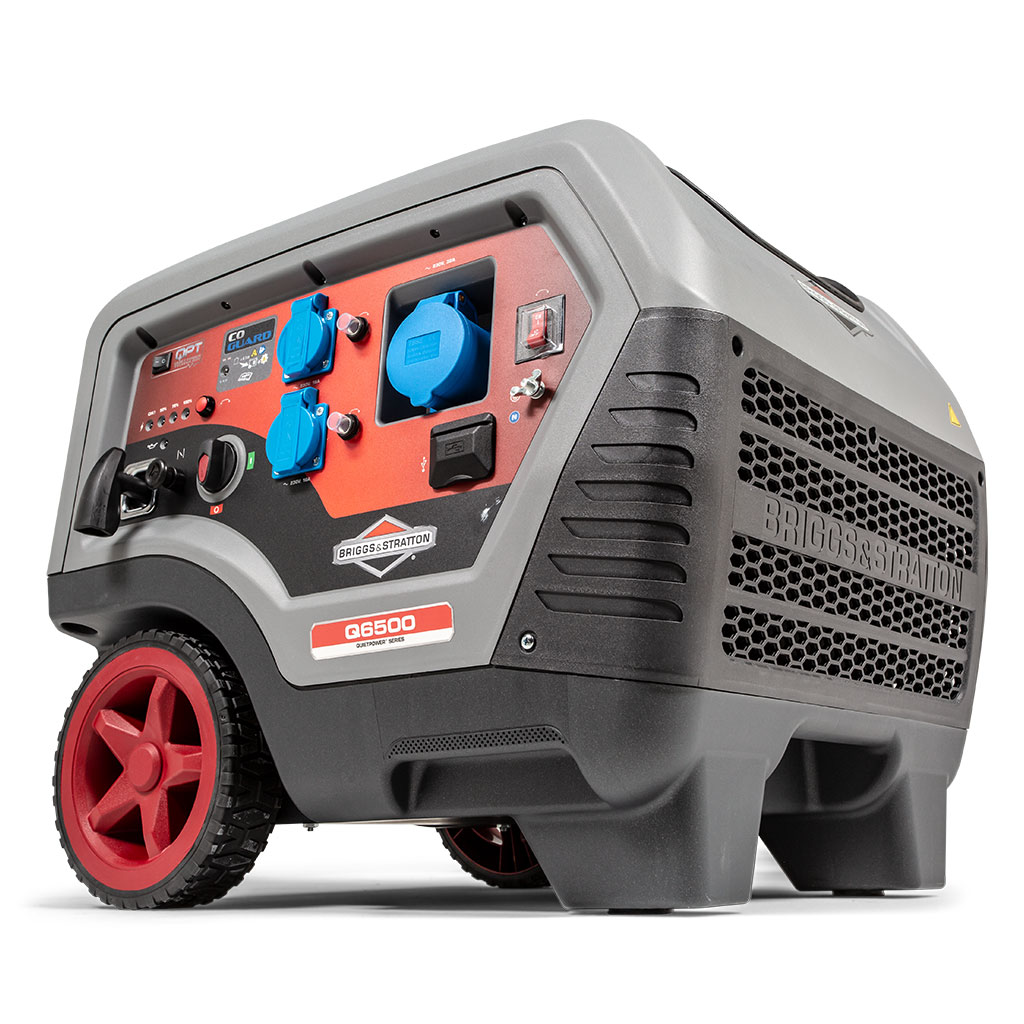 Starting watts: 6500
Running watts: 5000
Outlets: 2x 230V/16A, 1x 230V/32A, 2x USB
Run time: 14h