Briggs & Stratton® engines don't deliver ordinary power. We deliver market driven innovations to make customer lives easier. Our engines bring together the best features whilst being a trusted brand for over 110 years. The perfect combination of easy electric starting, easy maintenance, easy storage and petrol powered cutting performance. We take the ease of maintenance even further with no tools required for basic engine maintenance. Over 10,000 dealers build our extraordinary support and extensive dealer network guaranteeing that you can rest easy knowing Briggs & Stratton have got you and your customers covered. 
With our extensive dealer network, exceptional support and breakthrough innovations, there are many reasons to choose Briggs & Stratton - for both end users and commercial partners. For both, we've compiled the top 5 reasons in favor of Briggs and Stratton.
Our Engine Innovations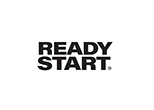 ReadyStart®
Ready Start® System automatically senses engine temperature to deliver the right amount of fuel to the carburetor. ReadyStart sets the standards for easy rope starting. This starting system eliminates the need to manually prime or choke the engine before starting.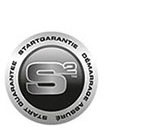 S2 Starting Guarantee®
Briggs & Stratton Corporation warrants to the original owner that select engine models will always start on the first or second pull and select engine models or we will fix it for free.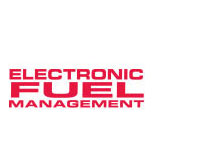 Electronic Fuel Management (EFM)
Electronic Fuel Management provides familiar automotive-style starting in all weather conditions. From - 28°C up to 50°C. A simple, affordable, low service technology for an easy starting regardless of the temperature. Because of EFM the engine does not need a manual choke.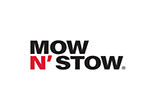 Mow N'Stow® Technology
Breakthrough Mow N'Stow® engine technology by Briggs & Stratton® allows the mower to be stored vertically, reducing the storage footprint needed by up to 70%. You now get the ultimate space-saving solution: a petrol power lawn mower you can store upright- in three simple steps.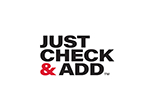 Just Check and Add™
Engine maintenance made easy with no oil changes needed ever. Simply check your oil levels, and add as you go. Our EXi Series Engines combine powerful performance with new levels of operating features included Just check and add™. Goodbye oil changes, hello easy.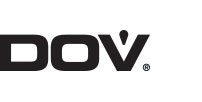 DOV® Technology
Patented direct overhead valvetrain design that delivers more responsive power, less noise, and smoother operation.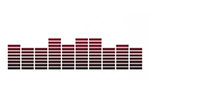 Super Lo-Tone™ Muffler
With the Lo-Tone™ and Super Lo-Tone™ muffler systems you are assured of excellent sound and tonal performance.