LISTEN UP, WE ARE
HIRING!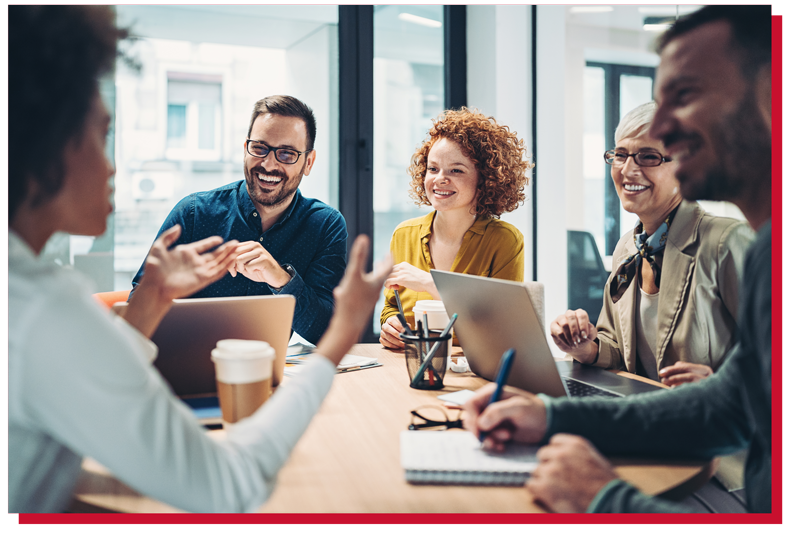 THE
ROLE
You'll be given the opportunity to
Be part of a truly international team and play a significant role in Briggs & Stratton's customer communication in the Europe, Middle East and Africa region by acting as the face towards our customers.
Work in close cooperation with medium-sized to large OEM partners in your specified region, recruit new customers, develop business plans and ensure that we meet strategic customer goals in line with our overall sales strategy.  
Nurture partnerships and alliances and determine customer needs.
Collaborate closely with colleagues such as Product Management or Marketing, to give recommendations, implement activities and drive competitive advantages in the market.
Maximize utility sales opportunities: Manage and expand the profitable sales of a broad range of company products. 
THE
PERSON
You will fit into our dynamic Technical Sales team if you
Enjoy working cross-functionally as part of an international team and with customers alike.
Have excellent interpersonal and verbal communication skills.
Are known for your strong organisational and negotiation skills.
Are an expert at managing challenging situations with shifting priorities and complexity.
Show a great willingness to get the job done, yet with accuracy and attention to detail.
Are enthusiastic when it comes to our battery and engine products and services.
Are business fluent in English and German. Additional European languages can be an advantage.
Have a minimum of 5 years' proven work experience in a sales role, preferably in the (utility) engine-powered product industry, as well as a Bachelor's degree in a Sales or Business Administration related field, or equivalent education and experience.
HOW TO
APPLY
If you are interested in this position, apply by uploading your CV and Cover Letter in the form below.
You would like to learn more about this exciting role? Reach out to us by sending an email to our Talent Acquisition team for the EMEA region emea-talent@basco.com.