Browse Products
Snow Blowers
Get out there, get it done. Don't let a little snow get in your way. Get outside and power through the cold quickly and effortlessly with a Briggs & Stratton® Snow Blower. With many models and features to choose from, you'll be equipped to take on Mother Nature with ease and go about your day. Use our buying guide to determine the right snow blower for your needs.
2 Products
Displaying 1 of 1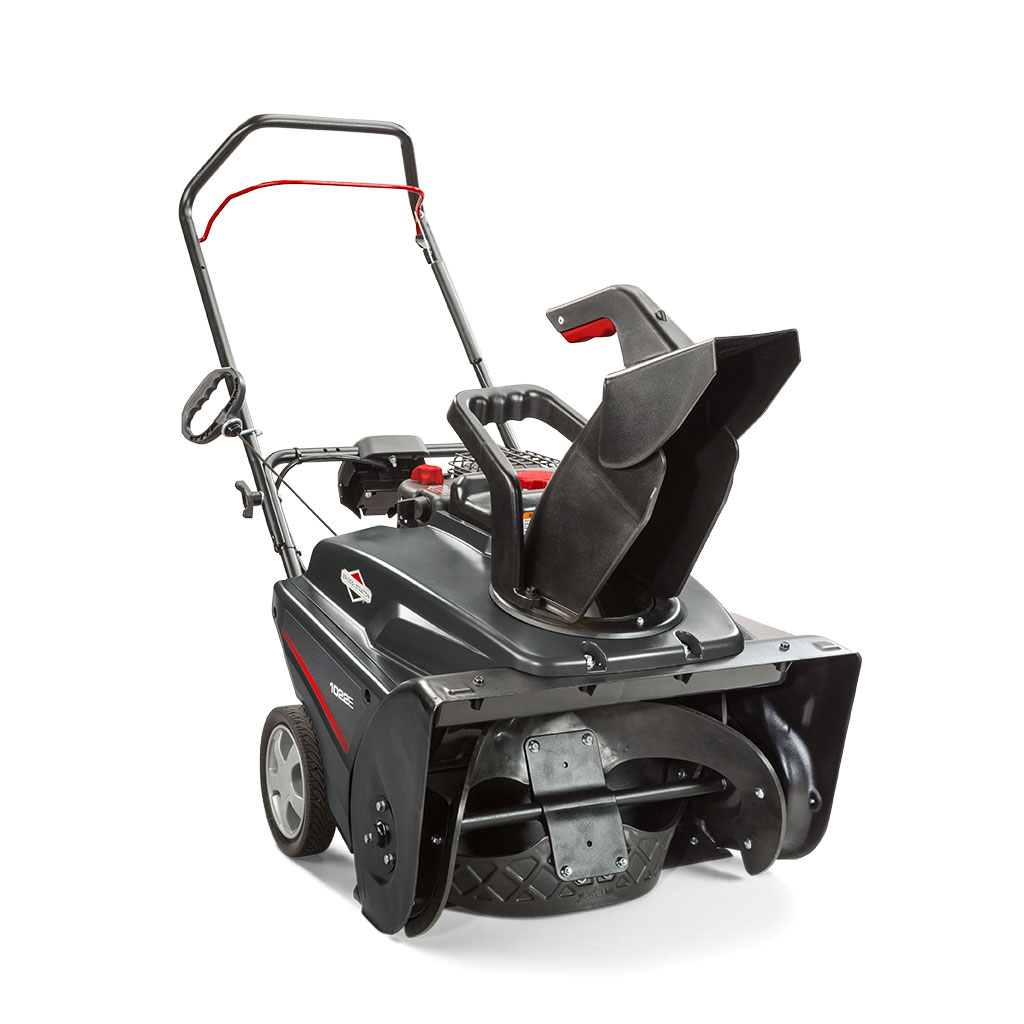 Equipped with easy-to-use push button start and a dependable Briggs & Stratton 950 Snow Series™ engine designed for harsh winter applications. This snow blower is qualified to start down to -29°C and...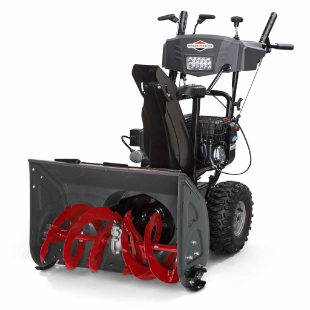 This 24" medium-duty two-stage snow blower has a clearing width of 61 cm and is designed for moderate to heavy snow on medium sized driveways and pathways. The Briggs & Stratton 950 Snow Series™ engin...