LISTEN UP, WE ARE
HIRING!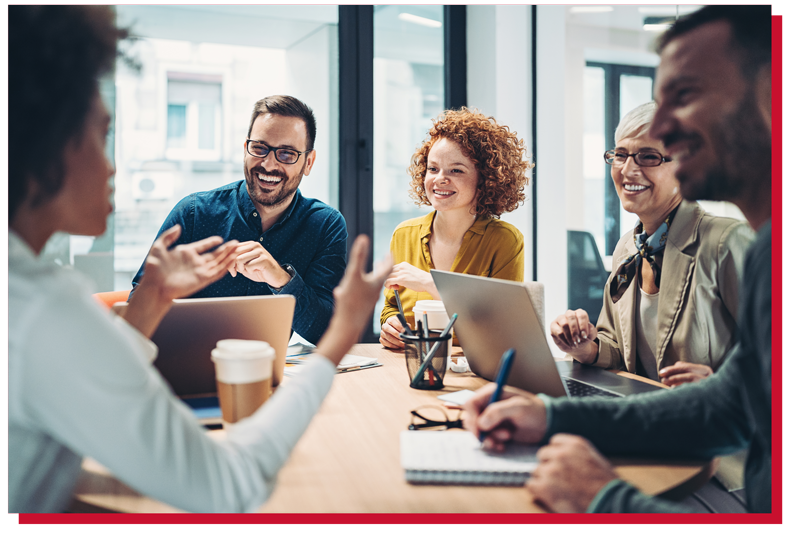 THE
ROLE
You'll be given the opportunity to
Become the subject matter expert dealing with a variety of product and service requests, questions and challenges.
Find the root cause of issues associated with electrical or mechanical systems.
Determine the validity of warranty claims and contribute to policy adjustments.
Assist with locating various product parts in critical situations.
Provide excellent guidance and training to internal customer service representatives and customers.
Stay up to speed with your knowledge practices and procedures regarding company products and equipment for unique situations.
THE
PERSON
You will fit into our dynamic team if
You understand the needs of our customers, and you are an expert at analysing and solving technical problems over the phone.
Working in a B2B environment is no news to you.
You communicate in a professional way, both written and oral.
Excellent technical knowledge is part of your skill package, and you are a star in sharing and using your knowledge during interactions with customers and the people you work with.
You are business fluent in English and Czech or German. An additional European language, such as Dutch, Polish, Italian or French, can be an advantage.
And of course you know how to work with a computer and business software.
HOW TO
APPLY
If you are interested in this position, apply by uploading your CV and Cover Letter in the form below.
You would like to learn more about this exciting role? Ring +41 55 415 12 41 and ask to speak to Mrs. Kristen Rickenbach or send an email to emea-talent@basco.com.