Get the job done. Easy.
Uncomfortable mowing and unreliable equipment is so last summer! The best rider mower for a big lawn is one that you can spend all day on without coming away with sore and tired arms. Briggs & Stratton's AVS - Anti-Vibration System – assisted mower engines promise a smooth ride, every time.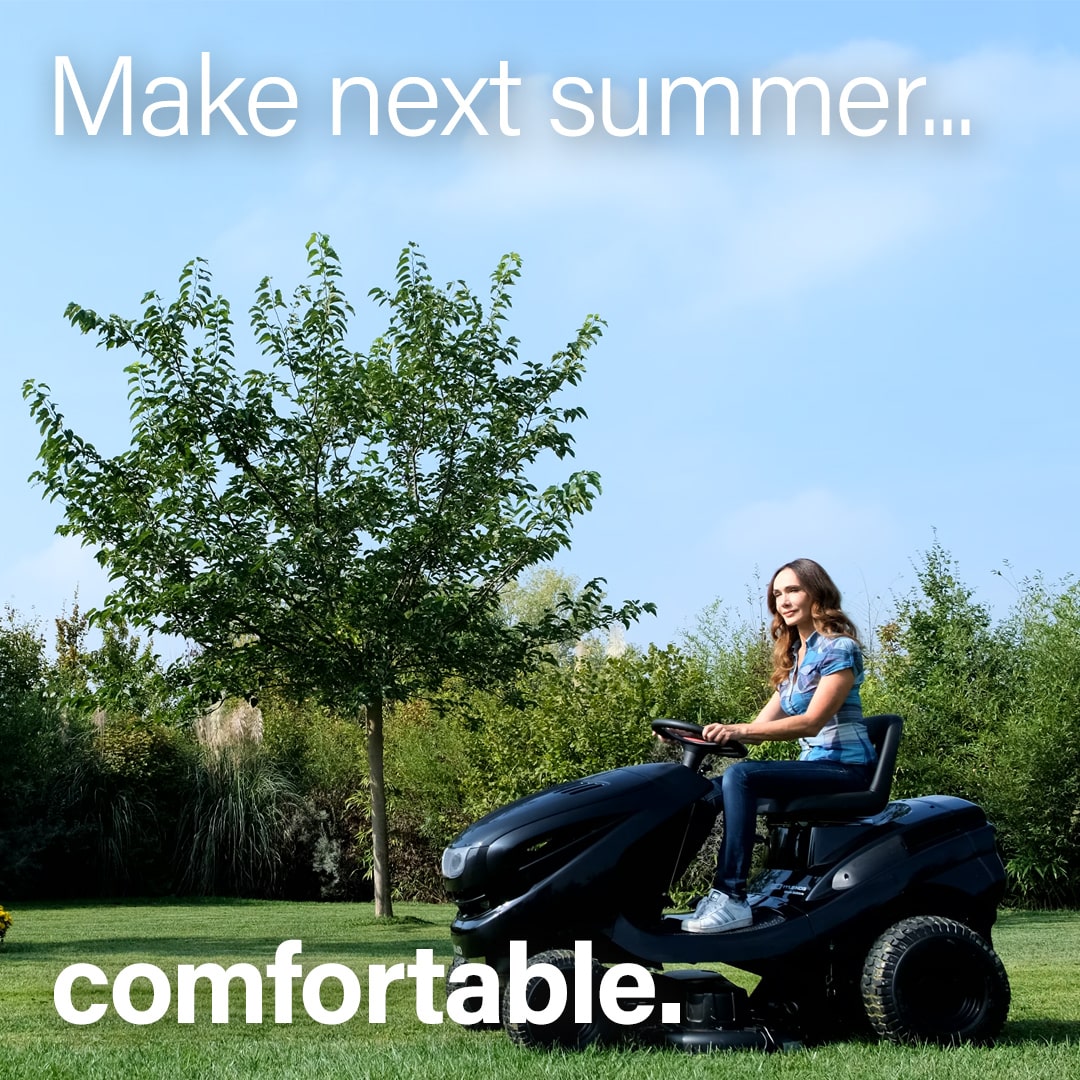 ---
Mowing made fun with Briggs & Stratton
Making your life easier
Briggs & Stratton products come with Easy Features that are designed to improve comfort, reduce maintenance, and lengthen the life of your equipment.
A dealer near you
There are over 10,000 Briggs & Stratton dealers across Europe to help and advise you on how to care for your engines and equipment.
Everything you need
From engines for lawn mowers and garden machines to generators, pressure washers, water pumps and snow blowers – we have the full range, just for you.
---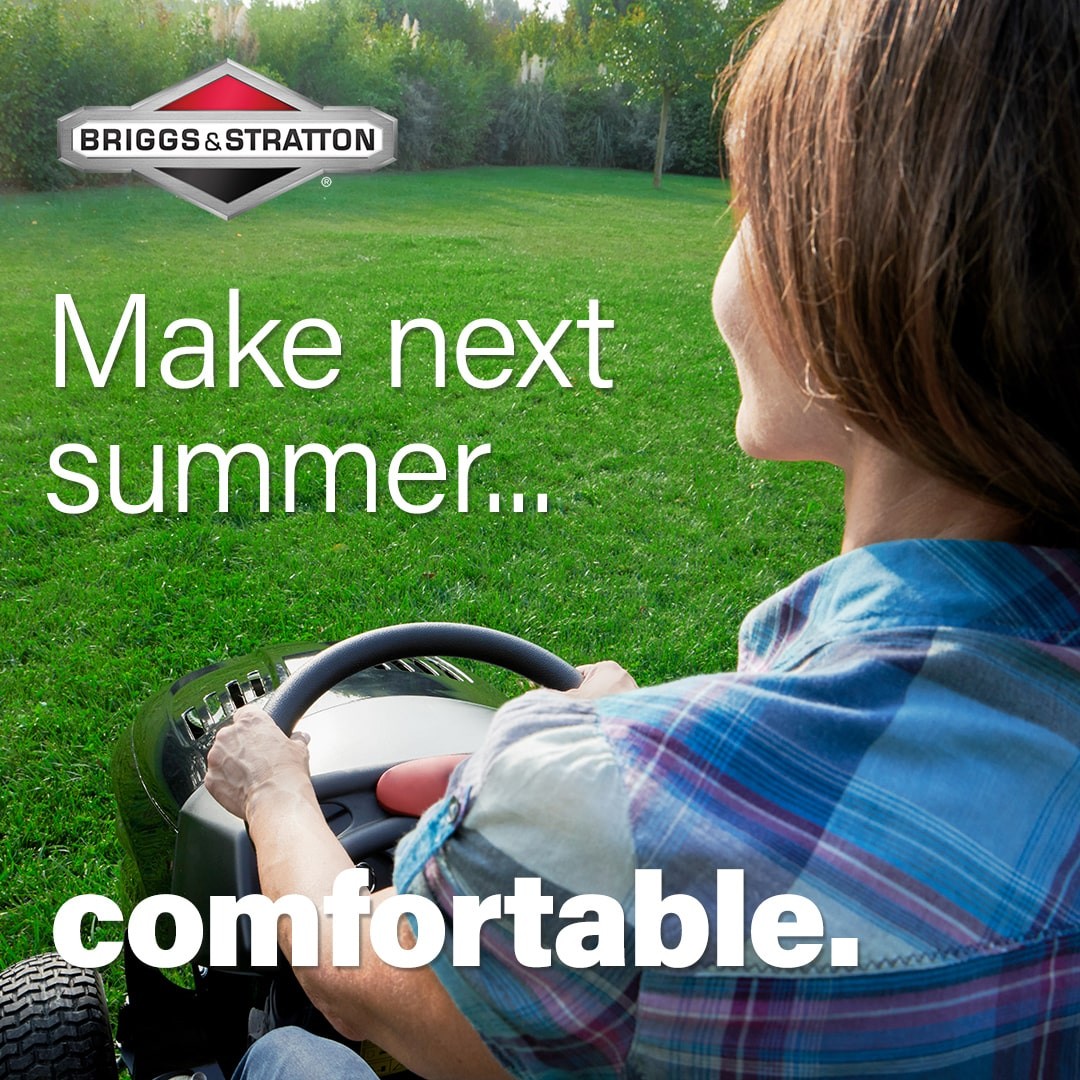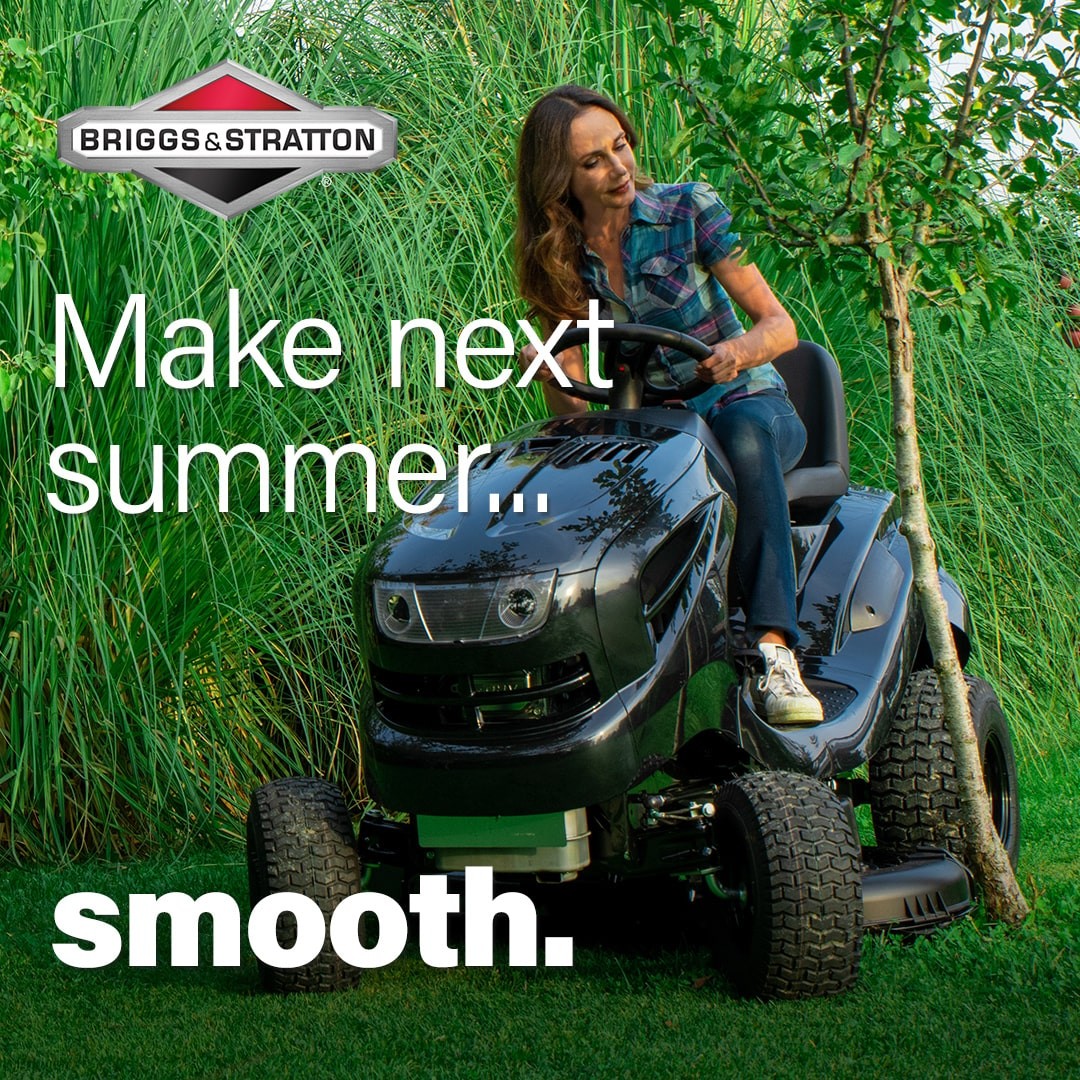 ---
Easy Features you can rely on.