Helping you get the job done.
Is your rider mower just not cutting it? Unreliable equipment leaving you out of pocket? Looking for something better? You've found it. Our AVS – Anti-Vibration System – assisted engines for professional lawn mowers have innovative design features that reduce vibration, increase comfort and extend the life of your equipment.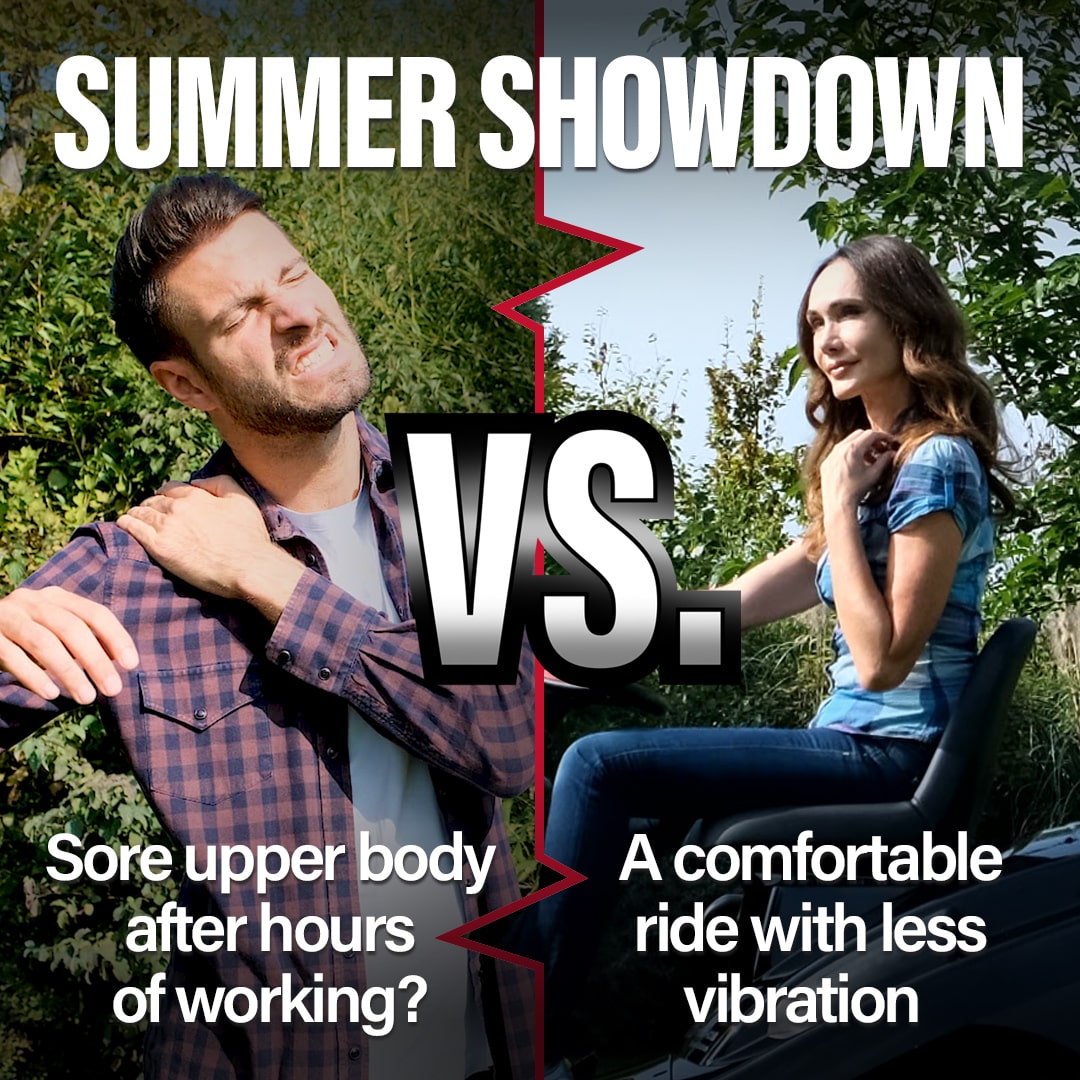 ---
A professional lawn mower that doesn't leave you feeling like you've done ten rounds in the ring.
Why settle for.


Discomfort
Sore upper body
Unreliable Equipment
Wear and tear
Ill-health
When you can have.


Smooth & comfortable riding
Low vibration operation
Longer lasting equipment
Less recovery time after jobs
Powerful performance
---
Why Briggs & Stratton can help you get the job done.
Easy Features on our engines improve comfort, reduce maintenance, and extend the life of your equipment.
Our extensive dealer network provides a comprehensive after sales and service network with over 10,000 dealers in Europe.
---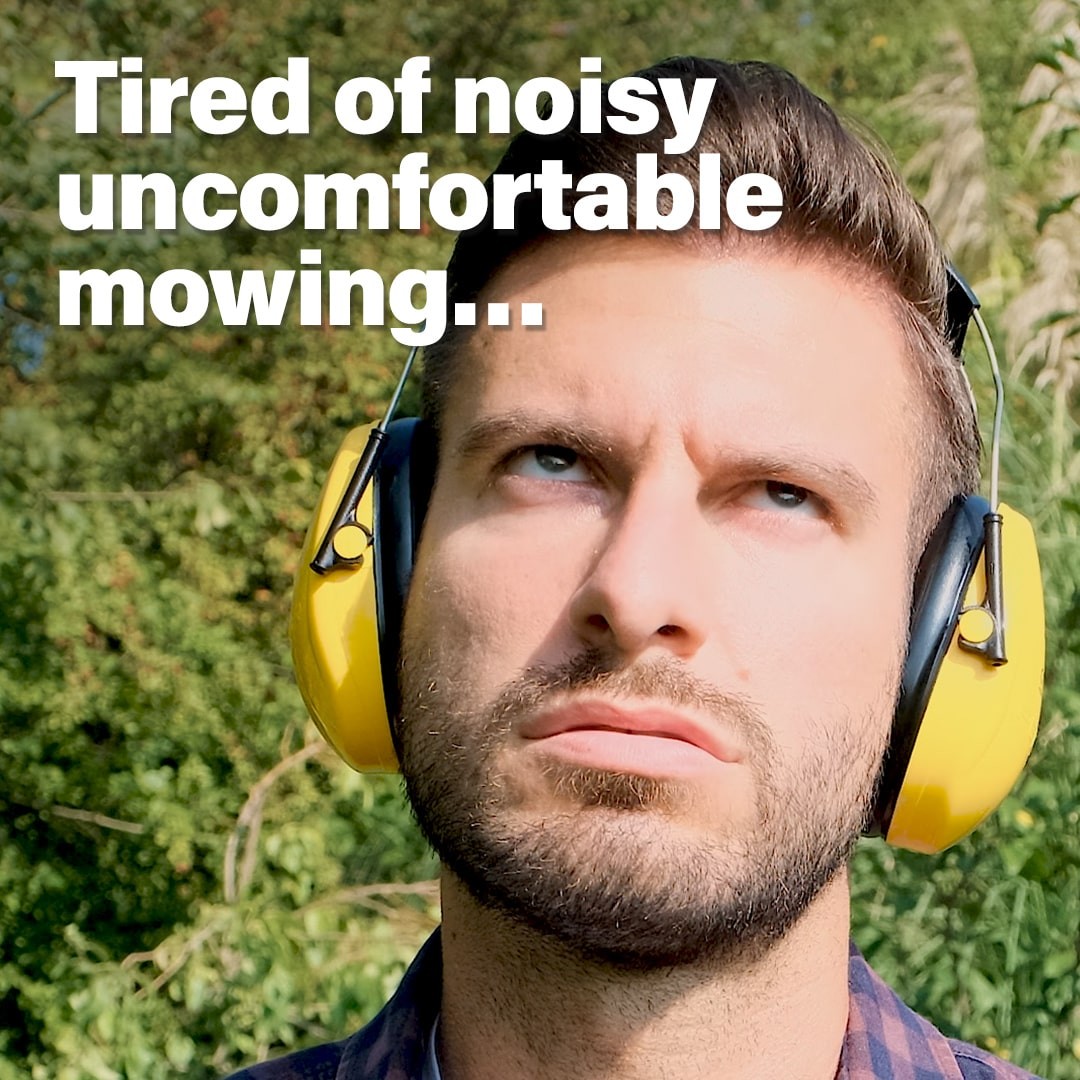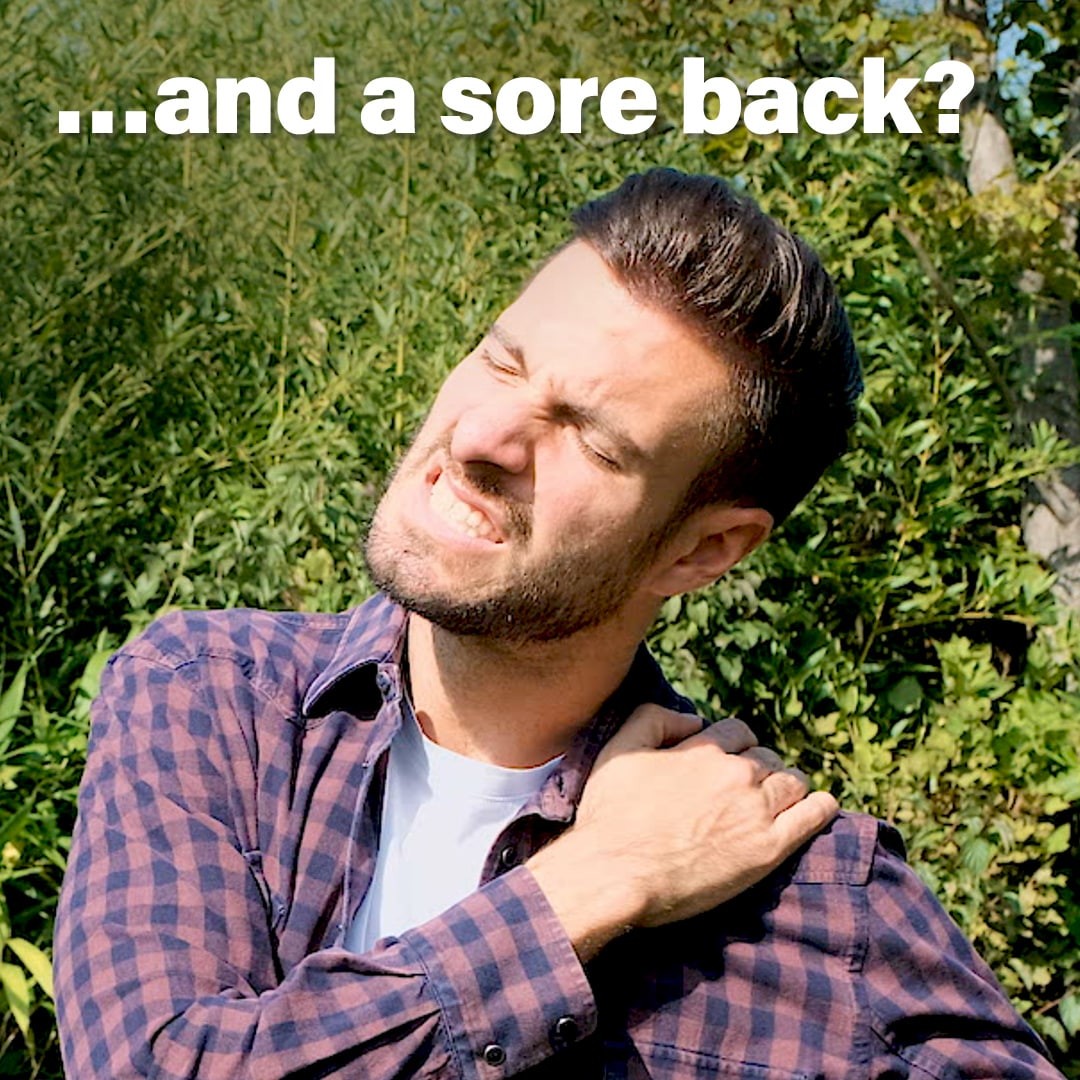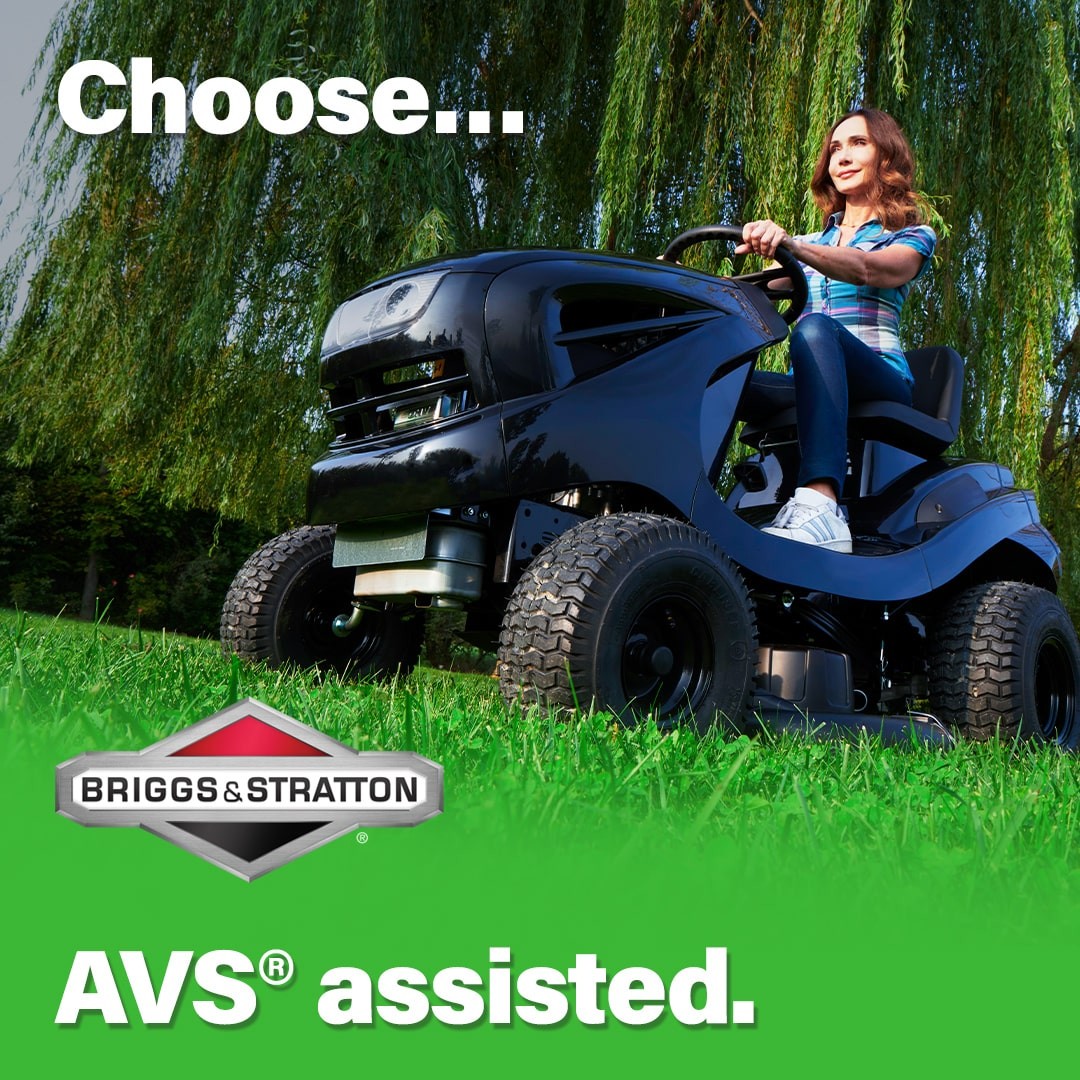 ---
Easy Features you can rely on.