Why and how to change a fuel filter in small engines?
---
---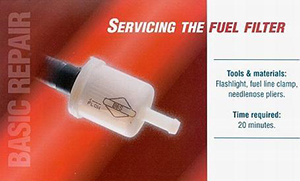 The fuel filter will be located either inside the fuel tank or fitted into the fuel line between the tank and the fuel pump.
If you are unsure of where your fuel filter is located, refer to your Briggs & Stratton manual to determine the location.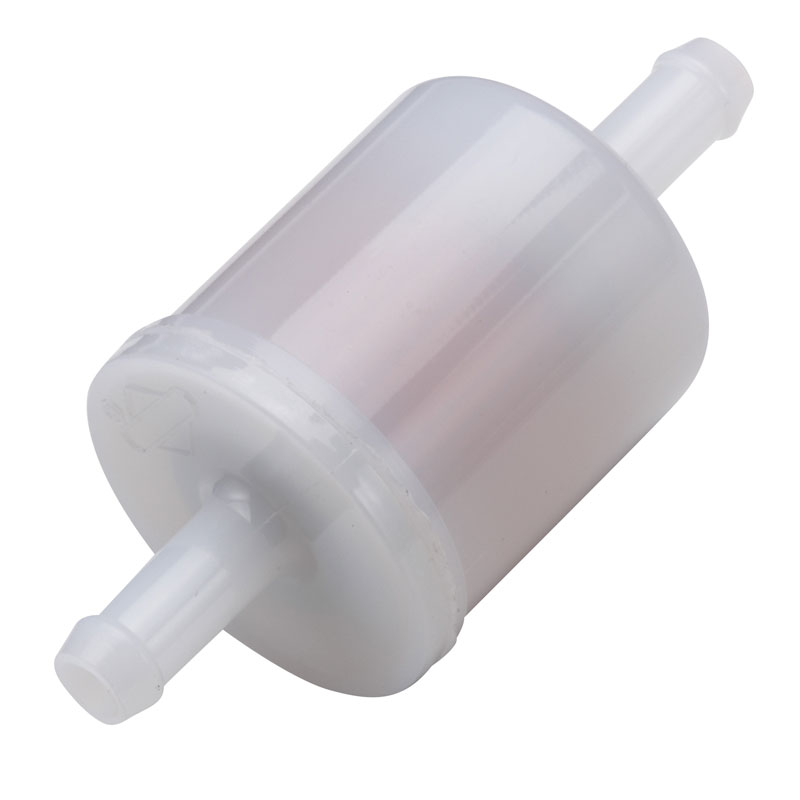 Wear safety eyewear whenever removing or inspecting a filter to protect your eyes from liquid fuel or fuel vapors. Have a dry cloth handy to hold the filter and catch any dripping fuel.
If the filter is installed inside the tank, you will need to drain the tank before you can remove the filter for inspection or replacement.
1. Shut the fuel valve, if equipped. It's located at the base of the fuel tank, where the gas line is attached. If your tank is not equipped with a valve, clamp the gas line, using a fuel line clamp.
2. If your filter is installed in the fuel line, remove the metal clips on each side of the filter, using needle nose pliers, and slide the filter out of the fuel line (Image A)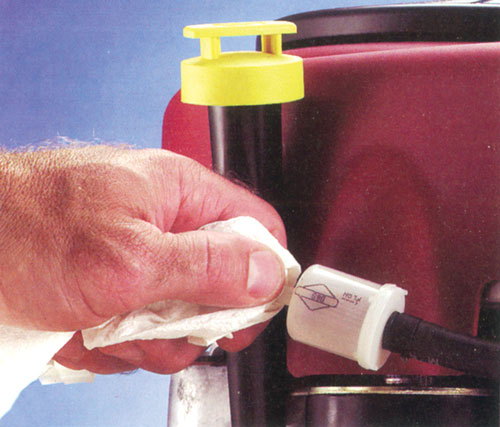 3. Shake the filter over a clean cloth to displace any remaining fuel, then use the cloth to wipe away any residue from the outside of the filter.
4. Keep the filter a safe distance from your face and look through one end (Image B).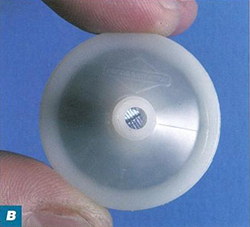 5. You should be able to see light shining through clearly from the other side. If debris is clogging the mesh screen, pleated paper or the inside of the casing, replace the old filter with a new replacement fuel filter.
6. When replacing the fuel filter, be sure to reconnect the metal clips on both sides of the filter.
7. Remove the clamp on the fuel line or reopen the fuel valve when the fuel filter is secure.
8. Check for leaks. Do not operate the unit if any are found.
---