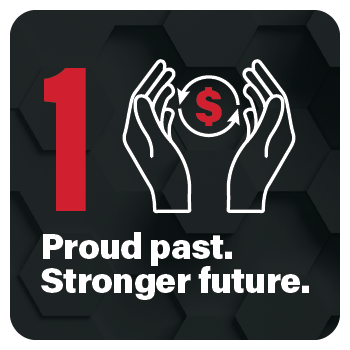 Proud Past. Stronger Future.
We have a 114-year history of applying power - we are power application experts. We combine the experience and trusted quality of Briggs & Stratton with a strong financial investor that leads to a powerful path into the future. 
---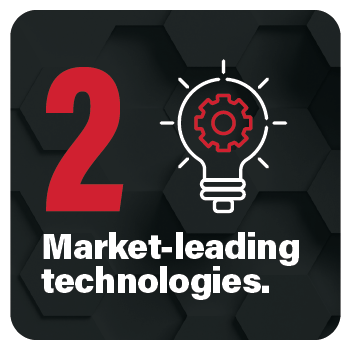 Market-leading technologies.

Our engines combine a multitude of power technologies and provide a best-in-class mowing experience to your customers. From easy starting to no oil changes, upright storage and quieter operation - we have it all. Our easy features are not only good for the people but also good for the environment. 
---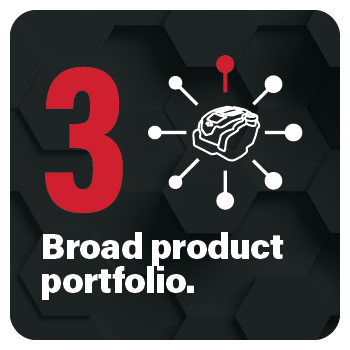 Broad product portofolio. 

From entry-level to exclusive, from consumer to professional, from engines to accessories. We have the right power for your application ranging from 125cc to 724cc whilst delivering performance and reliability.
---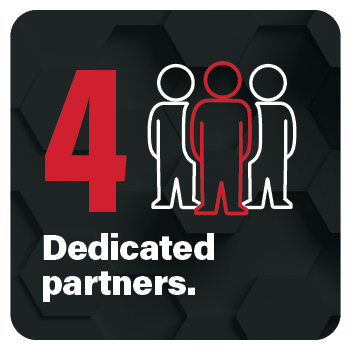 Dedicated partners.

If you choose Briggs & Stratton you choose a dedicated retail team that is always at your side. Not only that - we give you and your customers the piece of mind with having over 10,000 service partners in Europe. 
---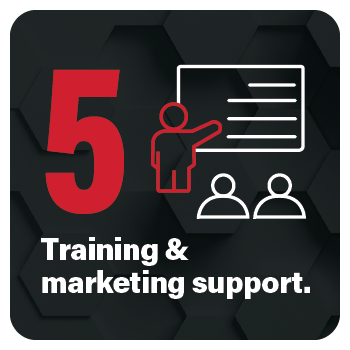 Training & marketing support.
We're here to make sure you and your employees get the expert knowledge they need to have to be the best at their job. This is why we provide regular supportive training for you and your team. With the growing importance of off- and online communication we are committed to create the best performance both on traditional and online platforms with you.
---