Power Partners Newsletter
United Kingdom & Ireland - January 2018
---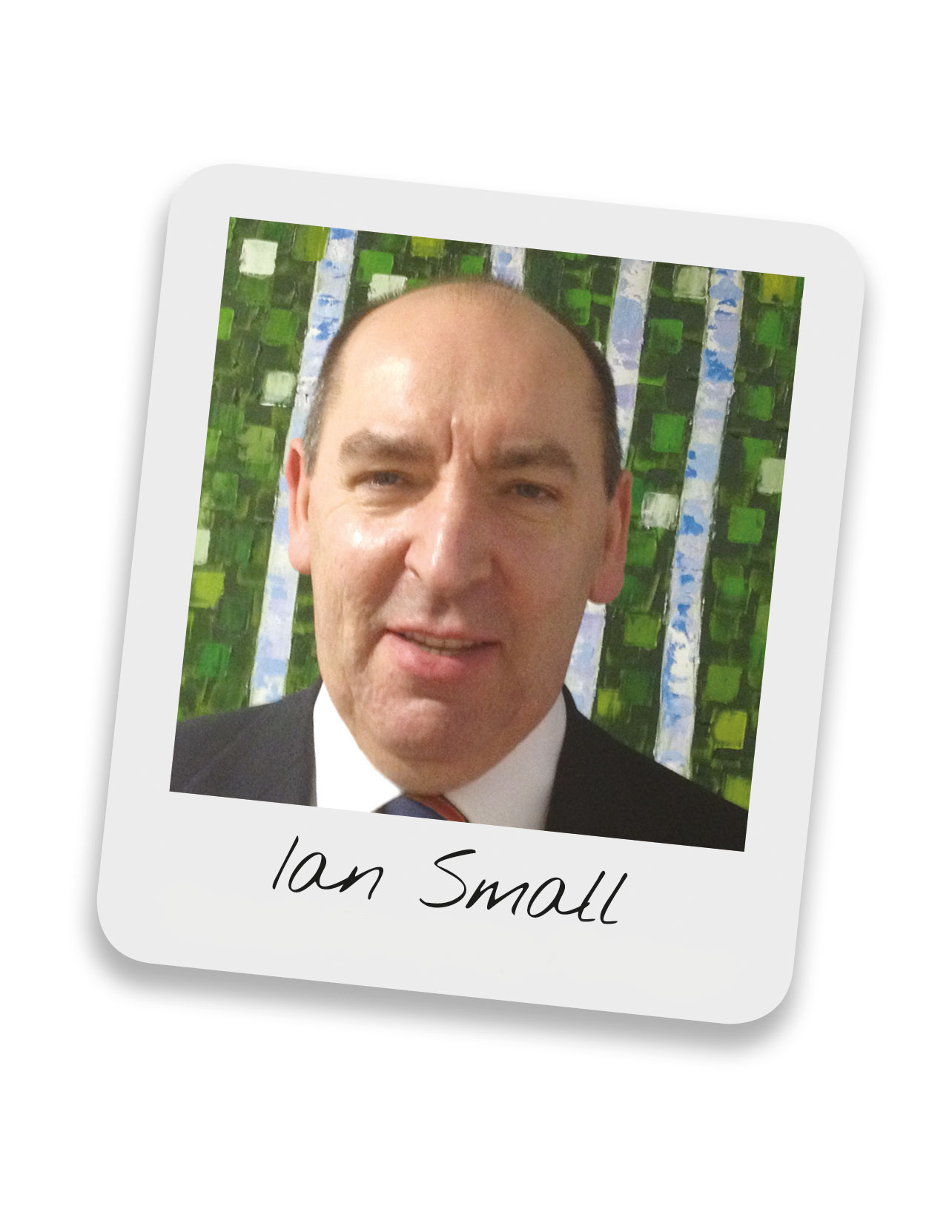 January is a month of new beginnings and fresh starts and I hope that you are all set for the coming season.
Now is the ideal time to be getting your spare parts and inventory up to date and you will have lawnmowers booked in for their annual services. On our marketing portal you can find our full Pre-Season programme, brochures, photos and logos.
November and December were busy months for our dealer training days. Thank you to everyone who has attended so far and who will be attending in the coming months. We have received excellent feedback and are now fully booked for February and March.
Our technical manager Sam Fletcher has created a short advice video (see Technical Update) offering some helpful information and tips covering the servicing process. This is definitely worth watching.
And finally, our Briggs & Stratton website has recently received a fresh new look. This site is designed for consumers to find out more about us, our engines, latest innovations and to direct them to their local dealership. The website is packed with information and is simple to navigate. Take a look now to see what is new www.briggsandstratton.com.
Good luck for the coming season.
Best regards,
Ian Small
Briggs & Stratton UK
---
Technical Service Manager, Sam Fletcher has put together a short video covering the servicing process. Whilst we know our dealers are very well experienced in this area it is always good to refresh and think about some of the added value that can be achieved.
Sam's video covers the following:
1. The booking in process, quick checks, job sheets and how to maximise sales opportunities.
2. Servicing, the benefits of using genuine parts and how to utilise the Power Portal to gather essential information regarding the engine.
3. Handing back the machine, additional sales opportunities, customer service records and service reminders.
To watch the video and download a copy of the Briggs & Stratton job sheet, please go to the PowerPortal.
We hope you find this useful. If you have any tips to share that you would like us to feature in an upcoming issue, please contact Sam directly at the UK office.
---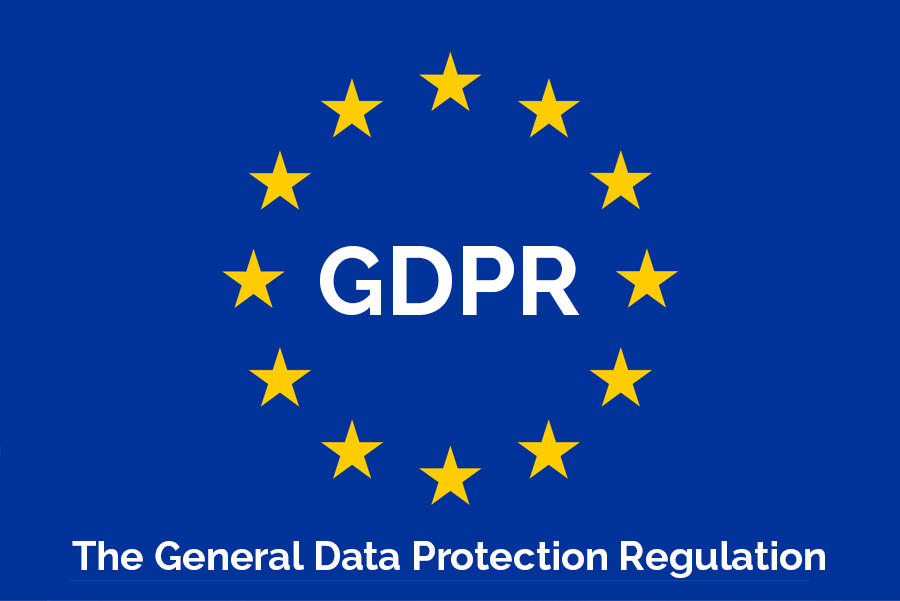 You may or may not have heard about the new data protection legislation that is coming into force on 24th May 2018.
The General Data Protection Regulation (GDPR) will be enforcing rules regarding the collecting and storing of data, therefore if your dealership collects customer data and uses it for emailing or posting information to your customers, you need to be able to prove that you have the permission to do this.
There are three steps that we recommend taking in order to ensure your business is compliant:
1. Get consent – explain to your customers what you are doing with their data and be really clear about your intentions.
2. Keep records – once you have obtained consent keep the proof, whether this is done manually or through an email marketing service such as MailChimp, Constant Contact or another provider, it is important that everyone on your mailing list has consented to be contacted by you and that you can prove it if needed.
3. Reconfirm current data – if you have a current database of customers contact them via email or as and when you know they will be returning in person for an annual service or maintenance on their mower. Explain to them that you now need their permission to send them reminders and updates and ask them to sign a short agreement.
It is more than likely that the regulators themselves will focus on checking larger business in the short term and will rely on the public to report other instances of data-misuse, this is where smaller businesses may be investigated. The fine for the misuse of data is 4% of annual turnover.
It is important to note that we are not experts in GDPR and if you do need more information, there is a wealth of information online including the EU GDPR website.
---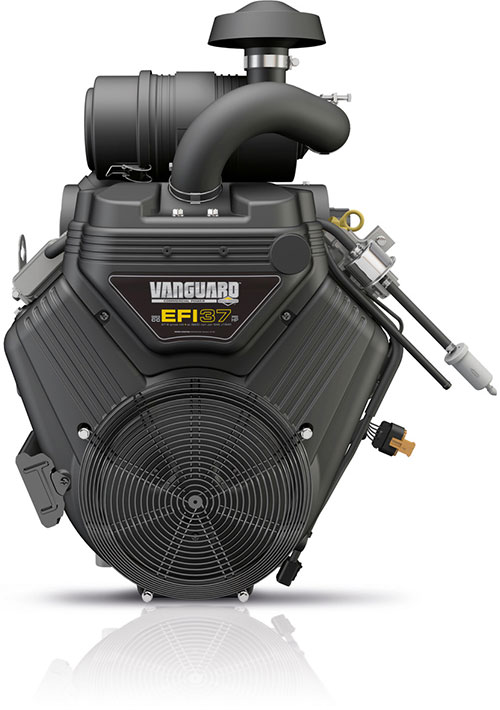 Coming up at the start of February is the Executive Hire Show. This is an event that we have attended for a number of years now and is a great platform to showcase Briggs & Stratton Commercial Power Vanguard™ engines.
This year the focus will be on the petrol powered EFI 37HP; some of you may have seen this engine on our stand at Saltex in November 2017. The unit has been specifically designed and engineered to deliver durable performance making it an ideal power source for rugged and hardworking landscape equipment.
The 4-stroke OHV engine is currently specified on commercial-grade woodchippers and shredders as an alternative to diesel power.
The robust and high-performance engine offers a range of features and benefits including; chokeless starting even at low temperatures, unparalleled power to weight ratio, advanced debris and a cyclonic air-cleaner for advanced protection against dust and dirt, making it ideal for landscape applications. In addition, an automotive-based closed-loop electronic fuel injection (EFI) system delivers easier starting and improved performance with fuel savings of up to 25%.
If you would like to find out more about this engine, please contact Mark Kerr at the UK office.
The Executive Hire Show takes place from 7th – 8th February 2018 at the Ricoh Arena in Coventry and the Briggs & Stratton Vanguard™ team can be found at stand E20.
Visit the Executive Hire show website
---
---