Power Partners Newsletter
United Kingdom & Ireland - Christmas 2017
---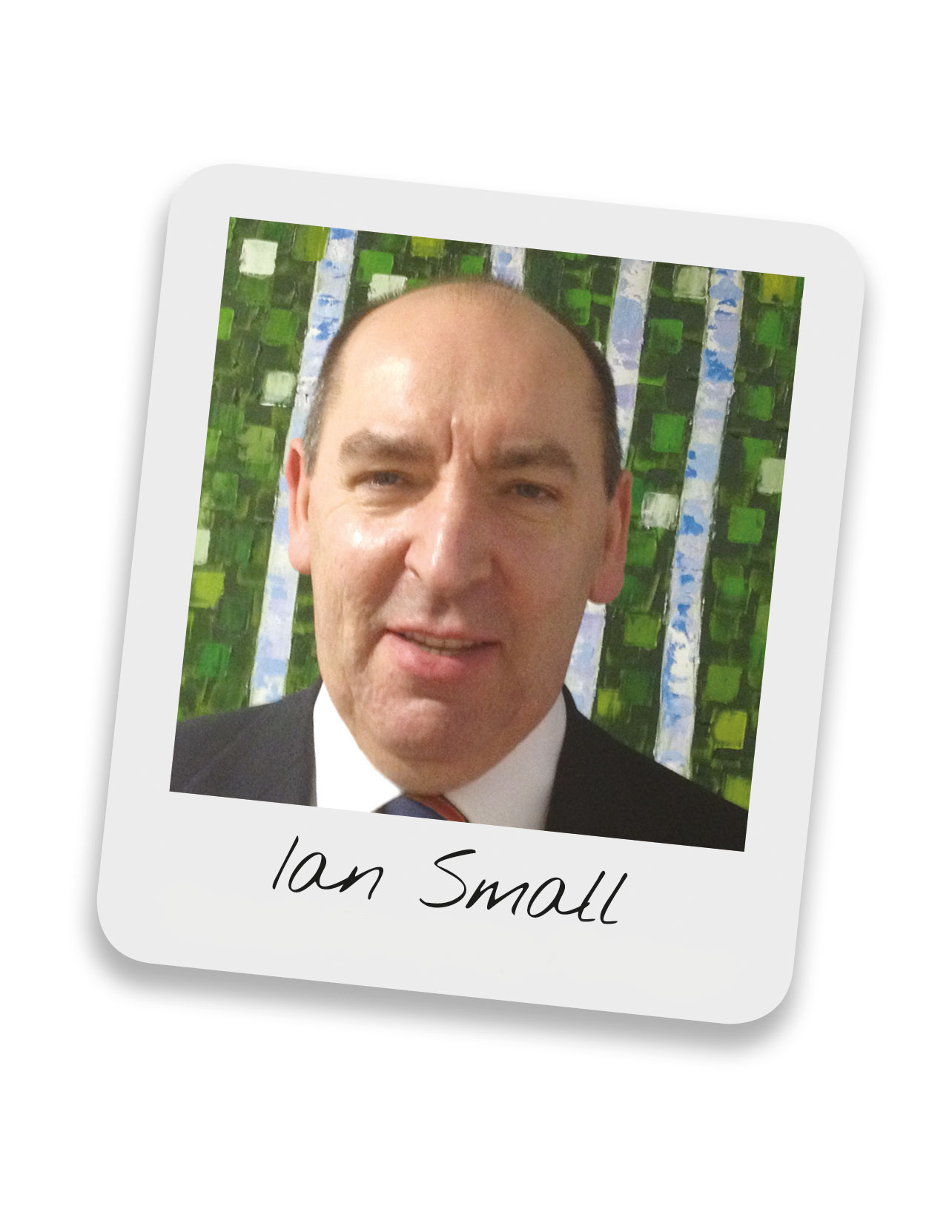 2017 has been yet another interesting year for many reasons and for lawns a fairly extended one. The warmer weather has allowed the season to start sooner and finish later, which has hopefully impacted positively on your business.
News regarding the lawncare market has focussed on battery power and automated mowing, at the same time online retailers have been putting big budgets behind their lawnmower ranges and knocking down prices to generate more sales in a bid for market share.
Whilst the low cost products available online will inevitably draw people in, once the product arrives they are on their own, whereas buying a lawnmower from a dealership is the start of an on-going relationship that is beneficial for both parties. There is a huge opportunity for dealers to capitalise on these sales.
For Briggs & Stratton, InStart has become our bestselling engine since its launch in 2015. The instant battery starting and petrol power has proved to be a winning combination. For the 2018 season we can offer an expanded InStart range, the introduction of the new entry-level 575iS.
I hope that 2018 is a positive one for your dealership and I would like to take this opportunity to thank you for your hard work and dedication in 2017 and wish you a Merry Christmas and a happy New Year.
We look forward to working with you in 2018.
Best wishes,
Ian Small
Briggs & Stratton UK
---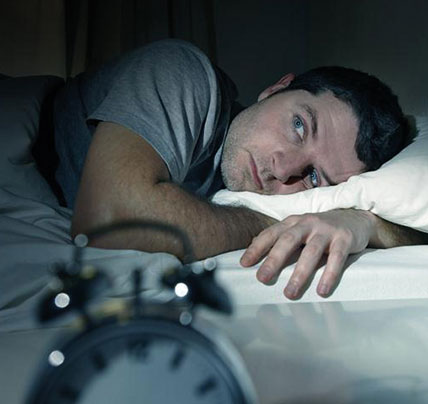 An article recently appeared on the US magazine, Outdoor Power Equipment's website charting the top subjects that concern garden machinery dealers.
Here is a rundown of the key findings and some thoughts from us.
Fair warranty treatment – We know warranty can be a minefield for dealers, not only do you have to deal with warranties on decks but also on engines. We have worked hard over the years to simplify our process and continue to develop this area to make the process as smooth as possible.
Mass market sales and marketing – The big sheds do very little to advise customers on the best options for servicing and looking after their petrol purchases in the long term. This is a key area of opportunity for dealerships to promote their business within the local areas to ensure consumers are aware of their services.
Internet sales – There is no denying the power of the internet, large retailers seem to have a bottomless pit of cash to spend on targeting consumers to entice them to their websites and retargeting them for months afterwards to influence them to purchase. The combination of rock-bottom prices, quick delivery and not having to leave the house makes buying from these sources very desirable. However, similar to mass market there are opportunities to target these buyers locally.
Product support – It is the responsibility of the OEM to provide up to date product information, support to dealers and focussed marketing to help sales in store. Our UK team provides technical training to help develop skills and educate staff; our customer service team is always on hand. If you need anything specific please contact your dedicated area sales manager directly.
Commitment to the dealer – Dealers are at the heart of everything we do and play one of the biggest roles within our business. Without your knowledge and experience we couldn't continue to do what we do.
We are always looking at ways to develop our dealer network and plan on running a pilot scheme featuring dealer and customer incentives in 2018.
To read the original article in full click this link - What keeps dealers awake at night
---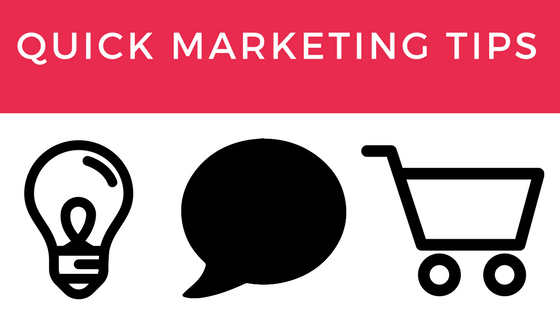 Here's some helpful and easy-to-implement tips to get your business off to a flying start ready for the spring season.
Social media – Don't be daunted by the number of different channels – Facebook, Twitter, Instagram, YouTube etc. It can be difficult to juggle so many different platforms. Pick the one that you know your customers' use and stick to it, create a brief content outline for each month so there is always something planned.
Local press – Get involved in as many local initiatives as possible. Contact your local and regional newspapers and introduce yourself. If you're happy to provide opinions and thoughts on local issues let them know. If you're holding a special event such as a charity morning, customer event or if you've just got an interesting story to tell make sure you inform your press contacts in advance.
Add a blog to your website - Create a blog or news section on your website and keep it up to date with seasonal tips and advice, details of offers and customer events. This will give you content to link to via your social media channel(s) and drive people to your website. For seasonal tips try and think what your customers might search for on the web, make sure you include keywords within your content such as the area you are based in. This will help your website's ranking and make it more likely that someone searching for 'garden machinery dealer in <your town>' will find your website.
Events - If you don't already hold a customer event, consider doing so to kick off the spring season. Not only will this give you an opportunity to showcase your range of mowers and accessories, it will also give you a chance to let customers know what other services you offer. Incentivise customers with the offer of a free drink and snack or even a prize draw.
---
Helpful notes regarding ordering:
· Please send your orders direct to you Area Sales Manager.
· Terms and conditions and pricing is available from your Area Sales Manager.
· Please place your FUEL FIT (992380 - 100ml & 992381 -250ml) order through your chosen distributor (due to Excise duty rules). This should be offered at an increased discount depending on quantity ordered.
---