LISTEN UP, WE ARE
HIRING!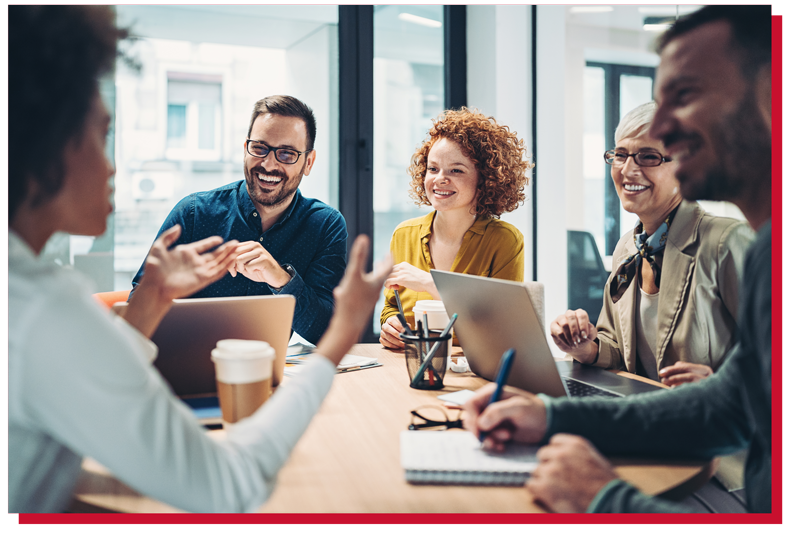 THE
ROLE
You'll be given the opportunity to
Play a significant role in forming the future online and offline communications strategy of Briggs & Stratton brands.
Develop and implement B2B and B2B2C marketing activities or campaigns and execute communications across different channels, including online and social media, to build the credibility of our brand.
Measure and evaluate campaigns, create reports, and give recommendations for future activities.
Coordinate exciting events and trade shows across the region.
Manage public relations and communications activities.
Create best-in-class digital content, marketing materials and promotional collateral.
Work in close cooperation with our international agencies, executing activities based on our overall marketing strategy.
THE
PERSON
You will fit into our dynamic Marketing team if
You have an in-depth understanding of B2B and B2B2C marketing practices, both online and offline, as well as public relations.
Handling multiple different projects, such as campaigns or events, independently, timely and within budget is no news to you.
Your show a great willingness to get the job done yet have an attention to detail.
You enjoy working in an international team and collaborating cross-functionally. Excellent verbal and written communication skills are definitely a must! And even better if you already have some team leadership experience.
Preferably, you have some experience with Photoshop and Creative Suite. Hands-on experience with relevant digital marketing systems, such as Content Management Systems, Website Analytics and marketing Software Automation tools would be a nice-to-have.
You are business fluent in English and German. Additional European languages, such as French, Swedish, Italian or Polish, can be an advantage.
You have a minimum of 7 years' proven work experience in the Marketing Brand & Communications environment as well as a Bachelor's degree in Marketing, Communications or a related field, or equivalent education and experience.
HOW TO
APPLY
If you are interested in this position, apply by uploading your CV and Cover Letter in the form below.
You would like to learn more about this exciting role? Ring +41 55 415 12 41 and ask to speak to Mrs. Kristen Rickenbach or send an email to emea-talent@basco.com.