Disasters and Emergencies Can Happen Anytime, Anywhere
You don't have to live in a hurricane zone, a harsh winter climate or Tornado Alley to worry about a power outage. Whether caused by severe weather or infrastructure failure, a power outage can happen without warning in every part of the country. September is National Preparedness Month. Now is a good time to create a power outage preparedness plan and take the steps necessary to keep your loved ones, home and property safe. Purchasing the right generator is an important part of being prepared for the unexpected.
---
Be Aware of How Much a Power Outage Could Cost You
What you stand to lose far outweighs the initial cost of a home generator. In fact, your investment could pay off several times with just one prolonged power outage.
1According to Floodsmart.gov
2Estimate based on a 2,000 sq. ft. home's basement under 5 in. of water, according to Floodsmart.gov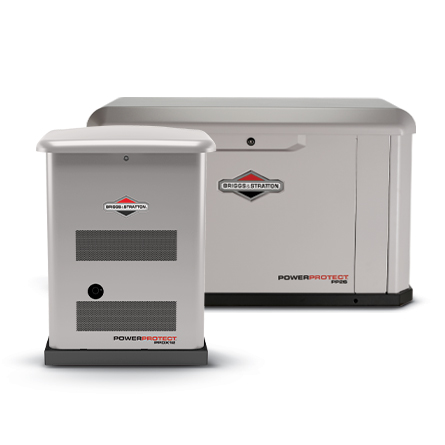 Home Generators
Automatic standby power for select circuits or your entire home provides security and confidence that your life will continue uninterrupted, no matter the weather condition.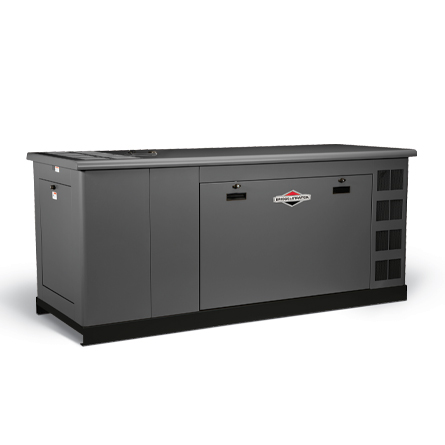 Commercial Generators
Standby power to keep the lights on and critical business applications running smoothly — whether it's a small office or large manufacturing facility.
Request a Standby Home Generator Quote Consultation
Fill out the form below for a free in-home consultation with your local Briggs & Stratton dealer. You'll get a cost estimate for the standby home generator that meets your needs including professional installation.