---
SnowShredder™ Serrated Auger Technology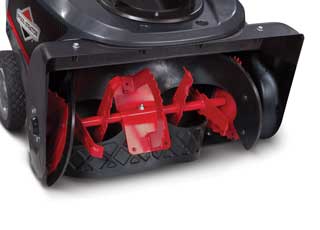 Finally tackle end of driveway snow build-up left behind by the snow plow with a single-stage snow blower. Briggs & Stratton® Snow Blowers featuring the SnowShredder™ Serrated Auger bring the best of both worlds... single-stage handling, dual-stage power. 
---
Briggs & Stratton Snow Starting Promise™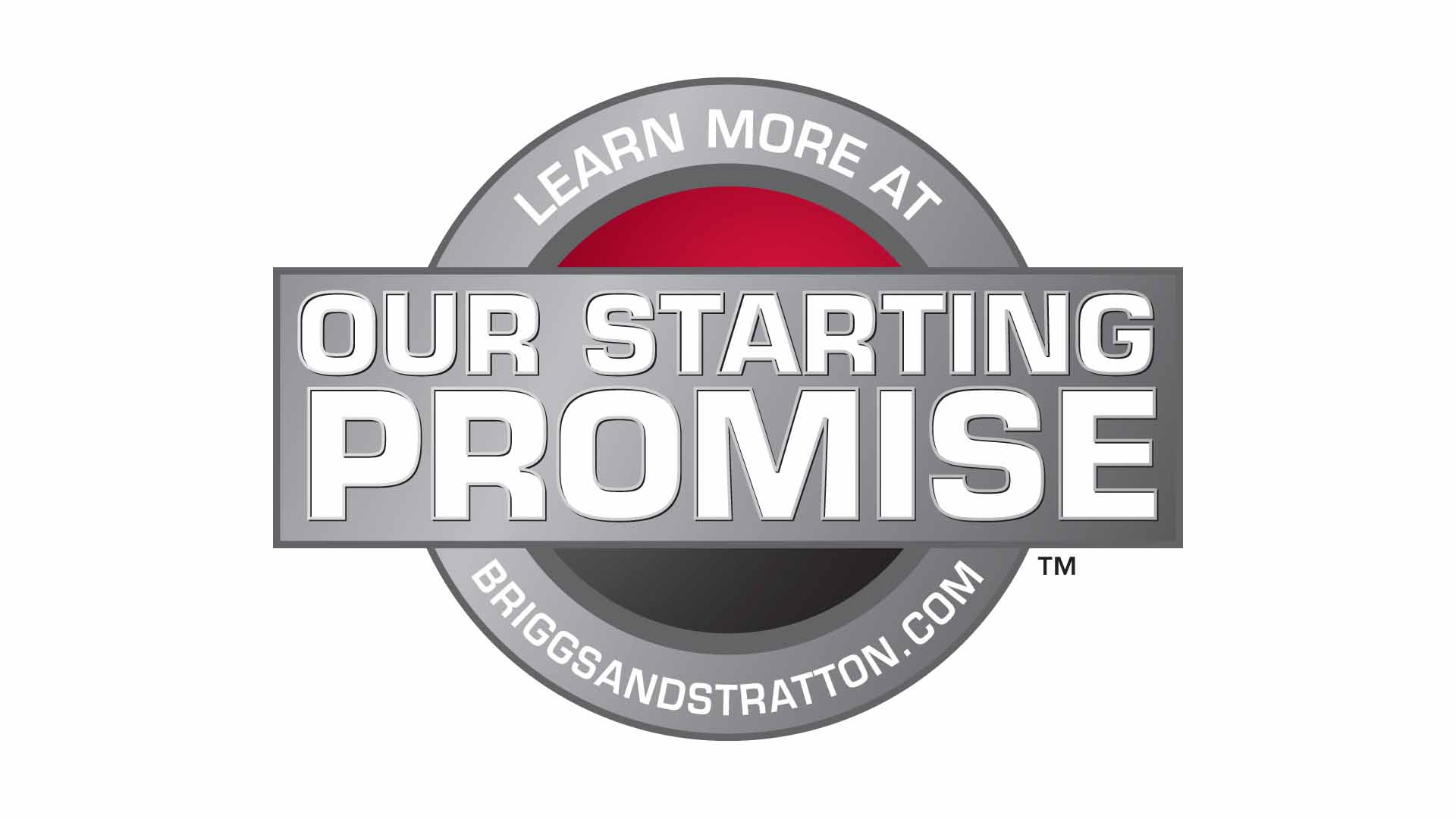 When you're ready to get to work, Briggs & Stratton engines are too. With Our Starting Promise™, your snowblower will start in two pulls or less, down to -20F (-28C.) Or we fix it free.*
In The News
Briggs & Stratton is making the news! Read about innovative engines, products and things we are doing to make people's lives easier.
Powersmarts Blog
Take a look at the Briggs & Stratton blog for tips on lawn care, equipment tune-ups & storage, outdoor recreation & safety and more.