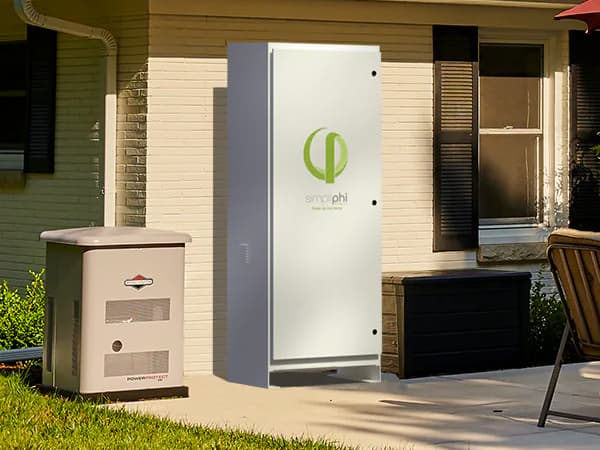 Delivering True Energy Solutions
Our new, expanded offering includes a full line of home generators, plus energy storage systems providing reliable & affordable energy solutions for your home or business.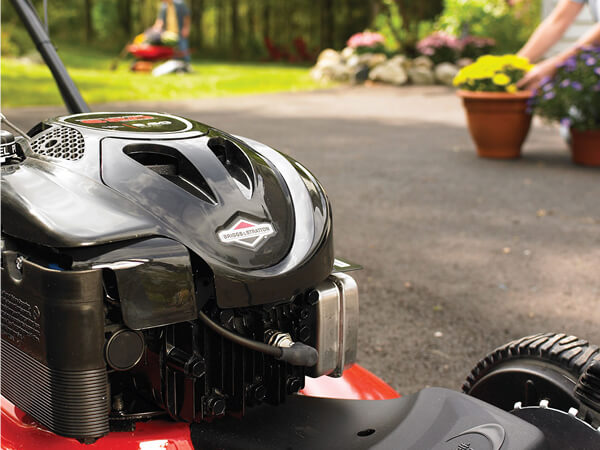 Storing for the season. Replacing a part.
Your manual will help get the job done.


Find & purchase Briggs & Stratton parts through our official online store.