Who Performs the Service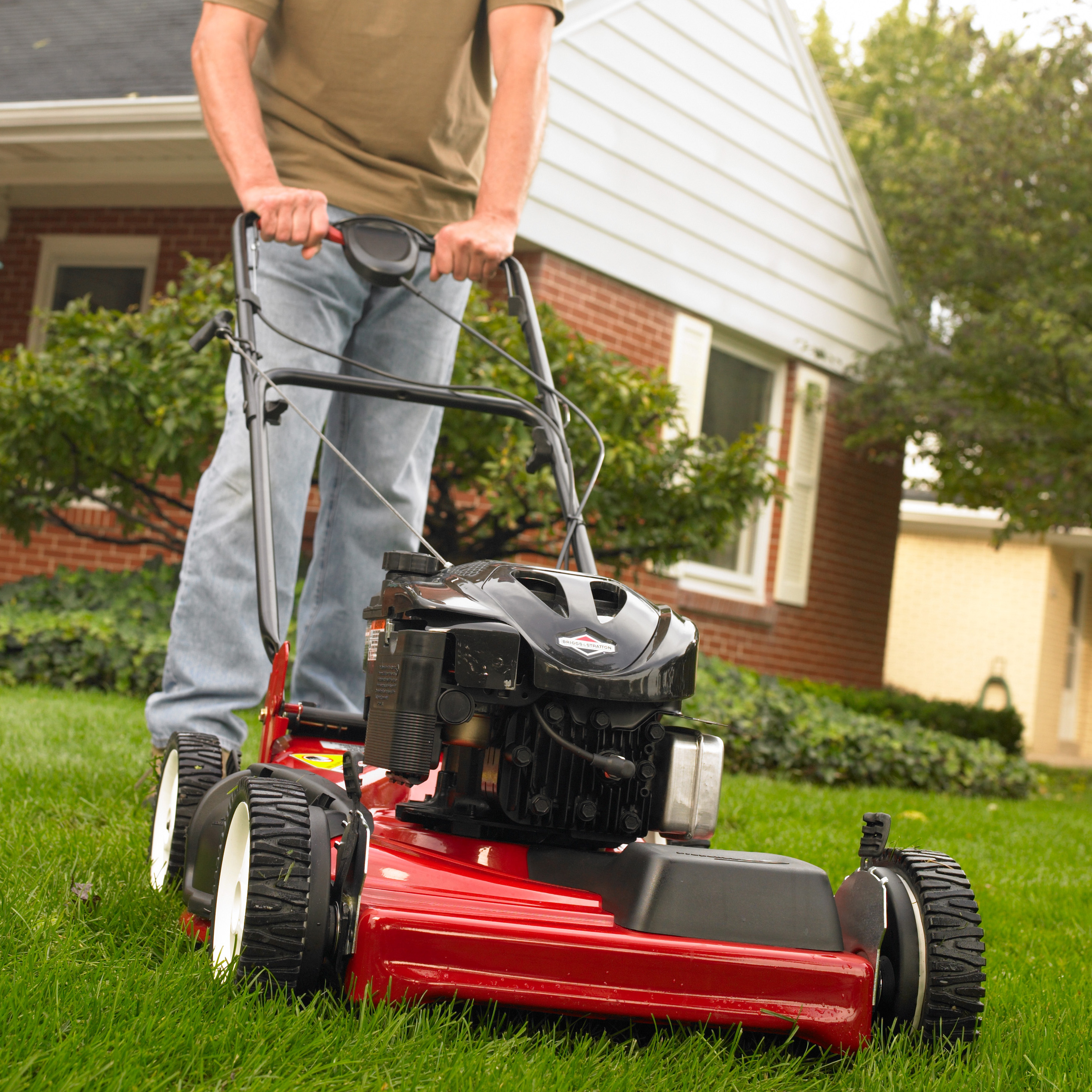 Only an Authorized Briggs & Stratton dealer can perform warranty repairs. Use the Parts & Repair Dealer Locator to locate a dealer nearest you.
To determine the warranty and length of coverage associated with your Briggs & Stratton engine, please refer to the Owner's Manual provided with the engine during sale as some engines may be covered by a warranty policy different than what is listed. For product specific warranties, please refer to the Owner's Manual.
Engine Warranty Policy
Whether you're putting your equipment away for the season or need to replace a part, locate your equipment or engine manual today.
Service Parts Warranty Policies
Product Warranty Policies