STARTING. RELIABILITY. POWER.
The most important thing to consider when purchasing power equipment is the engine that powers it. 9 out of 10 leading lawn mower brands count on Briggs & Stratton to power more of their products than any other engine. Our engines provide easy starting, low maintenance and powerful performance – everything you have come to expect in a quality mower. So when you're looking for new mowers or outdoor power equipment, look for one with a Briggs & Stratton engine.
CHOOSE THE ENGINE THAT'S RIGHT FOR YOUR…
---
See What Your Neighbors Have To Say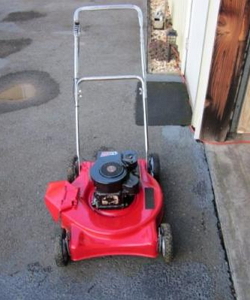 A LAWNMOWER THAT WILL NEVER DIE
"It has been the best running and most reliable engine I have ever owned"
- Matthew Auburn, WA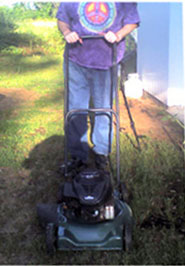 THE GREEN MACHINE
"Within two pulls the Ol'Green Machine fired up & ran like it was brand new!"
- Stephen Toomsuba, MS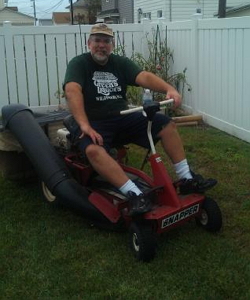 28 YEARS AND COUNTING! AS RELIABLE AS MY WIFE
"Mower still running strong and so is my marriage!"
- Albert North Wildwood, NJ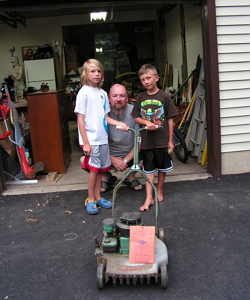 OLD RELIABLE TURNS 51
"I've cut the lawn with it, our son cut the lawn and now our grandchildren have cut the lawn with it.
-Susan Brick, NJ