Most Powerful Line of Air-Cooled Home Standby Generators.
Our proprietary NGMax™ technology ensures you have the most power on natural gas, while superior motor starting capability allows for smooth starting of large equipment and appliances like air conditioners.
From the compact and versatile 13kW unit to the most powerful 26kW, the Briggs & Stratton® PowerProtect line offers a range of models to meet every need. All backed by the industry's longest and most comprehensive warranty on the market1 – for ultimate peace of mind.
---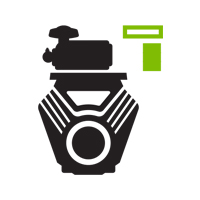 Vanguard® Commercial-Grade Engine
Designed for reliable, continuous performance - from the engine experts at Briggs & Stratton.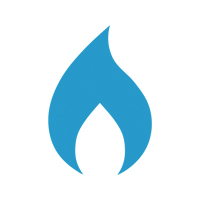 Highest Rated Power Output on Natural Gas2
Engineered with NGMax for superior power and performance with convenient hookups for both liquid propane and natural gas.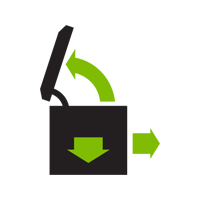 EZ Installation & Maintenance
Quick-release toolless panels designed for easier installs and maintenance including oil and filter changes.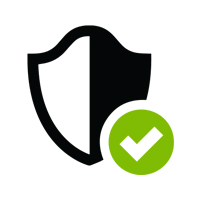 Superior Motor Starting
Ensure smooth operation of your large appliances during startup.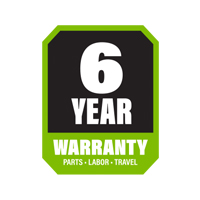 Most Comprehensive Warranty in the Industry
No out of pocket costs; labor, parts, service all included. That's up to a $735 value!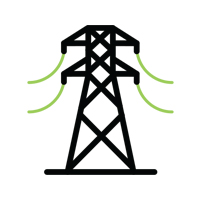 Suitable for Off-Grid Use or Demand Response Programs
Certified for non-emergency use, partner with your utility company's demand response program and receive rewards for helping reduce the overall load on the power grid.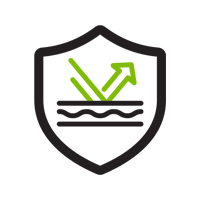 Corrosion Protection
Reinforced, corrosion-resistant enclosures and bases with Dura-Zen™ coating for a long-lasting attractive appearance.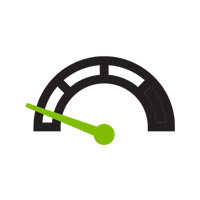 Eco-Cise™ Weekly Test Mode
Our short 16-second weekly test mode ensures your generator is in top operating condition while reducing noise and fuel consumption.
---
Power to Meet Every Need.
Everyone's power needs are a little different, that's why we offer a variety of models.
---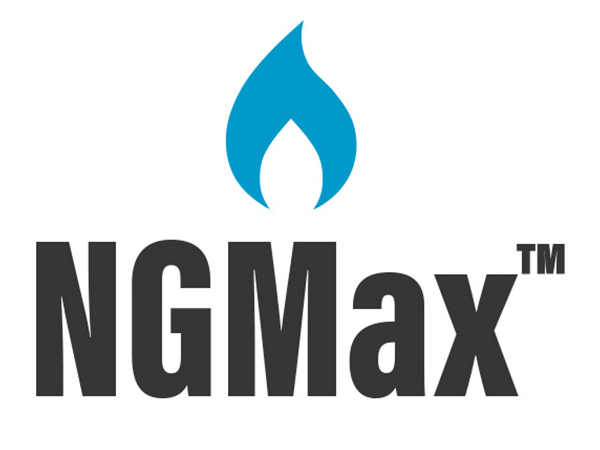 Only Briggs & Stratton provides maximum power with NGMax!
Currently, over 70 percent of homes in the U.S. have access to natural gas, yet the power output rating you see on most home standby generators is for the power generated while operating on liquid propane fuel. That's because liquid propane fuel is more "energy dense" and thereby produces power more efficiently than natural gas. It's a marketing tactic - manufacturers want to promote the higher power output on liquid propane even though most owners of generators are using natural gas. Briggs & Stratton's NGMax technology provides maximum power, whatever fuel source is used.
---
More Power For Your Money
When comparing Briggs & Stratton 18kW and 22kW home standby generators' power output on natural gas (NG) and the Manufacturer's Suggested Retail Price (MSRP) against that of leading standby generators of similar or more output, Briggs & Stratton provides the best value and lowest cost per kilowatt (kW). 
The math is easy to do. Simply divide the MSRP of the generator by the kilowatts (kW) of power output on NG.  So whatever the fuel, when you choose a Briggs & Stratton home standby generator you get the most power for your money.
| Home Standby Generator Models | Power Output NG (kW) | Cost/kW NG* |
| --- | --- | --- |
| Briggs & Stratton 18kW | 18 | $300 Lowest MSRP |
| Competitor 20kW | 18 | $302 |
| Leading Competitor 22kW | 19.5 | $282 |
| Briggs & Stratton 22kW | 22 | $262 Lowest Cost/kW |
| Leading Competitor 24kW | 21 | $279 |
| Leading Competitor 26kW | 22.5 | $281 |
*Prices based on MSRP at time of publishing, and do not include installation and accessories. Does not include specials or promotions. Prices are subject to change.
---
How a Home Standby Generator Works
Want to learn how a home standby generator works? Watch our video.
---
---
Fill out the form below for a free in-home estimate.
1 See operator's manual or briggsandstratton.com for complete warranty details.
2 In its named class.
3 This generator is listed in accordance with UL (Underwriters Laboratories) 2200 (stationary engine generator assemblies) and CSA (Canadian Standards Association) standard C22.2 No.100-14 (motors and generators).