Which Portable Generator is Best for Me?
Start by considering how you will use your portable generator by viewing our selector guide to find a portable generator to fit your needs.
---
Remember, the more wattage your generator produces, the more items you can power. View the below product series to find what generator series fits your needs.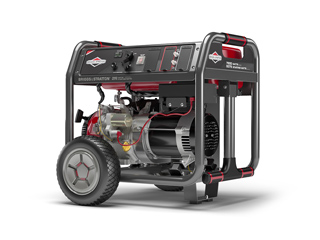 Home Improvement Power
These portable generators can provide all the backup power you need, plus power for outdoor projects where you need to power up a saw, drill, shop vac or lights.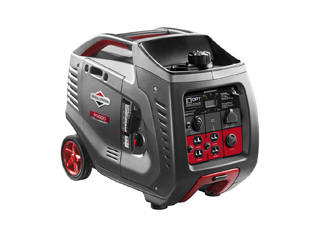 Play Power
These quiet, lightweight and efficient portable generators are great to take with you when camping or tailgating, to keep your laptop and cell phone charged, a crock-pot going or to power up the tunes.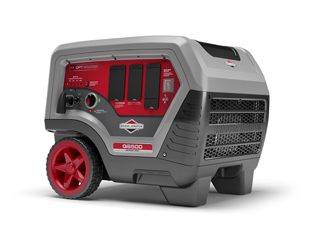 Quiet Power
QuietPower™ Series inverter technology produces consistent power without all of the noise of standard generators. Combine that with a protective noise-reducing shell, and you get reliable power that's more than 60% quieter* than standard generators.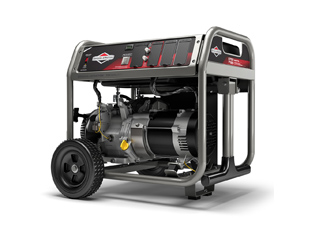 Essential Power
Standard Series portable generators are versatile for powering tools and home essentials for additional comforts and added convenience.
*As tested per ISO2744 sound power standard when compared to standard generator 30607.