Keep the life in your lifestyle going with a portable generator from Briggs & Stratton. It can provide critical backup power you need, such as in emergency storm situations and power outages – or power you want, where power is unavailable at job sites, camping, or sporting events.
The information below will help you learn about selecting and purchasing the portable generator that's just right for you.
Which Portable Generator is Best for Me?
Whether it's restoring power to your home after a power outage, getting that job done out in the backyard or the job site, or keeping things comfortable on your next outdoor adventure, there's a portable generator that's just right for your needs. The more wattage your generator produces, the more items you can power. Start by considering how you will use one.
Briggs & Stratton has a portable generator that's just right for you. It's easy to choose.
SELECTION TOOL
Find the portable generator that meets your needs with this handy selection tool.
WHERE TO BUY
Shop Briggs & Stratton portable generators at your favorite retailers and dealers.
---
Home Backup Power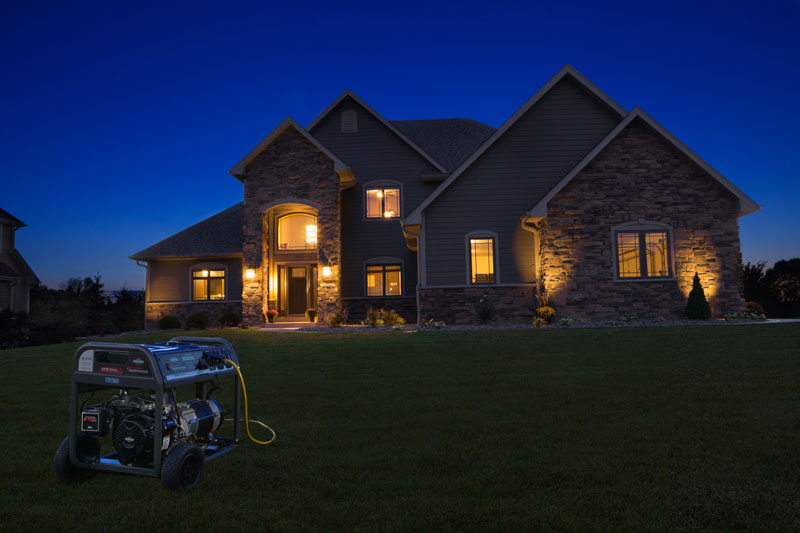 Home Series Portable Generators — When your home loses power, these portable generators will keep things up and running until normal power is restored.
Home Improvement Power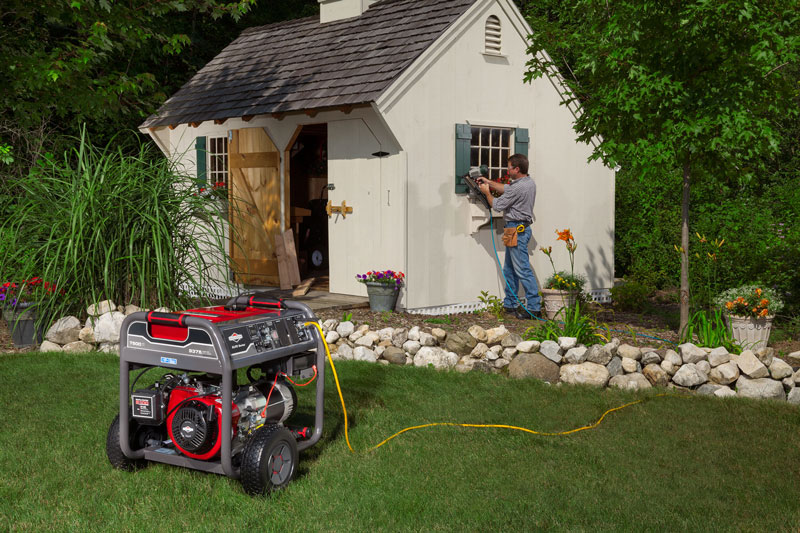 Elite Series™ Portable Generators — These portable generators can provide all the backup power you need, plus power for outdoor projects where you need to power up a saw, drill, shop vac or lights.
Work Power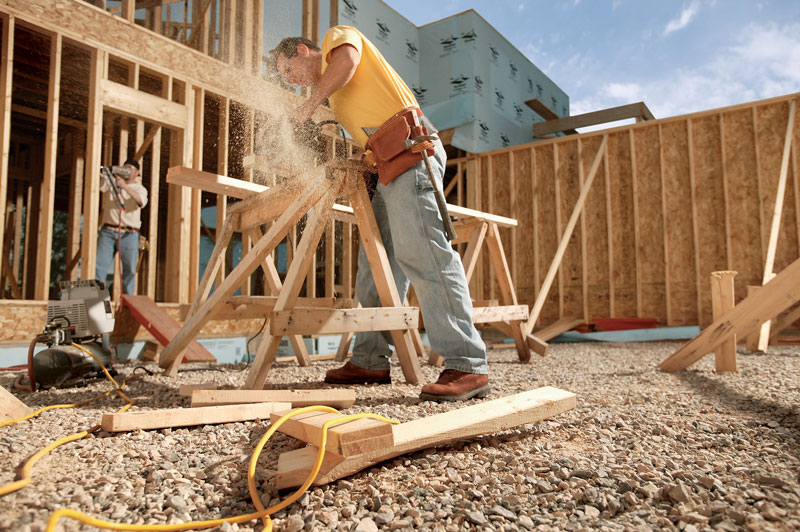 PRO Series™ Portable Generators — These commercial-grade portable generators are built tough to run long and hard on job sites to get serious work done.
Play Power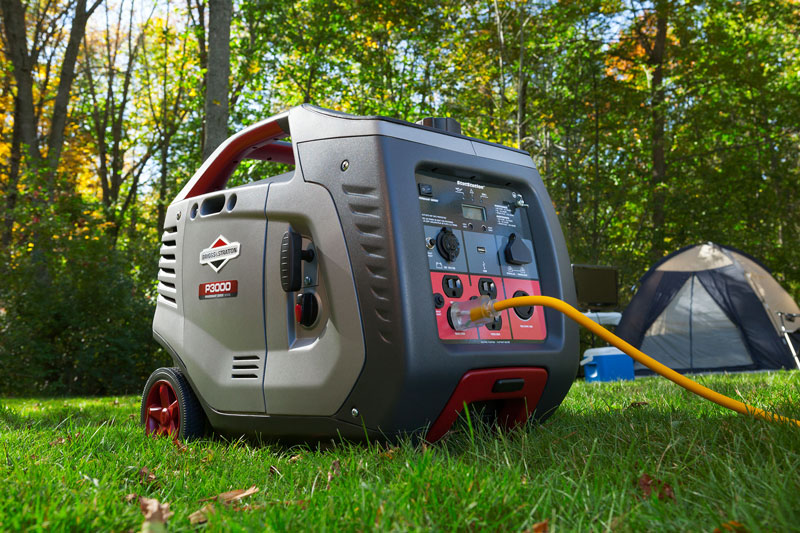 PowerSmart™ Series Portable Generators — These quiet, lightweight and efficient portable generators are great to take with you when camping or tailgating to keep your laptop and cell phone charged, a crock-pot going or to power up the tunes.
---
Buying a Portable Generator
Portable Generators 101
If you've ever used a power lawn mower and an extension cord, you're halfway there. When used properly, portable generators are safe, efficient and easy to use for generating portable power. All portable generators are rated by Running Watts and Starting Watts.
Running Watts – The continuous watts produced to keep items running.
Starting Watts – The momentary electrical current the generator can provide to start electric motors, per Briggs & Stratton 628K. It does not represent the power required to continuously run electrical loads. It is the maximum current that can momentarily be supplied when starting a motor, multiplied by the generator's rated voltage.
Learn more tips about choosing & using a generator.
Storage and Maintenance Tips
Keep your portable generator ready to run with proper maintenance.
You may need your portable generator at a moment's notice. Make sure it's ready to run. Follow these simple maintenance and storage tips.
Safety First
Be safe while powering up.
Portable generators are easy and safe to use when correctly operated. Here are a few usage tips you should keep in mind. Find backup power safety tips.
Why Choose Briggs & Stratton?
Power generation from the portable generator leader.
Providing the power and innovation you need – for the way you live is what Briggs & Stratton is all about.
We've been a leader in the outdoor power equipment business for more than 106 years. Our generators offer a premium combination of power, performance and value you would only expect from the market leader. From our legendary, easy starting engines to our innovative products and features – choosing Briggs & Stratton as your power partner is the right choice.
And with over 3,000 authorized service centers in North America, that choice is supported long after the sale.