Gas Off Hand & Surface Cleaning Wipes
---

FREE Shipping Limited Time Offer!
Promo code: GASHOLE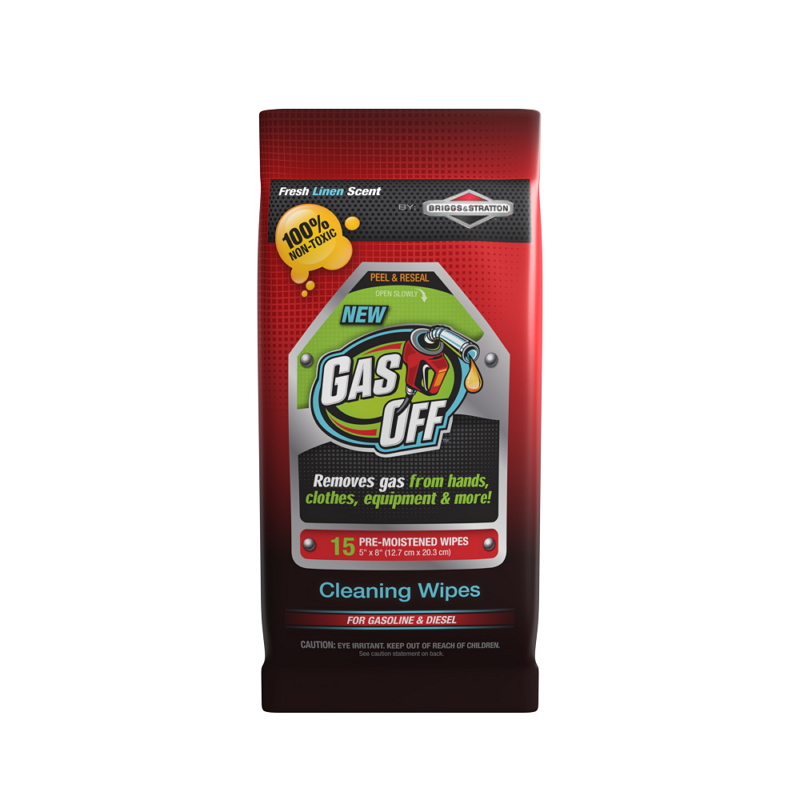 15-Count Flatpack
$4.95
Promo code: GASHOLE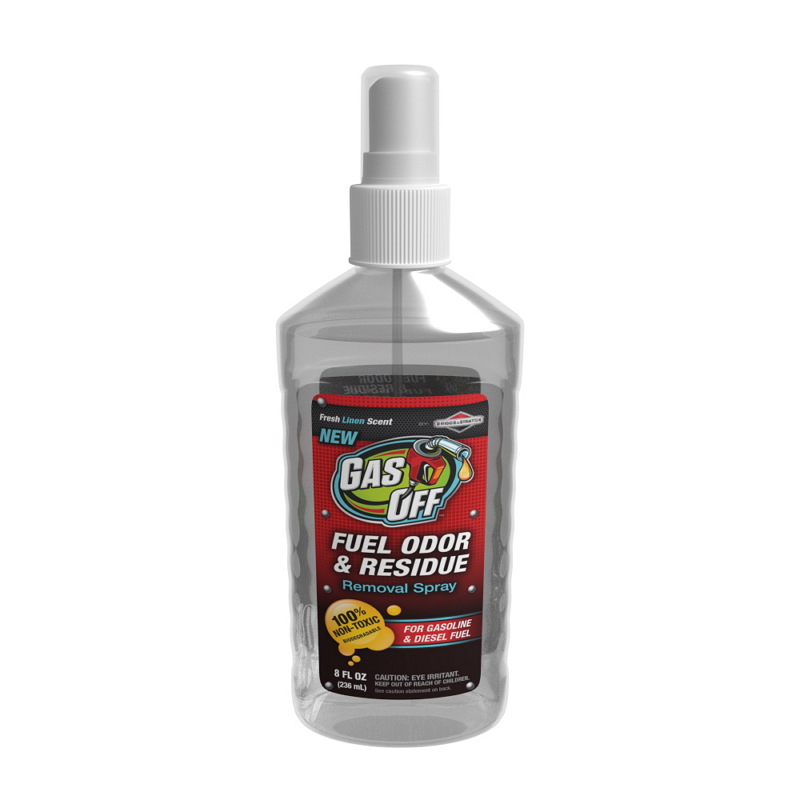 8 oz. Spray Bottle
$4.95
Promo code: GASHOLE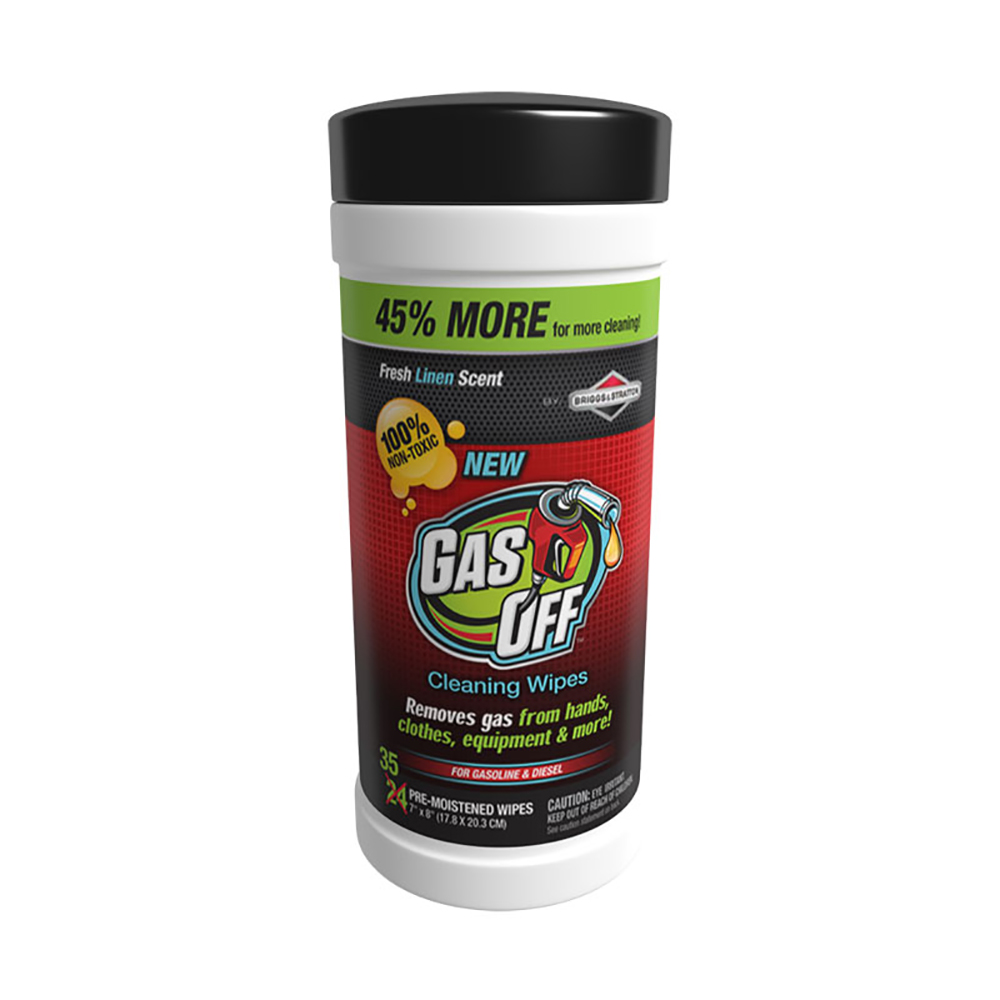 35-Count Canister
$6.95
Promo code: GASHOLE
---
Watch Gashole Video
Power to Remove Unwanted Gasoline Smell
Gas holes. They're dirty and they stink, but we all have them and at some point, we're all going to have to touch them. No matter how skilled you are at handling your gas hole, the worst happens to the best of us. While pumping gas or filling your lawnmower's gas tank, spills and drips are going to happen. Find out how Gas Off has given this guy the confidence to touch all the gas holes and tell the world he liked it!
Whether you're at the gas station filling up or at home with your lawn mower, gas spills and drips happen all the time. And what happens next? That little gasoline smell follows you around all day as an unmistakable odor. In the car. In the house. To work. You've tried the home remedies. Whether it's kitty litter, vinegar, or relentless soap scrubbing, nothing seems to work.
You know what does work? Briggs & Stratton's new Gas Off. It's a new solution to the age-old problem of dripped and spilled gasoline.
Gas Off removes the smell and residue from gas and diesel from your car, outdoor power equipment, skin and clothes!
Have a gas-spilling story to share? Share with us on social media.