Loss of Generator Power Troubleshooting
---
---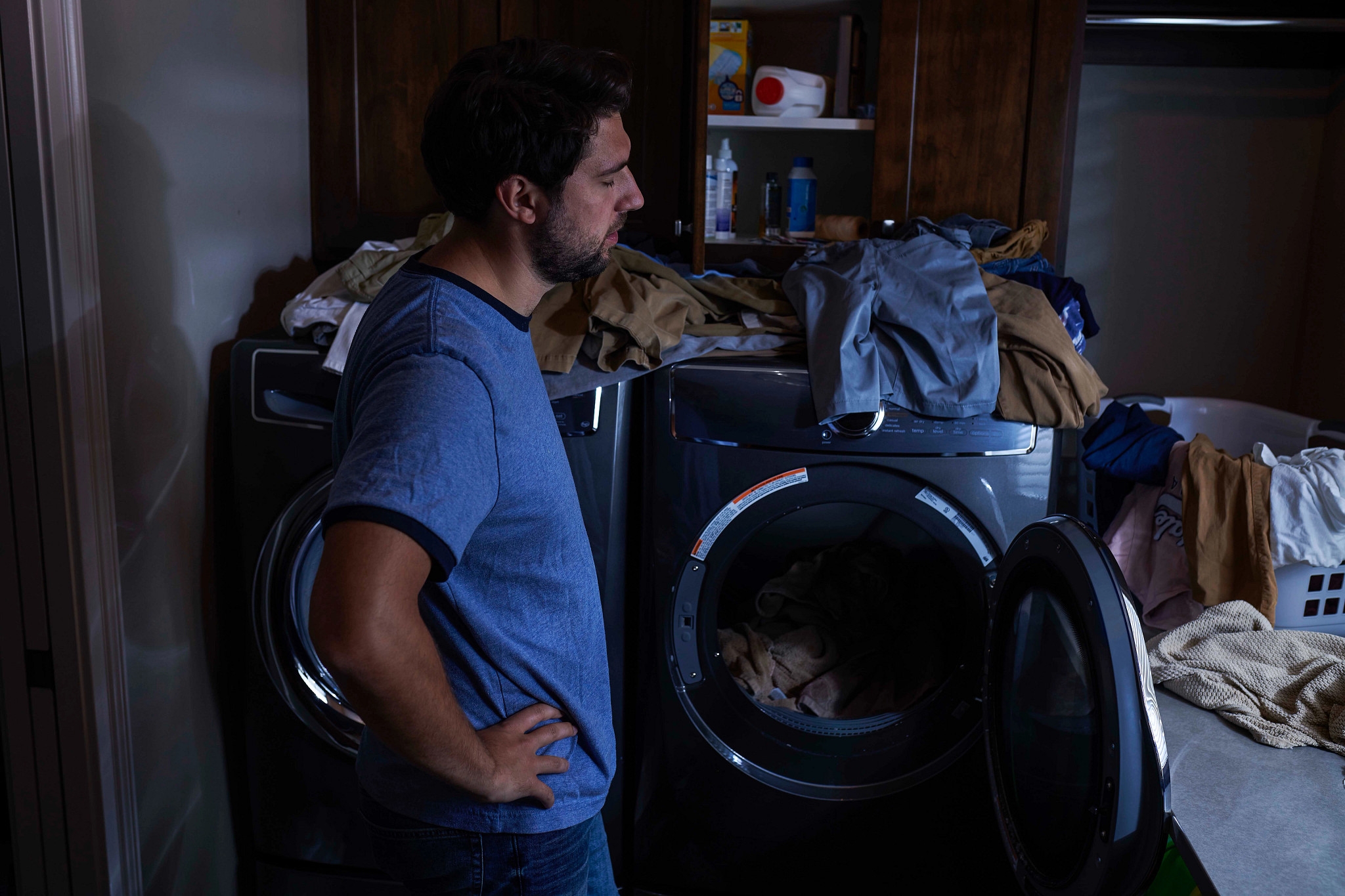 It can be scary (and simply inconvenient) to lose power to your home. That's why you rely on your standby generator to back up your home during an outage. If your generator does not power on during an outage, don't worry: There are a few easy steps you can take before pushing the panic button.
Low Coolant Levels
Coolant is an essential requirement for any home standby generator to operate properly. When at normal levels, coolant prevents the engine from overheating, which could otherwise cause a generator to seize up and shut down. However, keeping coolant levels at the recommended level is easy, and it is recommended to have coolant on hand in the event of extended reliance on backup power. (Note: In this scenario, it is also important to check for a coolant leak, which can be done by inspecting the perimeter of your generator for any pooling fluid around the base.)
Generator Is Out of Fuel
Depending on the fuel system of your generator, you may need to ensure fuel is maintained at proper levels. During regular maintenance with your dealer or service provider, it is advisable to ask about your generator's fuel needs, as well as ensure all fuel-related components (filter, lines, gauge, etc.) are functioning properly. For more information on fuel function, see our FAQ article on Fuel System Troubleshooting.
Battery Is Dead or Has Lost Charge
As with automobiles, your generator's battery assists with the starting and powering-on of power in the event of an outage. Should the generator fail to operate properly, a quick inspection of the battery for corrosion or lack-of-charge could be a way to determine if this is actually the cause. During regular maintenance, asking your dealer or service provider about the battery's status is a great preventative measure to ensure your generator starts effortlessly when needed most.
Depending on your generator, it may be possible to get ahead of potential service issues with a monitoring solution. Briggs & Stratton's InfoHub can send alerts of faults directly to your phone or computer so you can be sure your generator is ready for the next outage. Learn more about InfoHub here.
---
TROUBLESHOOTING FAQS
View solutions for handling the most common engine and product troubleshooting and maintenance questions.
VIDEOS
Learn about the latest products by Briggs & Stratton, step-by-step instructions on how to locate your lawn mower engine model number and more!