Troubleshooting Your Generator's Fuel System
---
---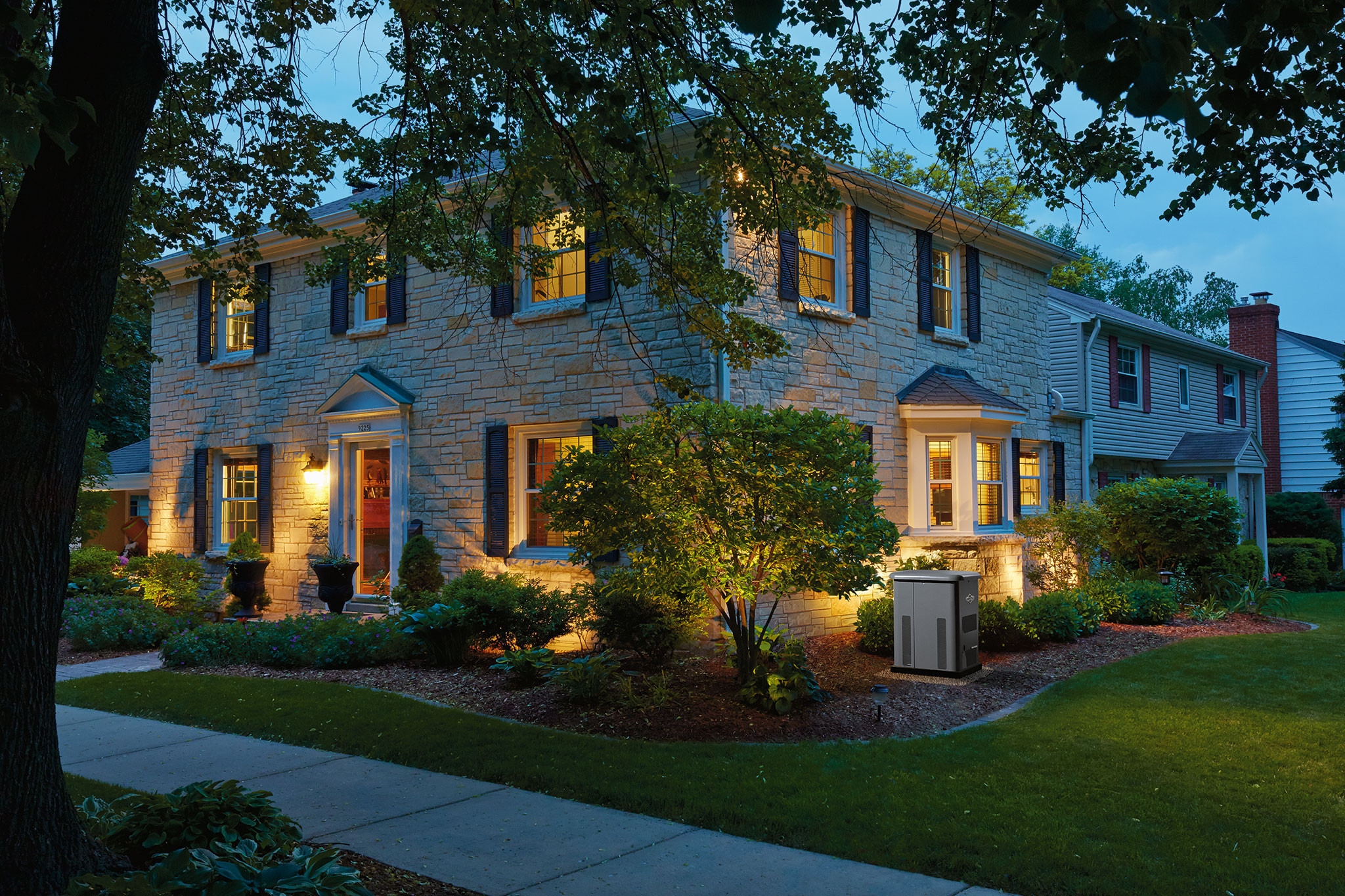 As your home's primary source of power during an outage, it's important to ensure that your standby generator is prepared to run smoothly when it needs to. Making sure your generator's fuel system is running properly is a key first step. Here are some basic troubleshooting steps.
Know Your Fuel Type
Understanding your generator's fuel type will allow you to accurately determine the source of any potential issues, as well as help you be more prepared for an outage. Standby generators commonly run on either Liquid Propane, Natural Gas, or Diesel fuel. Each type of fuel has its own unique requirements and can also present unique challenges when problems arise. For example, an interruption in fuel supply of a Natural Gas generator could mean a disruption in the natural gas utility line near your home.
Inspect for Leaks
Unlike more complex issues, fuel leaks can be easily noticed and quickly addressed by a simple visual inspection of your generator, which should be done monthly if possible. If you see fluid beginning to pool below or around your generator, this could be a telltale sign of a fuel or coolant leak. If you see this, immediately contact your dealer or service provider. If you're not sure of your closest Briggs & Stratton dealer, use our Dealer Locator to find out.
Address Other Repairs and Maintenance
Though fuel system issues are rare, it is possible for them to arise as a result of other preventable generator problems. Thus, regular maintenance from your dealer or service provider is key to extending the life of your generator. In a professional inspection, a technician can catch problems like broken belts, gaskets, pistons, and engine/block heater issues that could eventually cause disruption in your backup power.
---
TROUBLESHOOTING FAQS
View solutions for handling the most common engine and product troubleshooting and maintenance questions.
VIDEOS
Learn about the latest products by Briggs & Stratton, step-by-step instructions on how to locate your lawn mower engine model number and more!