Power Your Success
With more than 3.5 Million households experiencing power outages weekly and the continued impact of extreme weather and an aging power grid, demand for reliable backup power is higher than ever. Now is the best time to sign on as a Briggs & Stratton dealer.

Briggs & Stratton helps you provide reliable back up power to your customers regardless of the state of the utility grid or weather conditions.
Contact us today to learn more on becoming a Briggs & Stratton Dealer!
Call 1-877-881-0429 or fill out the form below.
We'll contact you with more information on our robust programs. You can become a dealer in 7-10 days after you apply.
---
Our reputation is built on our products' superior engineering and quality, backed by the industry's best warranty and over 110 years of power application expertise, and a rich history of innovation. But our dealers are our greatest asset. With our low Territory Manager-to-dealer ratio, you'll enjoy an unmatched level of support with everything you need for your business to grow and prosper - qualified sales leads, dealer-focused programs, training, resources and tools that make it easy for you to sell and service Briggs & Stratton backup generators.
---
Briggs & Stratton Advantages
Briggs & Stratton offers its dealers products and support that stand out from the rest.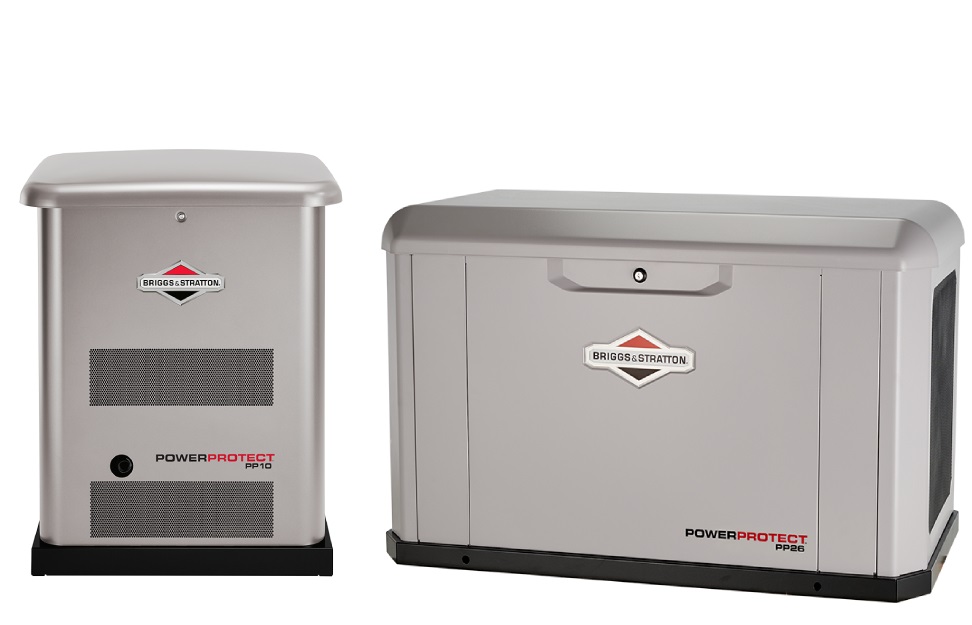 ---
Briggs & Stratton. For what matters most.
As a Briggs & Stratton Standby Generator Dealer, you're offering products with exclusive features and industry expertise that will close the sale.