Push Mower Engines
When buying a new lawn mower, remember this – engines matter. It is the engine that provides easy starting, power to cut through tall, thick grass, reliability and quiet mowing. While powerful, easy to use engines have been our focus for over 100 years, and today we're bringing you new, groundbreaking technology. Engines that are lighter and more powerful. Engines that are 65% quieter.* Engines that store upright to use 70% less space in your garage. All to make your equipment easier to use and own. This Spring, you'll find new. You'll find innovative. Because these are our best engines. Ever.

8 Product Series
Displaying 1 of 1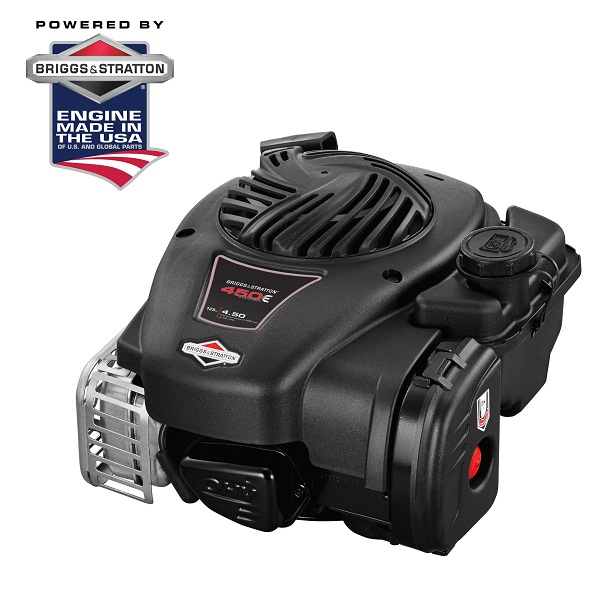 Easy mowing. Exceptional value. The E Series engines are compact, lightweight and simple to operate -- with reduced vibration, quieter operation and enhanced handling, these lawn mower ...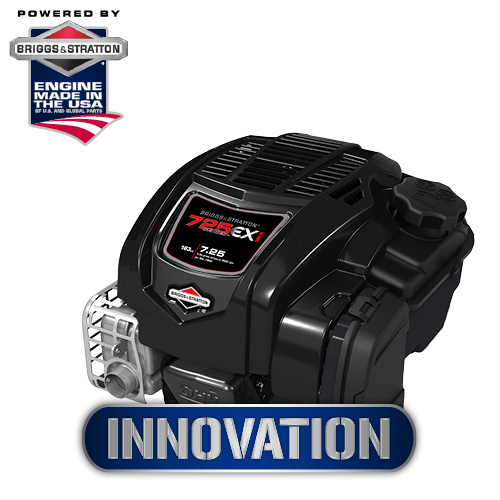 Introducing Briggs & Stratton EXi Series Engines, the first walk-behind mower engine featuring Just Check and Add™ so you'll never need an oil change-ever. Redesigned from the ...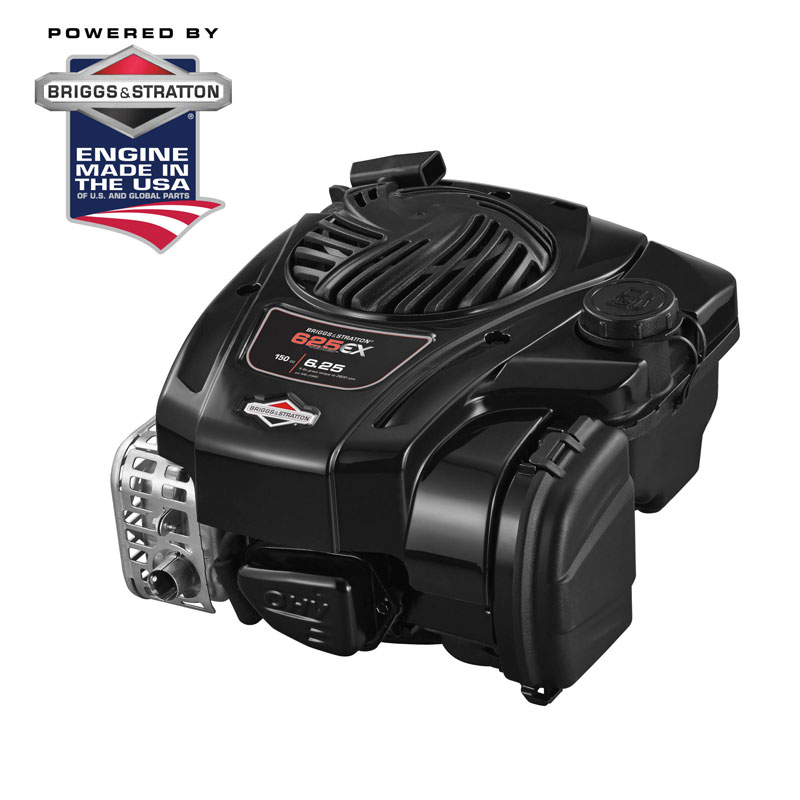 Performance and value in one unbeatable package. You'll love the smooth handling of the lightweight, yet powerful EX Series lawn mower engines. Equipped with the ...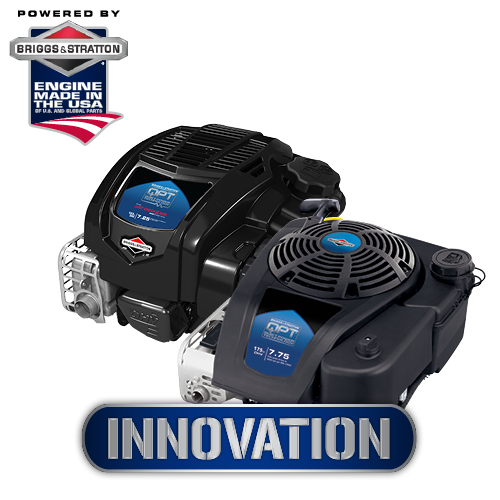 Briggs & Stratton's Quiet Power Technology™ (QPT®) is up to 65 percent quieter* so you can have a conversation and take care of yard work earlier...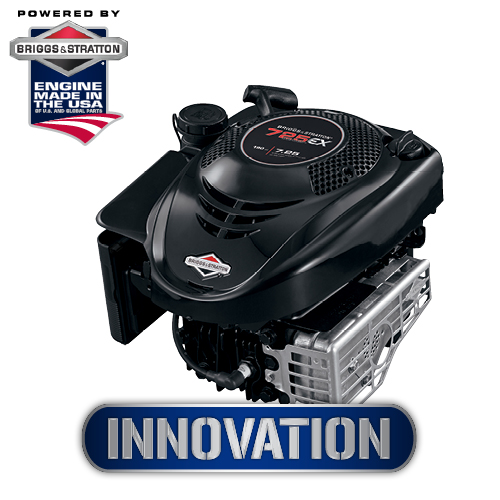 Briggs & Stratton's only patented engine design that enables a lawn mower to be stored upright without any fuel or oil leaks. Takes care of big lawn mower jobs and fits in small ...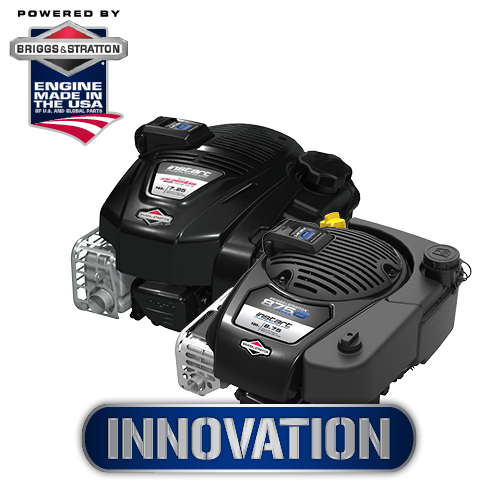 Introducing Briggs & Stratton InStart® lithium-ion electric starting engine. Our easiest starting engine-ever. InStart is the world's first walk-behind...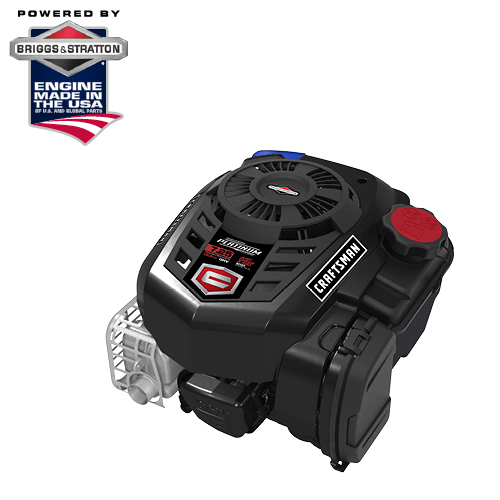 These Craftsman exclusive engines deliver the power and performance you need to get the job done.
Silver:
For ...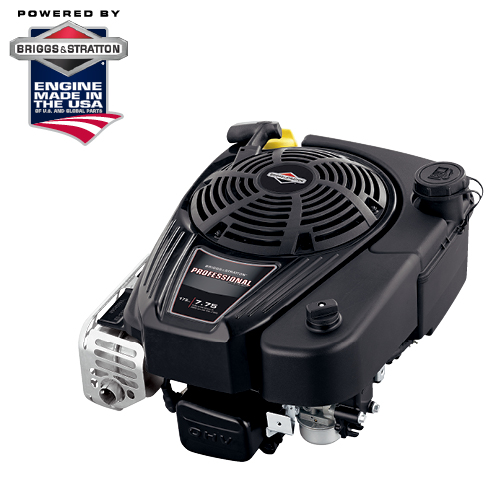 Professional Series™ lawn mower engines provide the best all-around mowing experience. Combining professional-grade features, power and performance with the homeowner-friendly ...