Push Mower Engines
Push forward. Whether you're buying a new mower or upgrading your mower, you want the engine that always starts easily – with the reliability and power to cut through tall, thick grass every time. A lighter, quieter engine that drives your mower like a dream. Our groundbreaking technology brings you push mower powerhouses that are 65% quieter and store upright to use 70% less space. Tough, innovative – easier to use and maintain. Our best engines. Ever.

7 Product Series
Displaying 1 of 1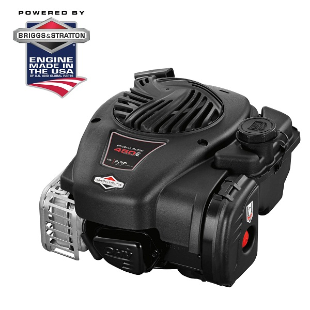 These engines are compact, lightweight and simple to operate - with reduced vibration, quieter operation and enhanced handling.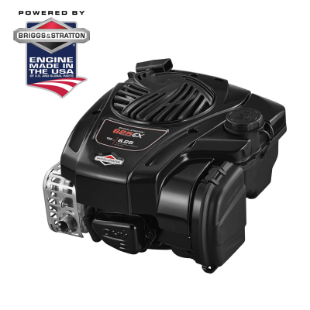 You'll love the smooth handling of the lightweight, yet powerful EX Series engines with best-in-class torque-to-weight ratio, reduced vibration and quieter operation.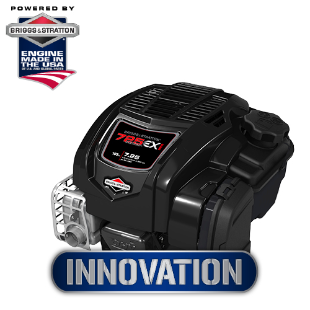 Redesigned from the ground up, EXi Series Engines are more powerful and durable while lightest in class and easy to maneuver.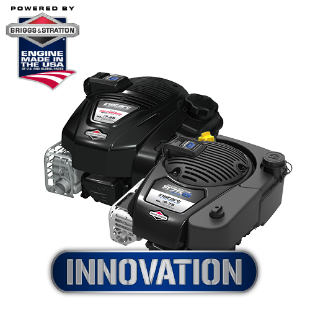 InStart® lithium-ion electric starting engine combines the power of gas and the starting reliability of lithium-ion battery technology.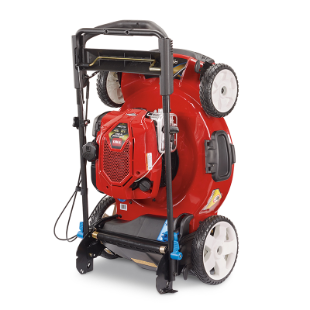 Briggs & Stratton's only patented engine design that enables a lawn mower to be stored upright without any fuel or oil leaks. Takes care of big lawn mower jobs and fits in small ...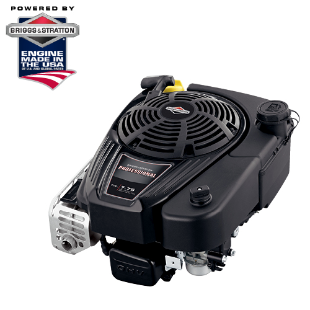 Professional Series™ Engines combine professional-grade features, power and performance and ease of use.
Briggs & Stratton's Quiet Power Technology® (QPT®) is up to 65 percent quieter* so you can have a conversation and take care...