Energy Storage System (ESS) Packages
All-in-one solutions for your energy needs.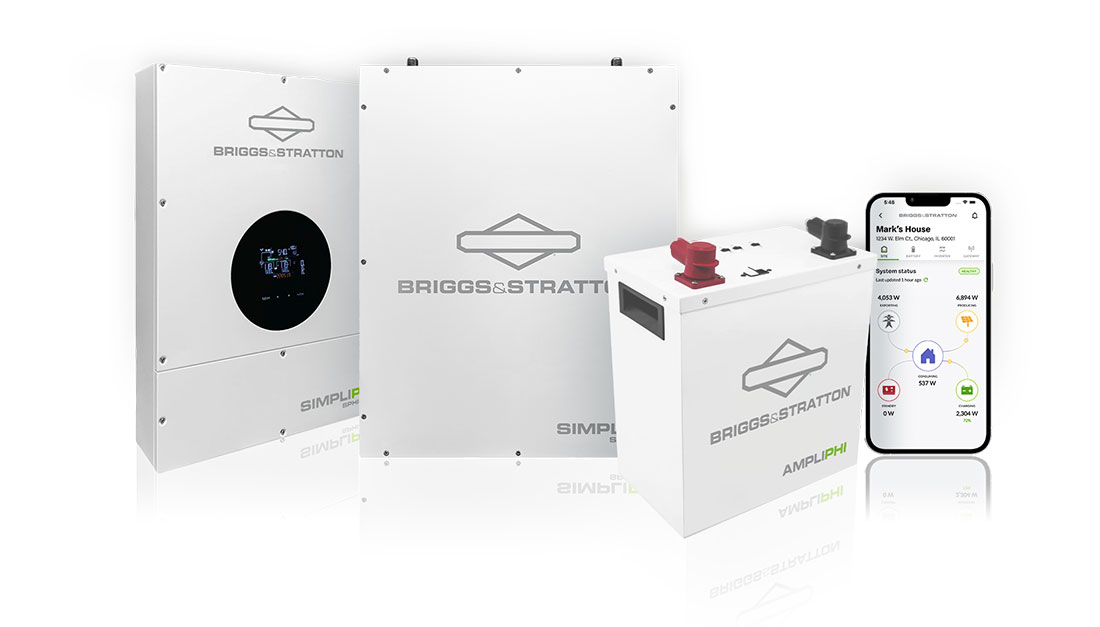 Energy Independence is easy when you remove the guesswork. Briggs & Stratton® Energy Storage System Packages put the power in your hand to have access to the amount of energy you need, when you need it. Innovative modular technology allows the system to independently scale power and energy storage capacity to meet the requirement of any installation - from providing primary power to an entire home or business to holding power for times of outage. Plus, you don't need a complicated math equation to figure this out. A perfectly sized Briggs & Stratton Energy Storage Package makes it easy. Keep powering forward.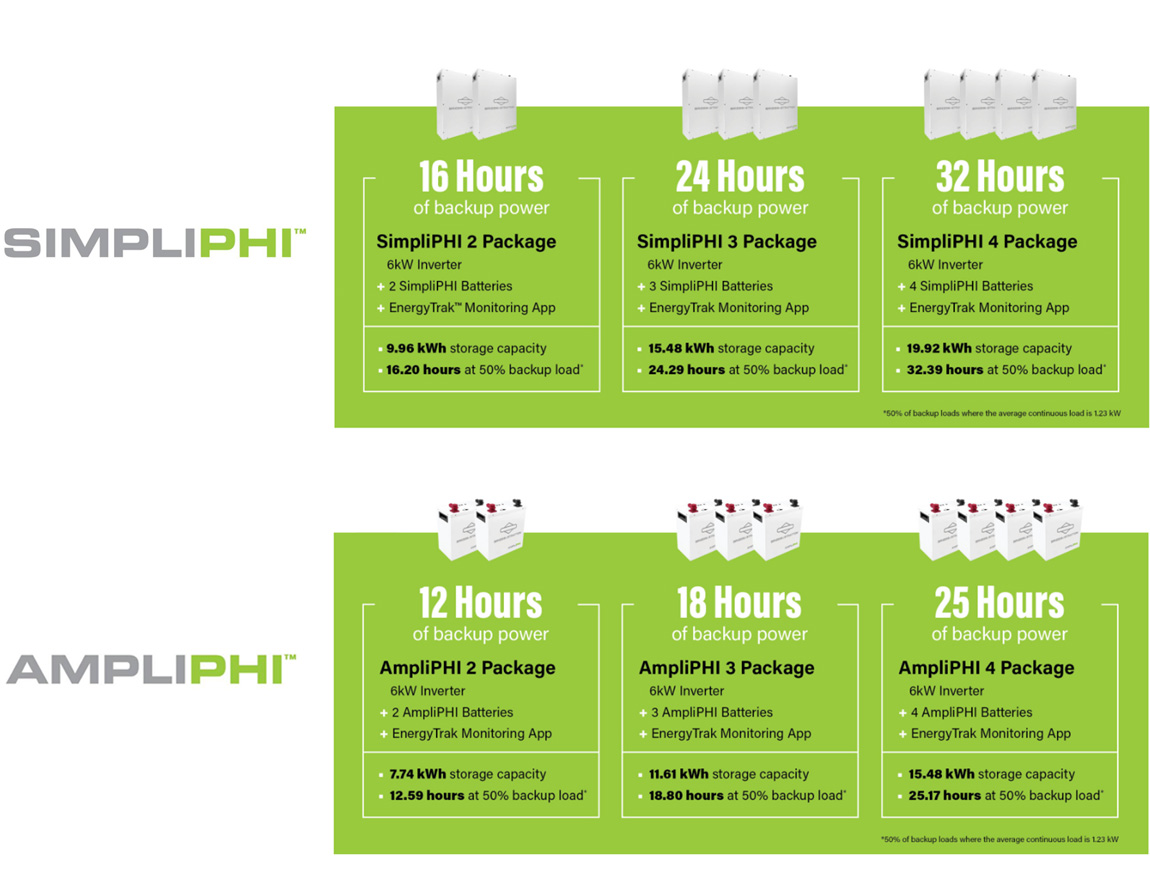 ---
---
Partner With Us!
Our knowledgeable team of partners has built our reputation as a leader in backup power. As a Briggs & Stratton Energy Solutions Partner, we pride ourselves on giving you the experience you deserve. We support you through the entire process and equip you with superior training and a complete lineup of products for all your customer needs. Sign up today.
---
1 System components and mounting included at no additional cost in package price. Items such as cabling bus bars, conduit, breakers, disconnect, etc. are not included
2 AmpliPHI may require BOSS cabinet or wall mount brackets upon installation which are not included in the cost of the battery. Additional site specific installation items (conduit, breakers, disconnect, etc.) not included.
3 Visit energy.briggsandstratton.com for user manuals, full warranty details, and the latest information. 15 year warranty applies to the batteries only. Inverters have a 10 year warranty. EnergyTrak Gateway has a 5 year warranty. Does not include parts, labor, or travel.