You've probably heard good things about whole house generator systems, but what exactly are they, how can it help your family, and why should you choose Briggs & Stratton as your power of choice? We'll teach you the basics and show you the financial benefits here.
---
No two homes are alike. We know that. It's why we are dedicated to tailoring a home generator system for your home's specific needs. Use our generator sizing tool, tell us what you expect to be powered in your home during an outage and we'll suggest a solution best fit for your home.
---
How you decide to power your standby generator can be just as important as the generator itself. The accessories you add will only enhance your experience with a home backup generator.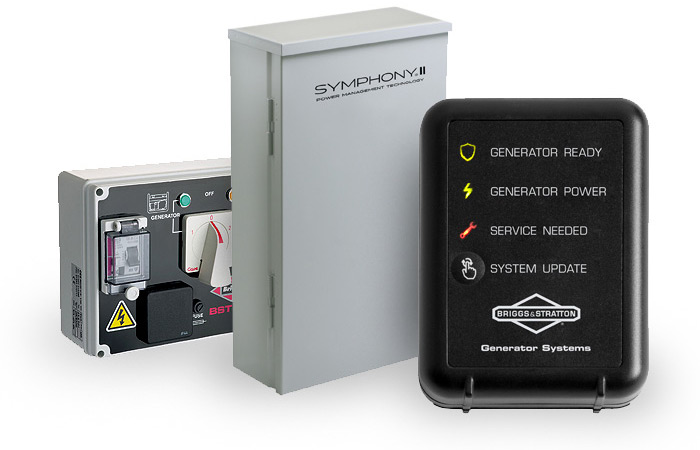 ---
Once you know the Briggs & Stratton home generator you want, its time to purchase and install your products. This is no small task, so make sure you know everything there is about the process to make it smooth and easy. Learn more with our helpful guide.
---
Request a Consultation
Fill out the below form for a free in-home estimate.