What is a UPS?
---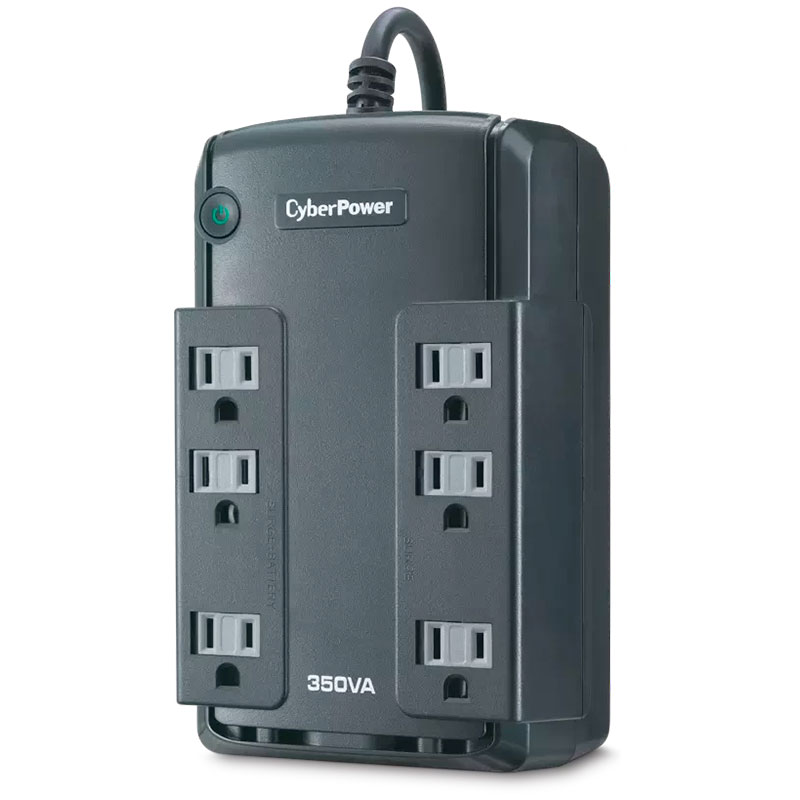 UPS 6581
 
As power outages occur and storms erupt, make sure you are safe with an Uninterrupted Power Supply (UPS). A UPS connects to your home's Wifi router and keeps your wifi running during the short period of time between a power outage and the time your generator takes over providing power to your home. Even though it is only a few seconds, the continuous power supply from your router is needed to keep all connected devices up and running. The UPS lasts up to 10 years and allows for a seamless transition during any type of outage.
---
HOW-TO ARTICLES
Learn how to properly and safely use, troubleshoot and maintain your Briggs & Stratton equipment.
VIDEOS
Learn about the latest products, step-by-step instructions on how to locate your engine model number and more.