Why is a Surge Protector Needed for a Home Standby Generator?
---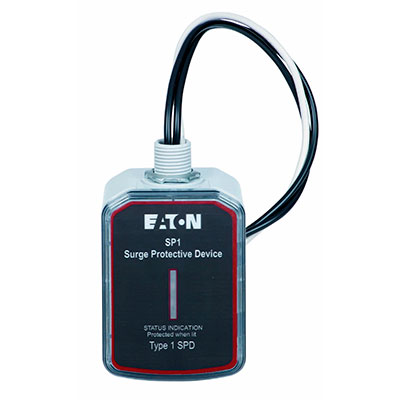 Surge Protector 6631
 
Bad storms can occur at any moment putting your electronics at risk of damage and failure due to power surges in the electric grid. Many surges go undetected but have an outstanding effect on the life and reliability of the electronics in your home. 
The 2020 NEC code now states that all dwelling unit services require a surge protector for the protection of all electrical equipment. Surge protectors serve as a source between direct power from your utility and your home's electronics. By having a surge protector between your home and generator, you are able to stay assured that in the event of a storm your home's power is protected. 
Since the 2020 NEC code now requires a surge protector be included on all new generator installations, Briggs & Stratton allows customers and dealers to buy and install surge protectors to make sure their home and electronics are safe during a power surge. 
---
HOW-TO ARTICLES
Learn how to properly and safely use, troubleshoot and maintain your Briggs & Stratton equipment.
VIDEOS
Learn about the latest products, step-by-step instructions on how to locate your engine model number and more.