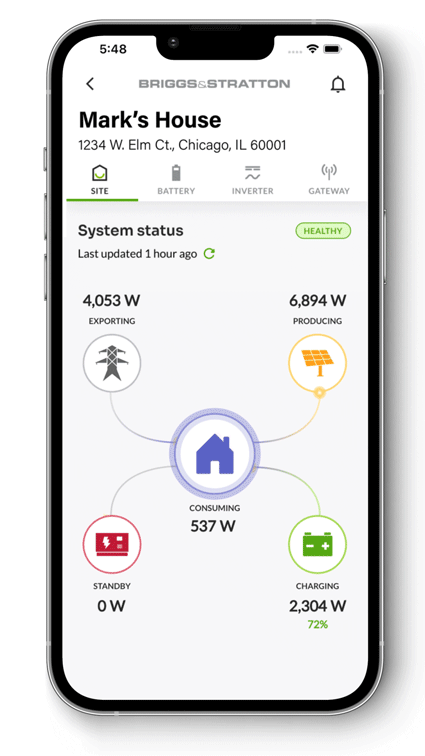 EnergyTrak™ provides advanced system monitoring through a streamlined mobile app that delivers real-time status and updates, plus intuitive control over the entire SimpliPHI Energy Storage System (ESS).
Monitor power outages, battery percentage, energy use and more. With intuitive prompts and notifications - plus local and remote access - users can change time-of-use (TOU) settings or enable backup power to conserve energy. Service providers and homeowners alike can download EnergyTrak to streamline communication and practice proactive service. Never worry about the status of your SimpliPHI ESS with EnergyTrak - the simplest, most accessible interface for energy storage systems.
Click here to view sell sheet.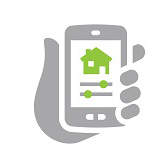 Site-level System Monitoring
Peace of mind that your system is operating with information about battery, solar, and/or grid power availability.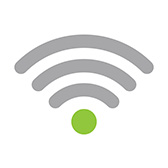 Wi-Fi and Ethernet Connectivity
Simple Wi-Fi setup and the option for reliable hard-wired networking.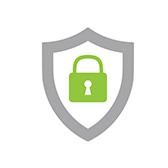 Automatic Over-the-air Firmware Updates
Ensure your system remains as safe, secure, and code-compliant as possible.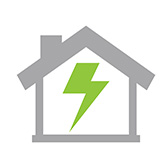 Use in Any Application
Easily view your system operating mode, including on and off-grid applications for backup power, TOU, and more.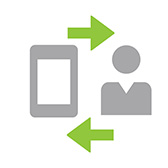 Service Pro Support
Connect your system with your service provider, allowing them to monitor your system and maximize uptime.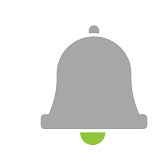 Notifications
Customizable alerts on important changes in your system's operation.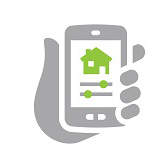 Streamlined ESS commissioning
Fast and easy 5-step commissioning process from a smartphone means less time spent on-site.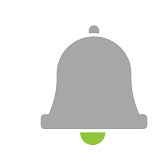 System monitoring & notifications
Get the details and notifications you need for each customer's site remotely.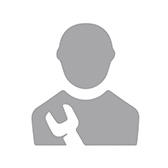 Business-level user account management
Quickly give your team the tools they need and protect your customers' information.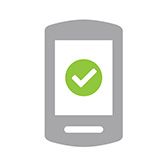 Customer account creation for system owners
Make it easy for your customers to connect with their system … and with you.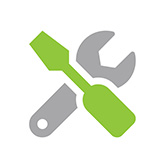 Fleet management of customer installations
Boost your service level by addressing issues quickly and maximizing ESS uptime.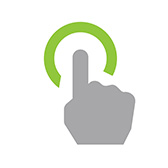 Remote configuration of commissioned systems
Reconfigure connected systems without making a site visit.
---