BRIGGS & STRATTON GOES ALL IN AT EQUIP EXPO 2022
Briggs & Stratton has proven once again to be a leader in innovative solutions. At Equip Expo 2022, Briggs & Stratton showcased everything from lithium-powered stand-on mowers and trailer-mounted debris loaders, to swappable lithium battery packs and next-gen EFI V-twins. We listened to industry experts and developed products to help make your work easier and more productive.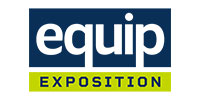 ---
NEW PRODUCTS FEATURED AT EQUIP EXPO 2022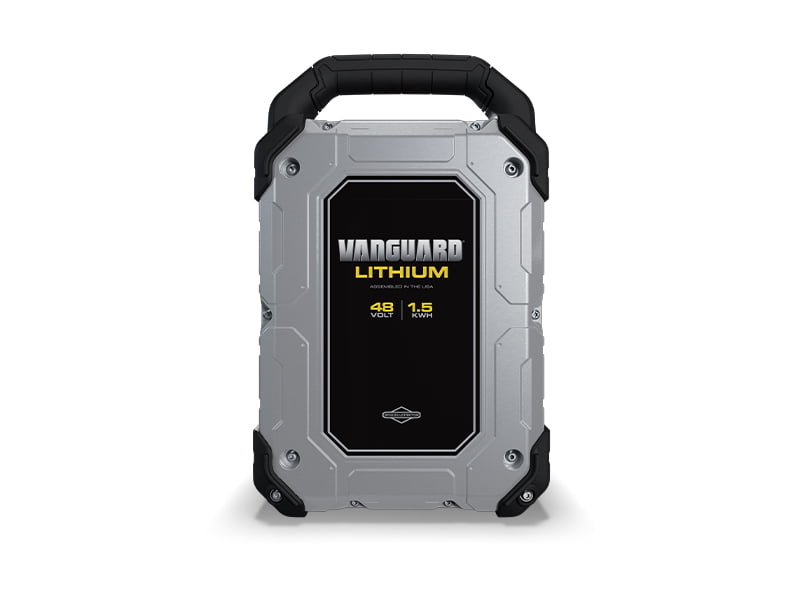 Lithium-Ion 1.5kWh* Swappable Battery Pack
The Vanguard® Lithium-Ion 1.5kWh Swappable Battery Pack is the latest innovation in Lithium-Ion battery technology from Briggs & Stratton. Built to bring efficiency, versatility and reliability to its users, this battery can be easily swapped out between applications to help reduce downtime.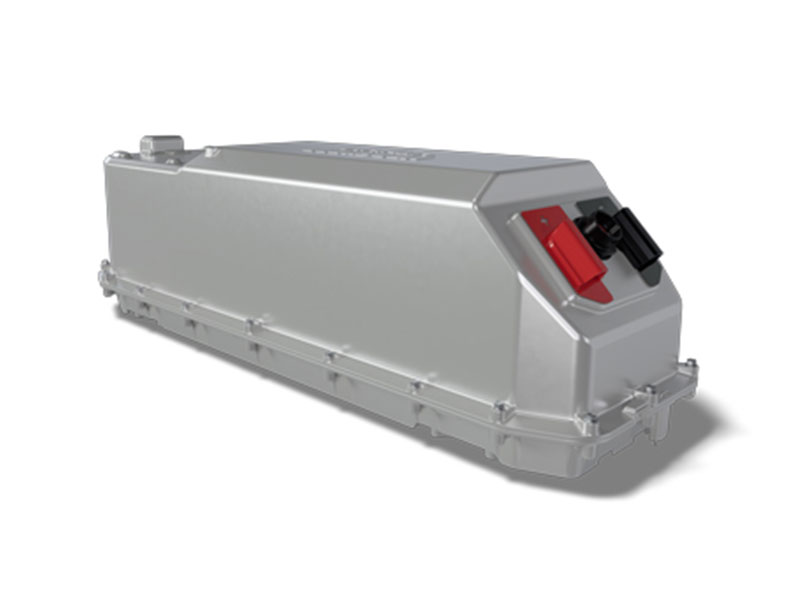 7kWh* Diecast Commercial Battery Pack
With a compact footprint, the Vanguard 7kWh battery delivers more power in a smaller package. This battery also provides more flexibility and can be utilized in a wide variety of applications, including turf, golf and recreation.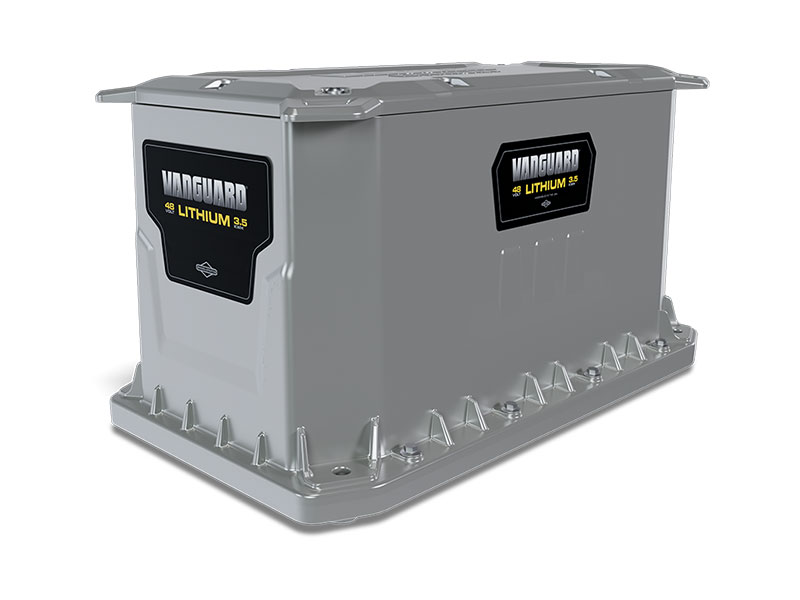 3.5kWh* Commercial Battery
This total solution battery seamlessly integrates with OEM equipment and serviceable components. With the Vanguard® 3.5kWh Commercial Battery, operators will receive instant, reliable power for the job at hand.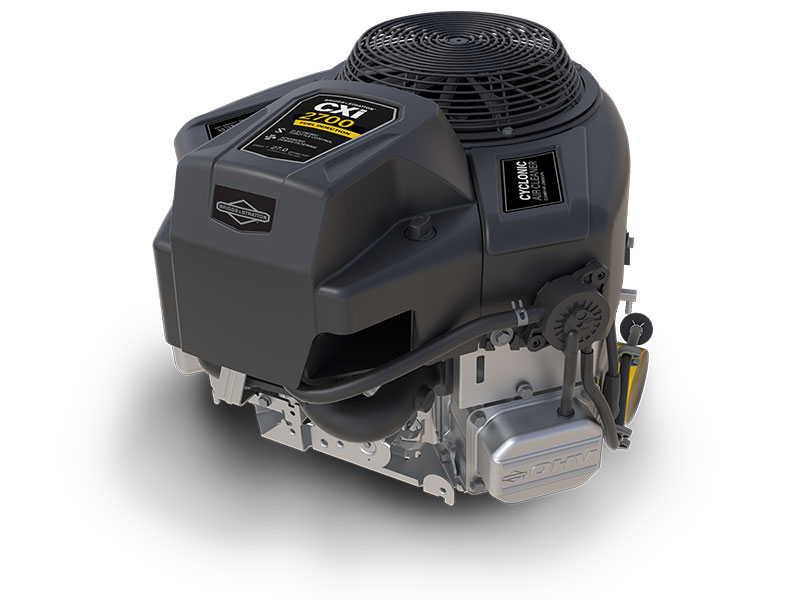 CXi Series™ Engines
Specifically designed for high-debris applications, CXi Series V-Twin Engines are built to get the job done. With best-in-class debris management and a significantly larger automotive-style air filter, dirt and debris are kept away from the engine, extending its life, even in harsh conditions.
*Total energy measured using a 0.2C discharge per IEC 61960-3:2017
---
NEW INNOVATIONS SHOWCASED AT THE BRIGGS & STRATTON BOOTH