Power Your Success
Homeowners and businesses are continuing to look for ways to reduce utility bills, increase resilience during power outages and realize the benefits of renewable energy. The energy storage industry continues to show significant growth opportunities with recent rates over 15% a year. This represents a huge business opportunity for you!
Briggs & Stratton has expanded its offering to include intelligent Energy Storage Systems (ESS) that enable customers to take control of their own power.
We are committed to developing solutions to address a world of uncertainty, where your customers can now generate and store power to use it when they need it.
Contact us today to learn more on becoming a partner of Briggs & Stratton!
Call 1-877-881-0429 or fill out the form below.
We'll contact you with more information on our robust programs.
Boost Your Business Potential with Unrivaled Support
We know our partners are our greatest asset. The superior products, training and technical support we provide are designed to empower our partners and installers for what matters most: your success.
We bring an unmatched level of support from sales leads, faster product delivery, extensive training to specialized resources, you'll have everything you need to grow your sales and profitability. We make it easy for you to sell Briggs & Stratton energy storage solutions.
---
---
Energy Storage Solutions for Life, Uninterrupted
With our fully integrated, intelligent energy storage systems, we help home and business owners maximize their energy systems, to save on utility bills, have critical backup power and seamlessly integrate any generation source—grid, generator, solar—both on-grid and off, keeping the power on, 24/7.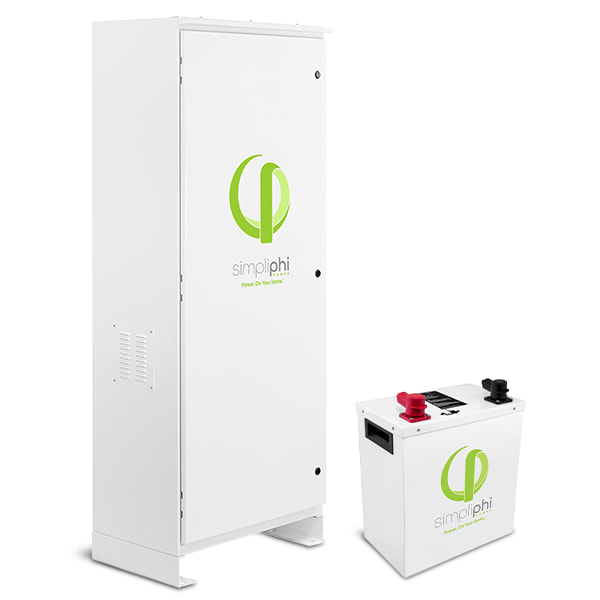 Tailored Solutions
In a world of uncertainty and power interruptions, our customers can now generate and store power to use it when they need it most. We empower your customers to continue to live on even when the power is off.
Unparalleled Performance
More industry knowledge for you and your business.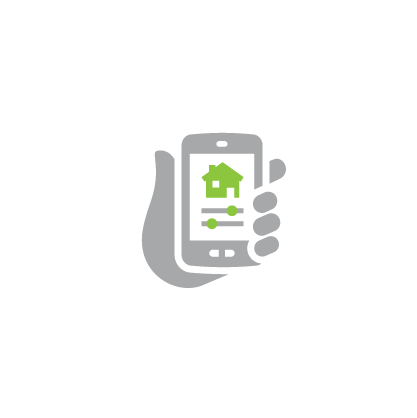 Advanced Technology
Integrate and maximize existing energy generation sources.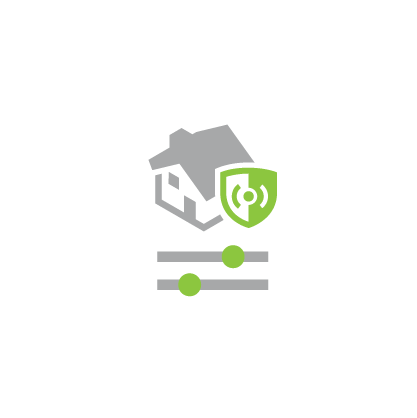 Superior Performance
Exceptional engineering and safety standards.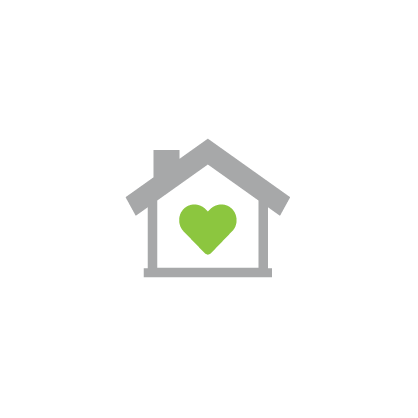 Peace of Mind

Backed by industry-leading warranties.