The NEW Briggs & Stratton Energy Solutions
When it comes to the accessibility of reliable, safe and affordable energy — it's a whole new world. And Briggs & Stratton Energy Solutions is leading to a better way. Energy independence. Peace of mind. Cost savings. And the freedom to live life on your terms.
Briggs & Stratton Energy Solutions was formed by combining the Standby Power business with Simpliphi Power, which was acquired in 2021. We now offer a full range of energy solutions, including standby generators, energy storage systems and software applications.
Briggs & Stratton Energy Solutions is your one-stop shop for energy independence you can trust. We continue to be committed to engineering and manufacturing excellence, as we have been for over a decade in energy storage and 115 years of power application expertise. The investment in state-of-the-art innovation from our proven battery technology allows us to provide safe and scalable residential and commercial battery storage systems to the most powerful line of standby generators on the market.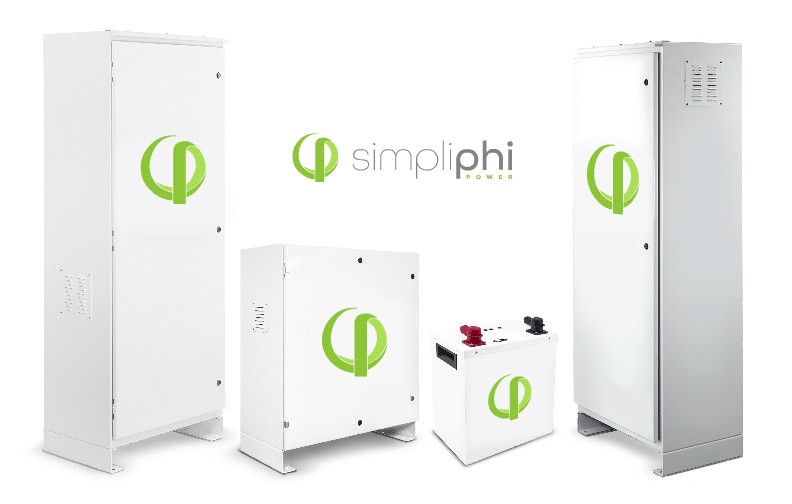 We proudly provide dependable energy solutions engineered and assembled in the USA, backed by the most comprehensive warranties for home and business owners. 
Our range of natural gas and liquid propane-fueled generators provides homeowners with the peace of mind they need during outages or other interruptions in electrical service from their utility provider. 
Our energy storage systems and battery products will maintain their same outstanding performance, safety standards and quality with a new look backed by a commitment to performance and innovation. 
Briggs & Stratton Energy Solutions is dedicated to our customers. Amplifying SimpliPhi Power's historical leadership in battery technology, we can now proudly offer the best-in-class energy solutions with the leading name in dependability.
---
---