Lower Homeowners Insurance Rate

Insurers know that when your home's lights and security system are on, it's less likely that you'll be making a home theft claim. That's why many insurance agencies view standby generators as a theft prevention investment, which can reduce your homeowners insurance rate.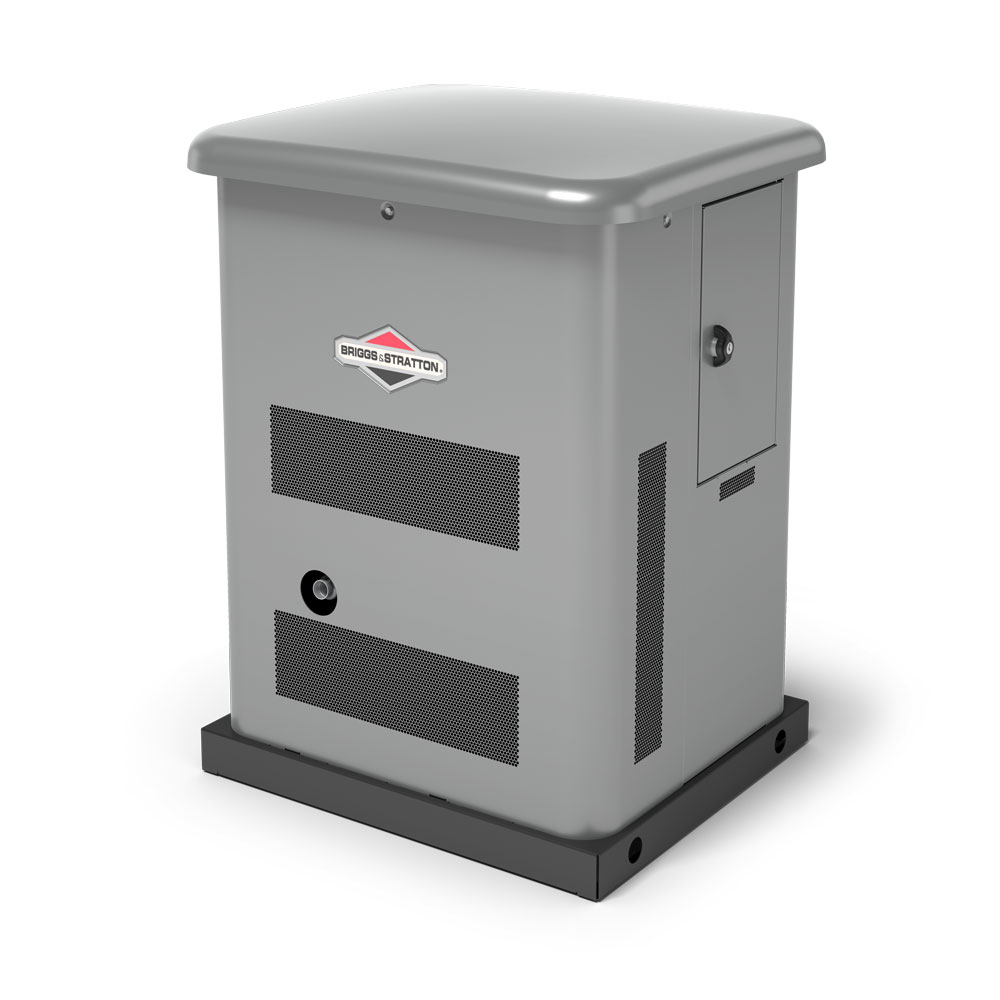 ---
After your consultation, a Briggs & Stratton authorized dealer will give you an accurate, comprehensive quote for the generator system and installation that's right for your home and your family. Plus, financing is available to fit your budget.
Call 866-393-2146 or complete the form below for your free virtual or in-home consultation.
Our Installation Process
We understand no two homes require the same backup power solution. Installing a standby generator system is truly a custom solution. That's why we're dedicated to making installation seamless and stress-free for you.
What Size Generator is Best for You?
You'll be provided with a recommendation from your consultation, but the number of home appliances or electrical loads you want to power will determine the size and cost of your new home standby generator.
Financing Available
Does owning a standby generator seem out of your reach? Briggs & Stratton offers financing to make the purchase of a home standby generator more affordable. You can learn more or apply for financing today. Apply here to see if you qualify for financing.
Briggs & Stratton Standby Generators
We have a full line of standby generators designed to meet your family's needs. See our entire product line here, or view our most popular models below.