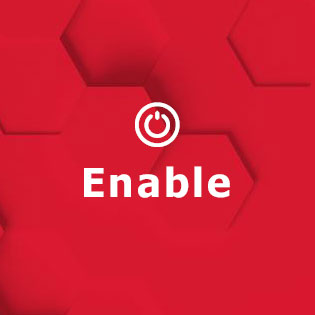 Visit the Engine Expert page in the Alexa skill store and click "enable," or just tell any Alexa-enabled device "Enable Briggs Engine Expert" to get started.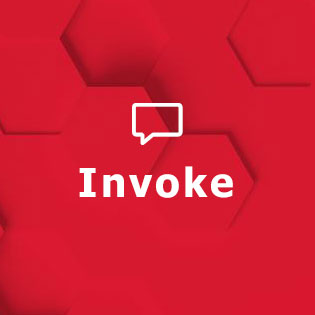 Once the skill is enabled, ask Alexa to "Enable Briggs Engine Expert". She can help you figure out the right oil and how much to use in your walk-behind mower and help you with an oil change.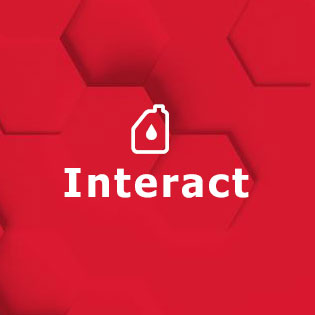 Every mower needs maintenance. It's what makes for easy starts and smooth running. Keep coming back to Engine Expert as we roll out more tips and advice.
---
---