Browse Products
Pressure Washers and Cleaners
Simply put, pressure washers make outdoor cleaning faster, easier and more fun! A pressure washer cleans everything from decks and driveways to siding, garage floors and cars. They deliver up to 75 times more power than an ordinary garden hose, giving you the power to blast away built-up mold, mildew, dirt and grime to restore surfaces to like-new condition in a fraction of the time it would normally take. Within minutes, you can hook it up to your home garden hose and be ready to clean.
2 Products
Displaying 1 of 1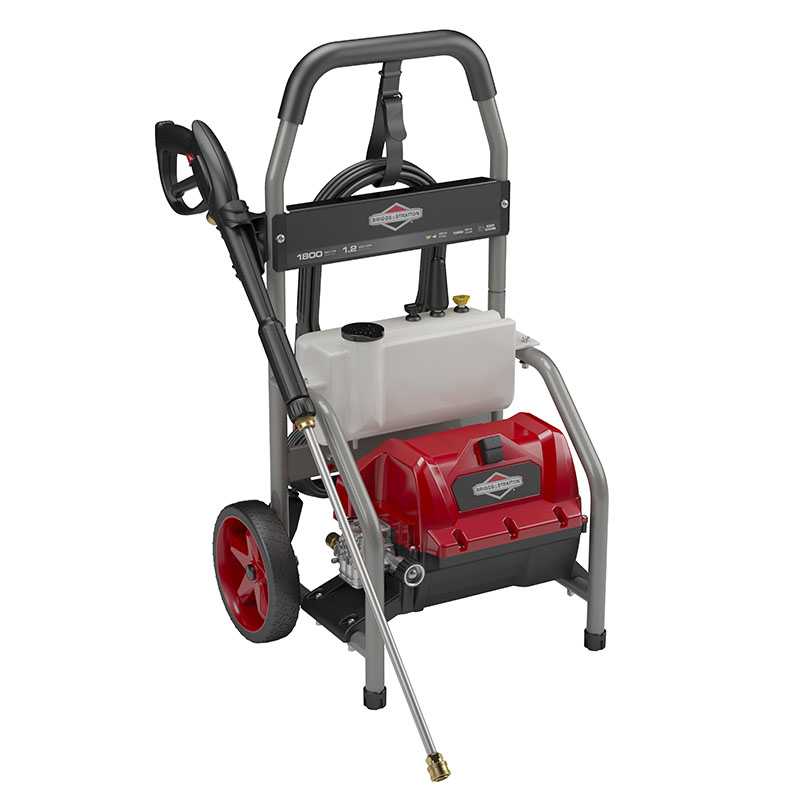 Turbo Nozzle cleans up to 40% faster than standard spray tip.
Durable compact steel frame.
Large capacity on board detergent tank for eas...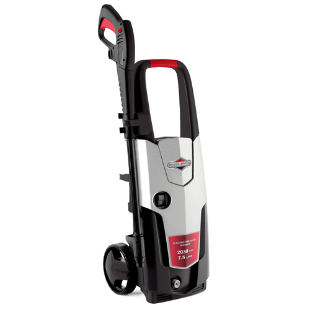 Electric pressure washer for light residential cleaning.
Turbo nozzle for faster cleaning.
Adjustable fan-jet nozzle.
...