Browse Products
Portable Generators
Portable generators help protect your family and possessions during a power outage. They are also useful when camping, on the job site or anywhere you need power. The best time to buy a generator is before you need one. Briggs & Stratton portable generators are designed to provide power for home, work or play.
7 Products
Displaying 1 of 1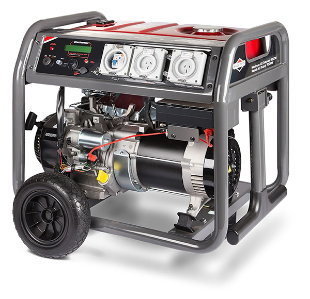 Briggs & Stratton® Generators are designed to provide you with a safe, reliable solution to get power in remote locations for a range of applications. ...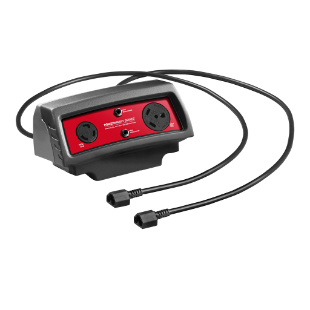 Connect two PowerSmart Series™ Inverter Generators together using the Parallel Kit.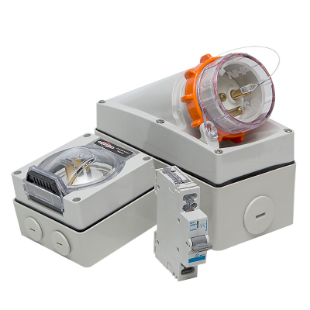 Use electricity from your portable generator to power lights and selected items (such as refrigerators) in your home through a single inlet.
Once installed by a licensed...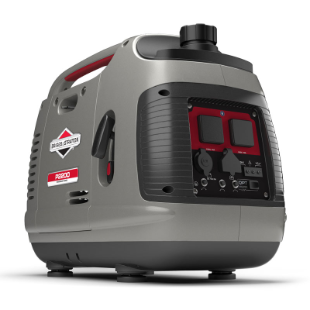 The P2200 PowerSmart Series™ Inverter offers an affordable, reliable power source from a brand you can trust. Whether you are holidaying, camping, caravanning or require back up ...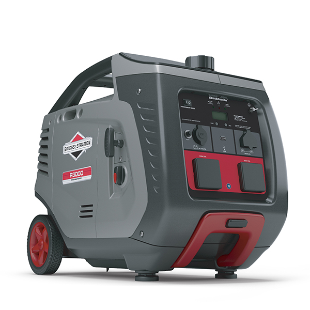 The P3000 PowerSmart Series™ Inverter Generator by Briggs & Stratton takes portable power generation to the next level. Inverter technology makes it ...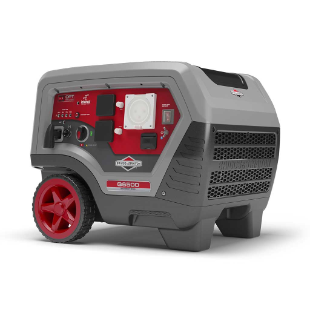 Designed to give you quiet confidence during power outages, the Q6500 QuietPower™ Series inverter generator is more than 60% quieter1 than standard ...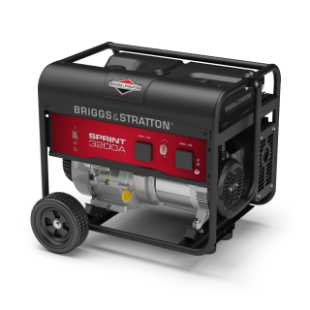 Briggs & Stratton® Sprint Series portable generators will power your tools and appliances around the home and garden.