Browse Products
Pressure Washers and Cleaners
Simply put, pressure washers make outdoor cleaning faster, easier and more fun! A pressure washer cleans everything from decks and driveways to siding, garage floors and cars. They deliver up to 75 times more power than an ordinary garden hose, giving you the power to blast away built-up mold, mildew, dirt and grime to restore surfaces to like-new condition in a fraction of the time it would normally take. Within minutes, you can hook it up to your home garden hose and be ready to clean.
3 Products
Displaying 1 of 1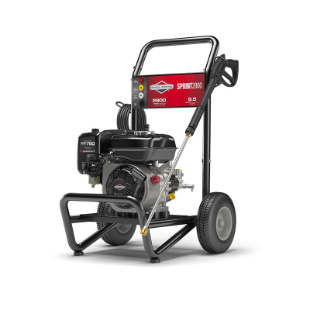 Designed for people looking for hardworking, reliable products to help them around the home.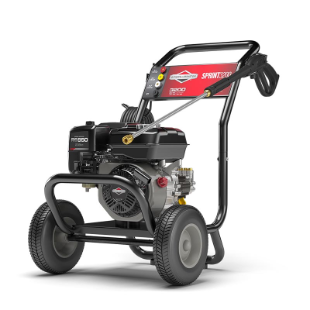 Powered by a Briggs & Stratton RS Series Engine for performance & reliability, Sprint Series Pressure Washers are perfect for small cleaning jobs around your home and garden, providing a depen...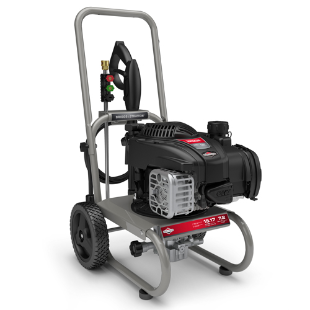 Functional, portable petrol powered pressure washer for general light duty domestic applications. Powered by Briggs & Stratton 550E Series™ engine for performance and reliability.&l...