Inverter Generator for Quiet Power
---
---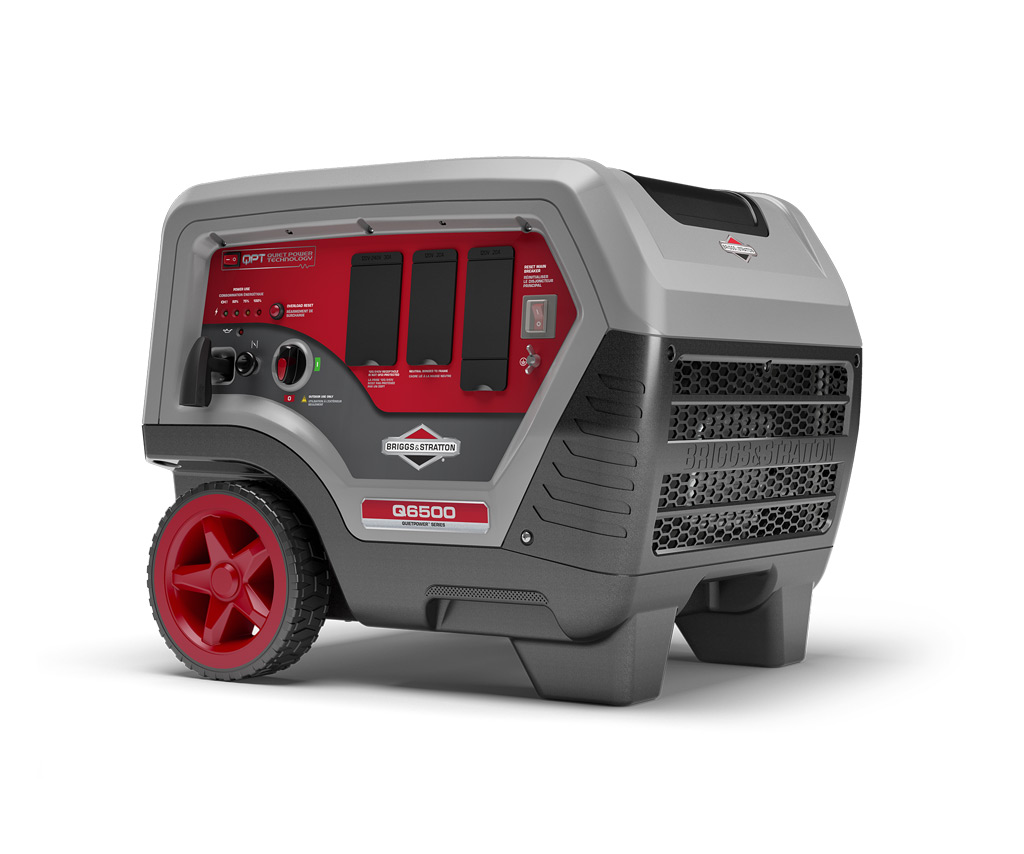 Briggs and Stratton is releasing its most powerful inverter generator yet, including Bluetooth functionality.
The 06500 Quiet Power series inverter generator is designed to deliver consistent power for essential appliances and sensitive electronics.
The all-steel frame, encased in a protective shell, increases the lifespan and reduces repair costs. Briggs and Stratton claim its inverter technology produces power that is 60 per cent quieter than standard generators, dramatically reducing disturbance to nearby yachts.
The Q6500 features an efficient integrated engine/ alternator to provide up to 14 hours of run time and 6,500 starting watts of reliable back-up power.
With its suitcase style telescoping handle, integrated wheels and a design that is 45% more compact and 30% lighter than previous generators, moving and storing the 06500 around is easy.
The Bluetooth functionality is available through its Info Hub app.
The app monitors total power being used, run time hours until empty, total unit hours and maintenance reminders.
The app also includes the operator manual, product tutorial and FAQs, bringing all of the information together in one easy accessed database.
The added option of the a manual transfer switch means the 06500 can also be connected to provide power to home in the event of a power outage.
Built by Briggs and Stratton ensures the reliability and performance from over 100 years of rpoduction.
As a responsible member of the Portable Generator Manufacturers' Association, Briggs and Stratton stresses the importance to generator owners to visit: www.TakeYourGeneratorOutside.com to learn more about portable generator safety and carbon monoxide poisoning.