Pressure Washers
Pressure washers can be used for anything from cleaning your car, to cleaning your patio, to removing dirt and paint from your house in preparation for re-painting. Not only do pressure washers make cleaning quicker and easier, they save water since they only take about 1/5 the water a garden hose would use to do the same job.
3 Product Series
Displaying 1 of 1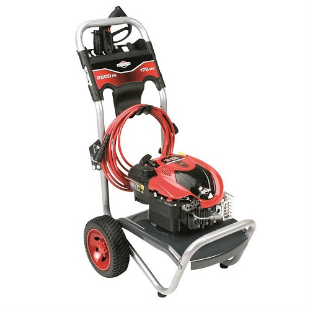 Powered by Briggs & Stratton 675 Series™ engine for performance, reliability and a network of nationwide service providers. Petrol power gives greater portability and...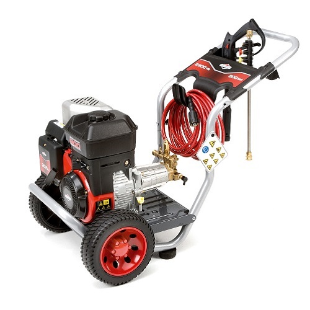 The Briggs & Stratton 900 Series™ engine paired with the heavy-duty maintenance-free pump, with brass head, is well suited for serious cleaning projects such as driveways and ...