Smart-Fill® Gas Can Purchasing Information
---
---
Where can I purchase the Smart-Fill Gas Can? Are replacement spouts available?
The Briggs & Stratton Smart-Fill Fuel Filling System helps you keep your gas-powered equipment fueled and ready to go. The ergonomic design makes fueling your equipment easy and clean. The EPA compliant* spout helps to reduce fumes, prevent spills and includes a child-safe cap.
You can find more information about the full lineup of Smart-Fill products and accessories and find participating retailers at the manufacturer's site. The Smart-Fill containers are also available at select Briggs & Stratton dealers (please contact your dealer about availability).
For a look at the Smart-Fill Gas Can in action and instructions for assembly and usage, please visit our Smart-Fill Gas Can Product Features.
*Complies with US EPA regulation on portable fuel containers (40 CFR Part 59).
---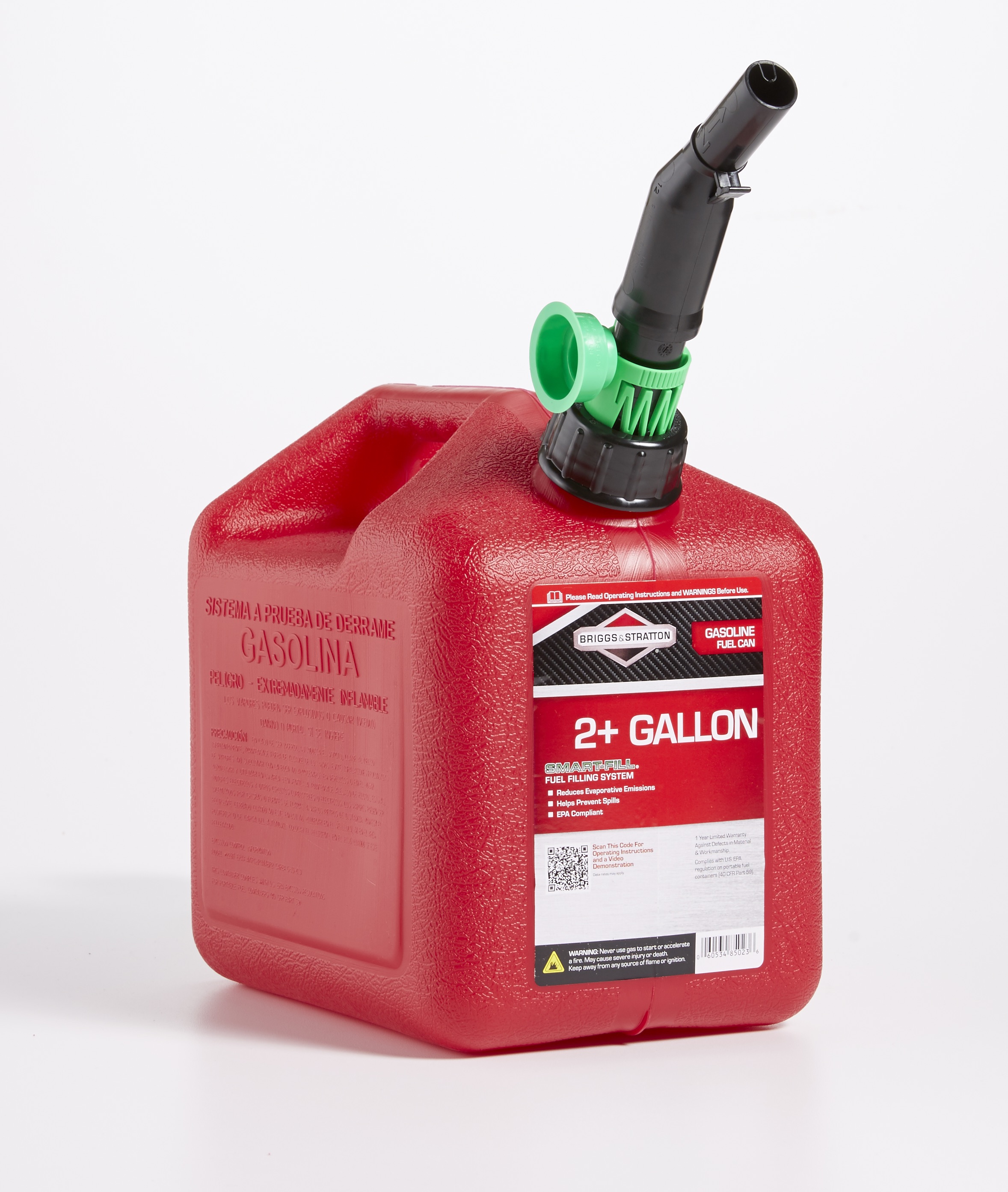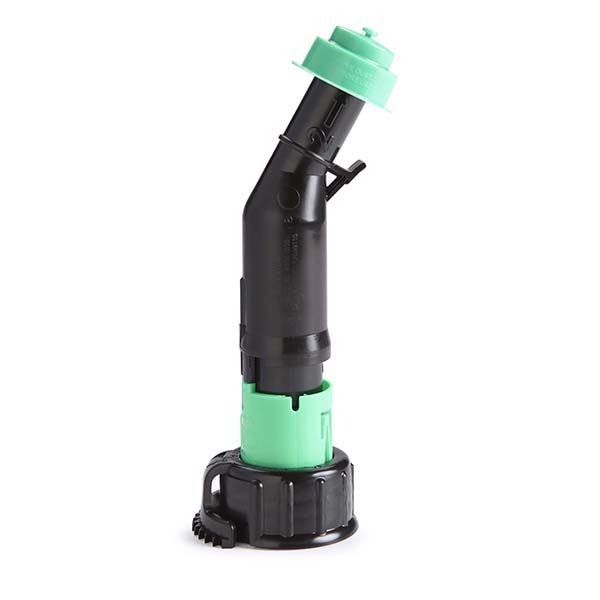 ---
Shop Related Maintenance Parts
---
HOW-TO ARTICLES
Learn how to properly and safely use, troubleshoot and maintain your Briggs & Stratton equipment.
VIDEOS
Learn about the latest products, step-by-step instructions on how to locate your engine model number and more.