Fortress Standby Generators
Our dealer exclusive line of Standby Generator Systems! Offering a premium level of protection. Backed by the industries longest part, labor and travel 6 year limited warranty. Our Fortress line also comes standard with an oil warmer to help your generator start when the temperatures start to fall, helping to make sure your generator starts every time.
Check out the full line of home standby generators available below from the trusted experts at Briggs & Stratton.

7 Product Series
Displaying 1 of 1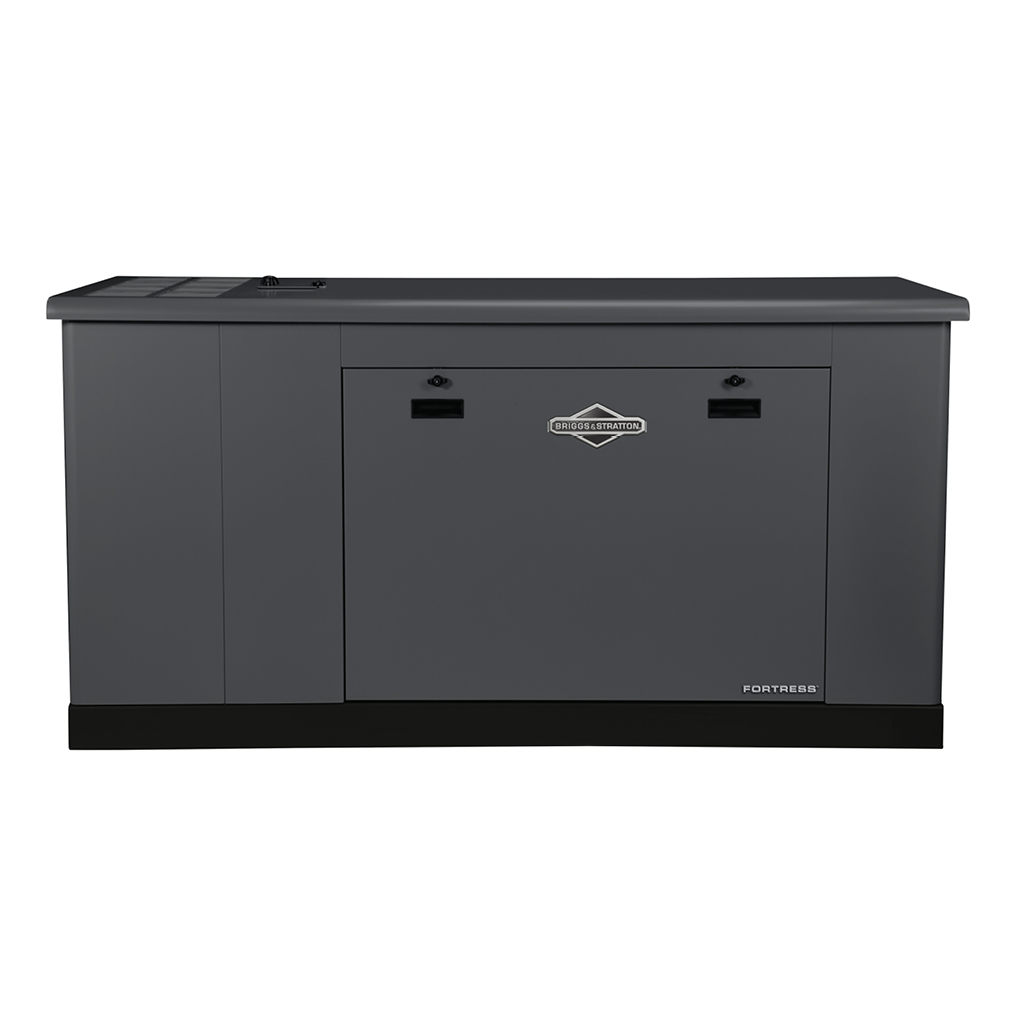 The liquid cooled 35kW1 Fortress standby generator brings commercial-grade reliability to your home. Designed to handle any and all of the power needs in your larger home or ...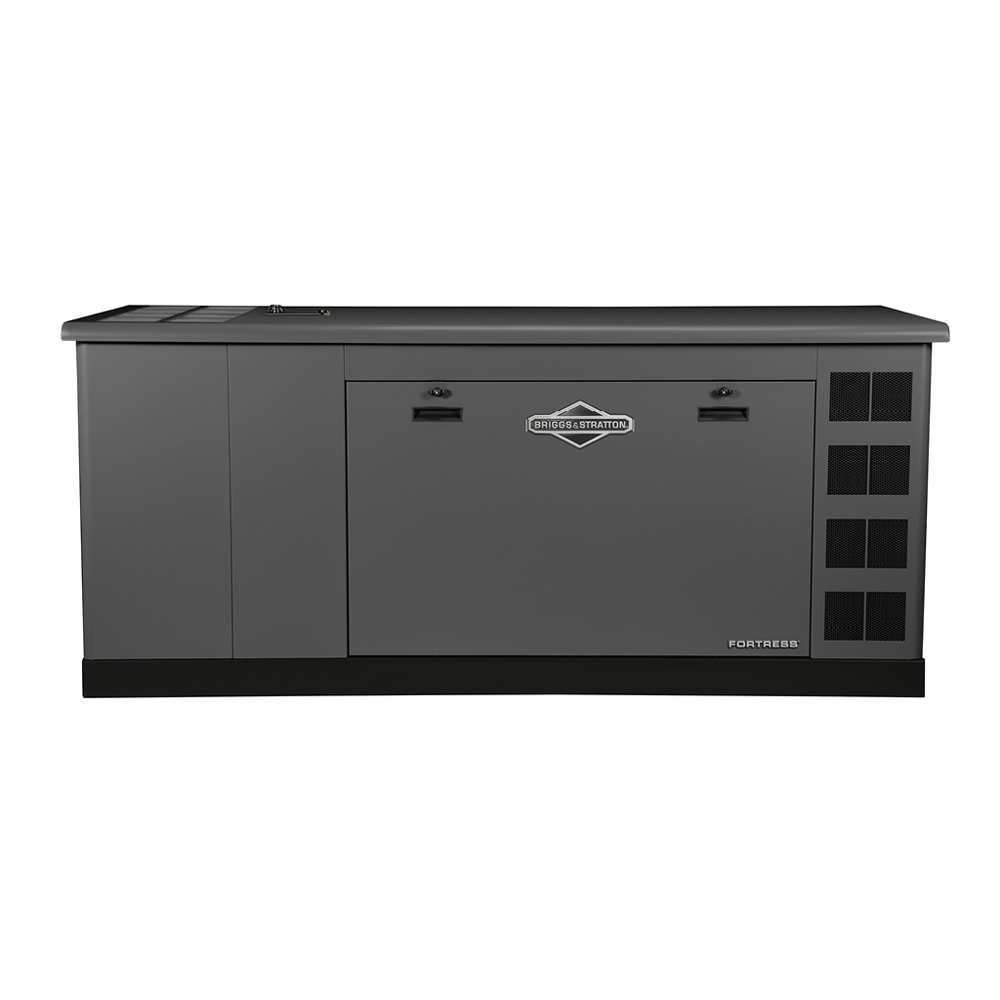 The commercial-grade liquid cooled 48kW1 Fortress standby generator provides big-time backup power for the largest homes. No matter what luxury you need powered during an ...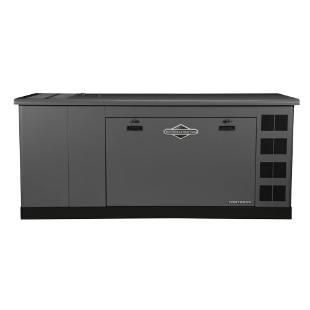 Designed to handle the needs of the largest high-tech luxury homes or businesses, our 60kW1 Fortress standby generator can power it all - no problem. Whether it's storm ...