Fortress Standby Generators
Our dealer exclusive line of Standby Generator Systems! Offering a premium level of protection. Backed by the industries longest part, labor and travel 6 year limited warranty. Our Fortress line also comes standard with an oil warmer to help your generator start when the temperatures start to fall, helping to make sure your generator starts every time.
Check out the full line of home standby generators available below from the trusted experts at Briggs & Stratton.

7 Product Series
Displaying 1 of 1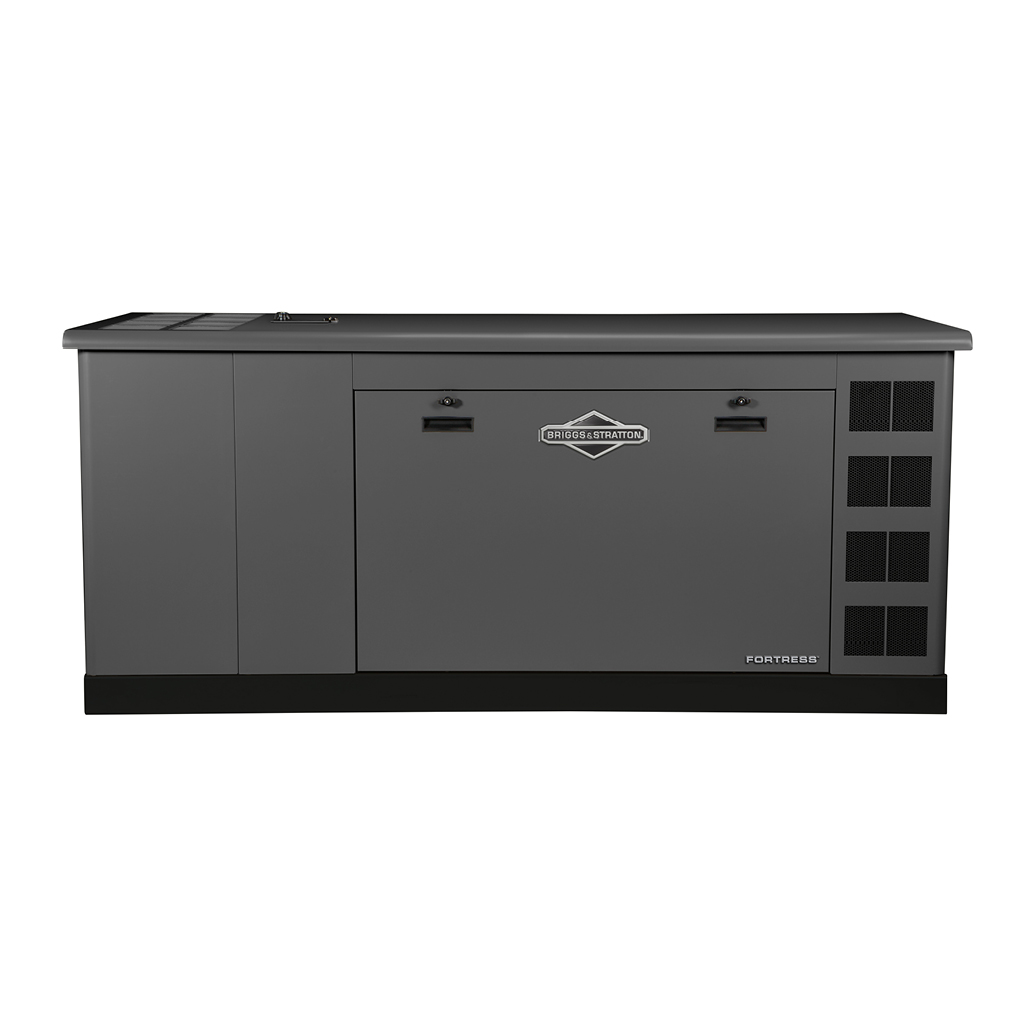 The perfect fit for an extra large or luxury homes as well as small businesses power needs. The 48 kW1 is a commercial-grade generator that will offer reliable ...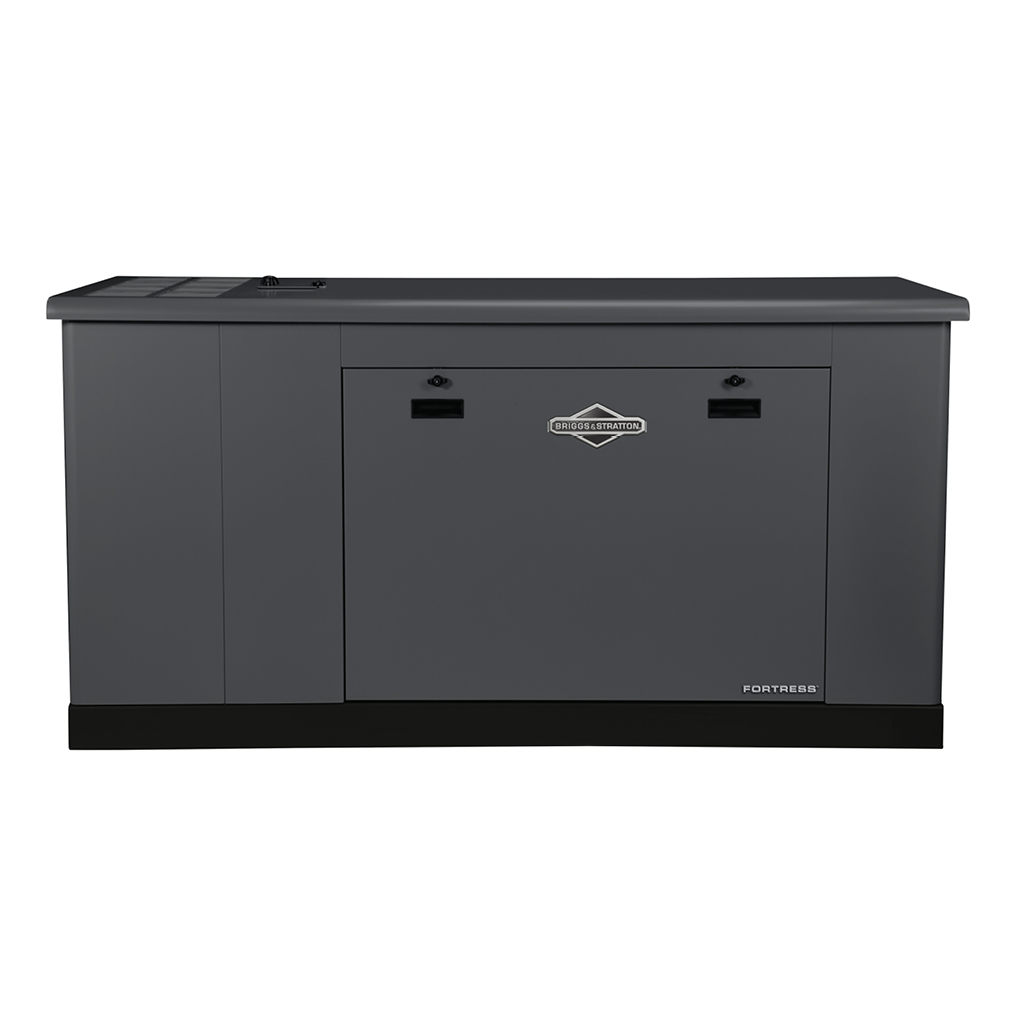 Our dealer exclusive standby generator line offers additional great features. Starting with our premium level of protection by offering a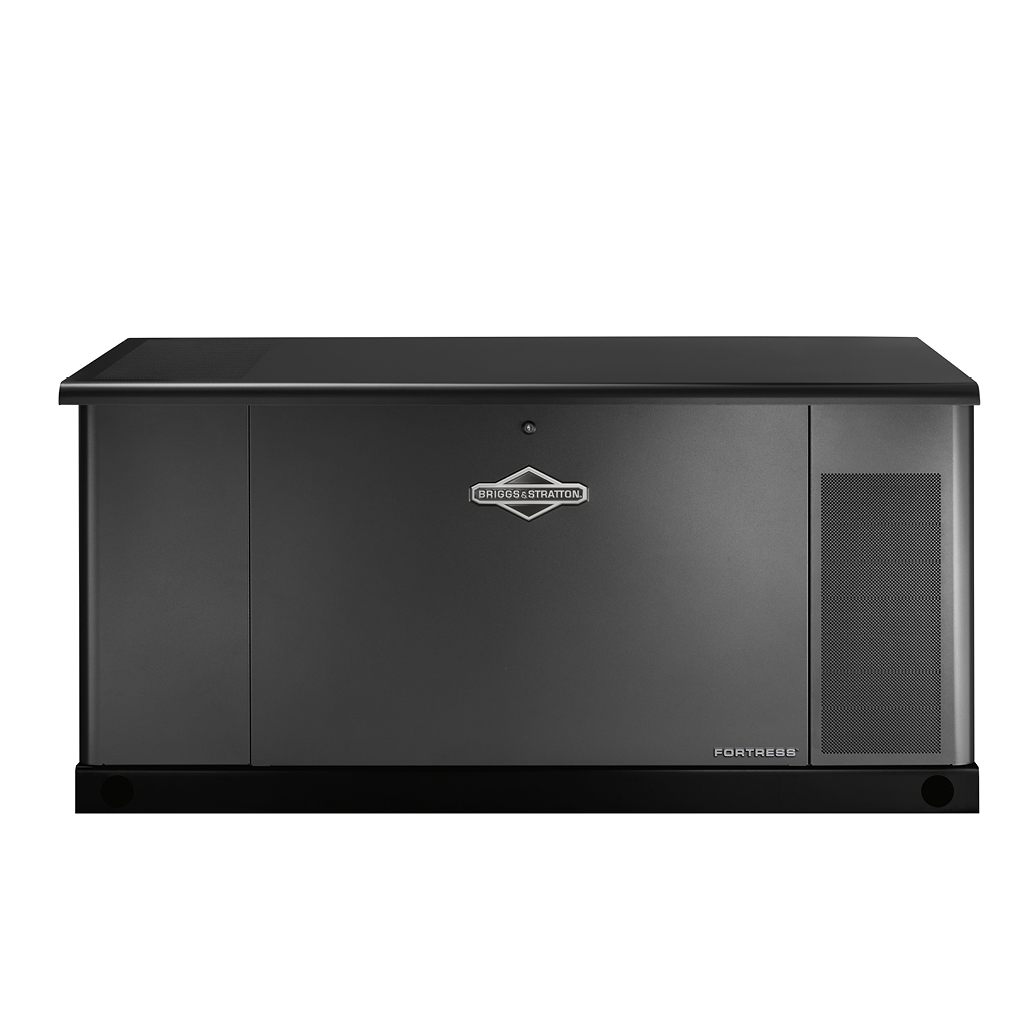 Life doesn't stop when the power goes out. With the reliable 30 kW1 commercial grade home generator, life in your home keeps moving.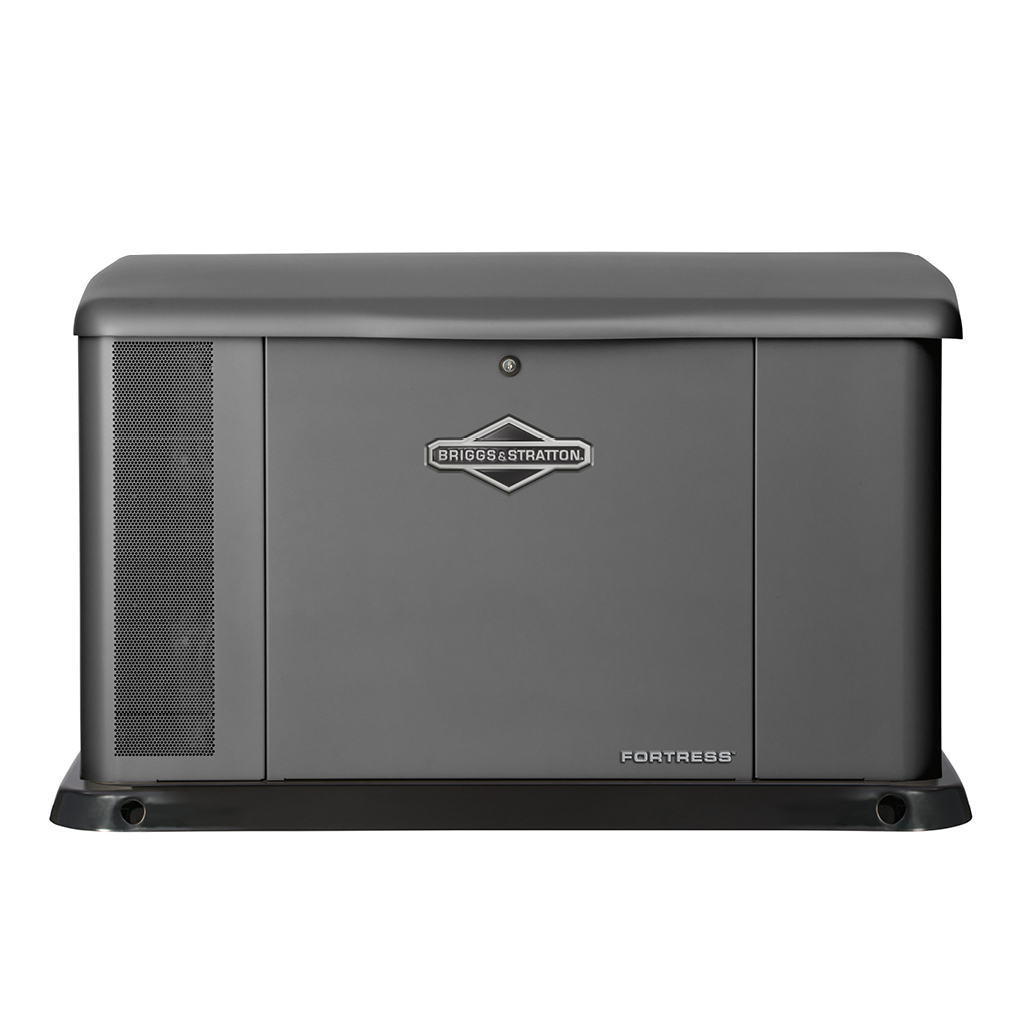 Losing power is nothing to worry about any more with the 20 kW1 generator. When the power goes out your backup generator seamlessly provides power to your home ...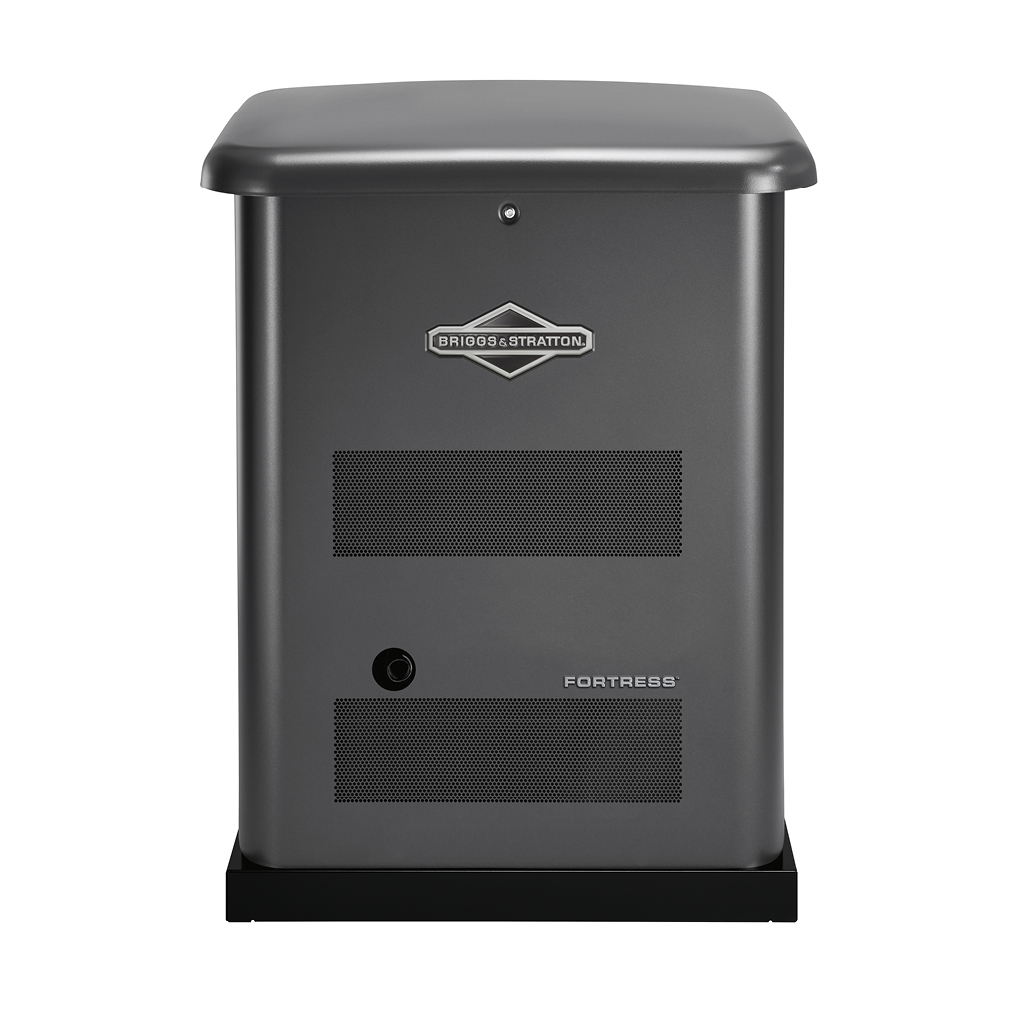 With its sleek, compact profile, the 12kW1 Home Standby Generator adds new dimension to "Powering More for Less."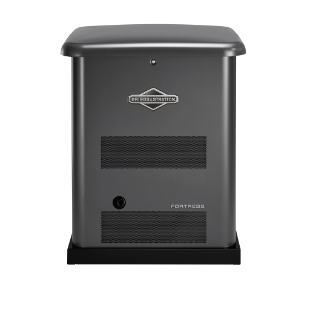 Backup power is more affordable than ever with the smaller, sleeker 10 kW1 generator system. Designed to keep your home running during an outage, this system is ...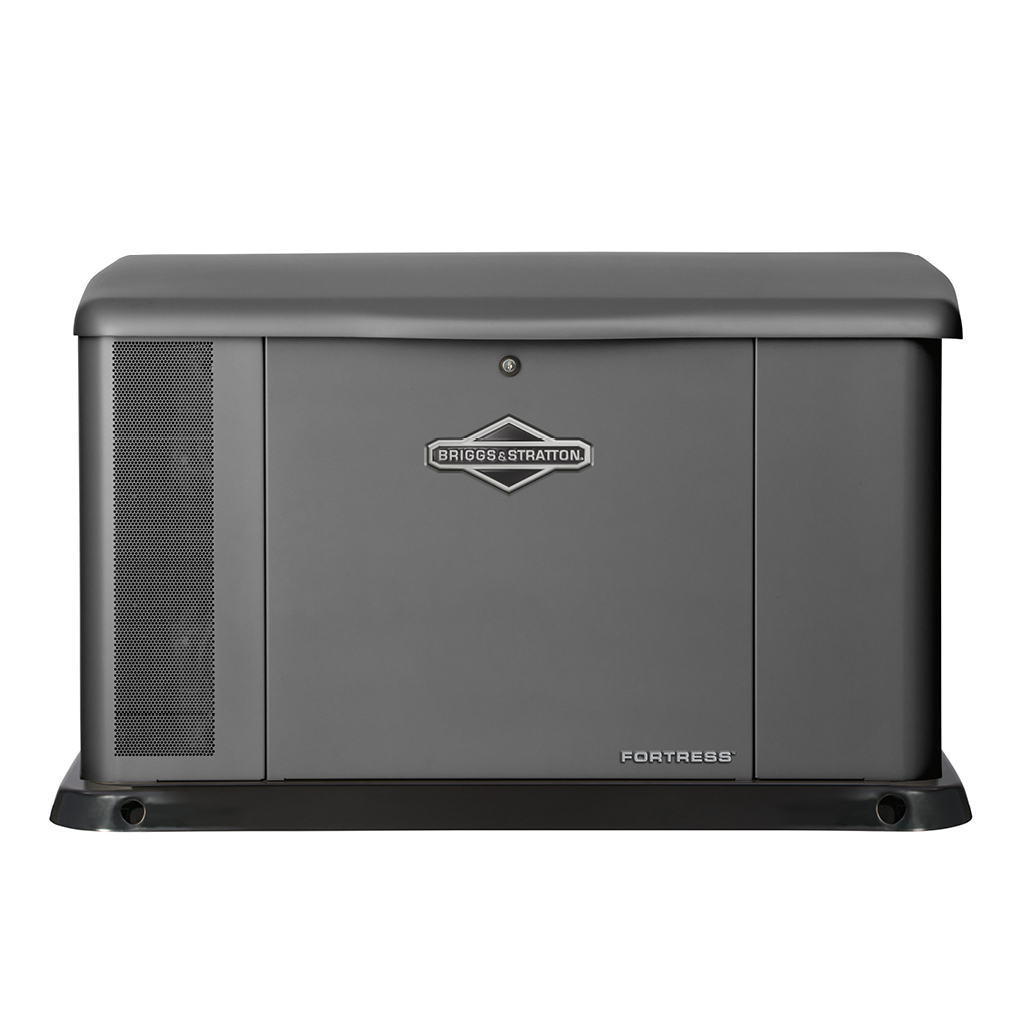 Few things disrupt your life like severe weather. Fortunately, few things let you fight back against severe weather like the Briggs & Stratton Fortress 20kW standby generator.