Ready to get more information about becoming a Briggs & Stratton® Standby Generator Dealer?
Call 1-87-RELY-ON-US (877-359-6687) or fill out the below form.
---
Let Us Power your Business Potential
Your business is all about what matters most — relationships. As a Briggs & Stratton Home Generator Dealer, you will have more power to build strong, lasting relationships with your customers because we work harder to build a rewarding relationship with you. We believe that our dealers are our greatest asset. You will be listened to and heard, treated as a valued business partner and trusted to know what's best for your business. You'll enjoy an unmatched level of support with everything you need for your business to grow and prosper — including dealer-focused programs, training, resources and tools that make it easy for you to sell and service Briggs & Stratton backup generators.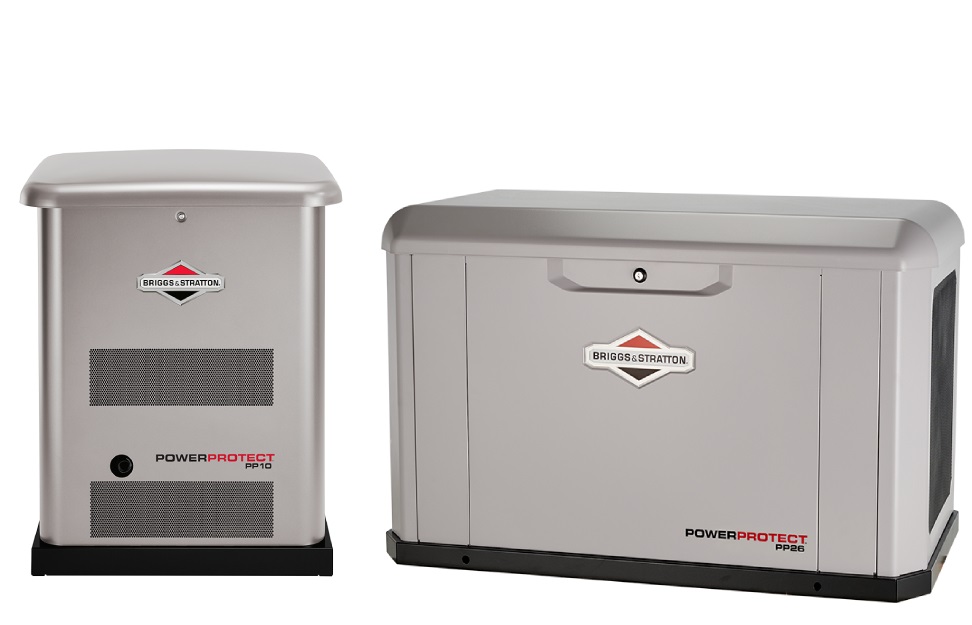 Trusted Products with Powerful Differentiators
As a Briggs & Stratton Standby Generator Dealer, you're offering American-engineered, American-made* products with exclusive features that will close the sale.