Engines Built With The Planet In Mind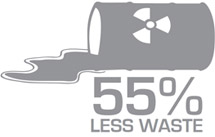 Briggs & Stratton has a long-standing commitment to protecting the environment — both in the products we build and the way we build them. In fact, the Briggs & Stratton engines manufactured in 2012 have exhaust emission levels up to 75 percent lower than the engines we made in 1995.
But just as important are the steps we've taken to limit the environmental impact of our manufacturing processes. From start to finish, we're pledged to help look after the planet we share — especially that all-important green space in your own backyard.
To learn more about Briggs & Stratton's commitment to sustainability and the environment, visit our corporate site and get the whole story.
---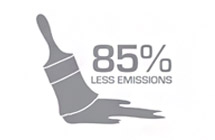 Since 1990, Briggs & Stratton has reduced emissions from our painting process by more than 85%.
---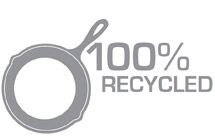 The cast iron used in our engines comes 100% from recycled materials.
---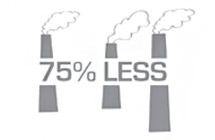 Engines manufactured in 2012 emit up to 75% less exhaust emissions as those sold in 1995.
---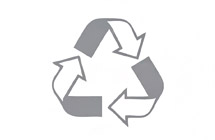 Briggs & Stratton was the first outdoor power equipment manufacturer in the U.S. to promote oil recycling through its service dealer network.
---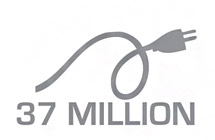 From 2007 through 2010, we've saved over 37 million kilowatt hours of electricity — equal to the annual a power consumed by 3,000 homes.