Briggs & Stratton Engine History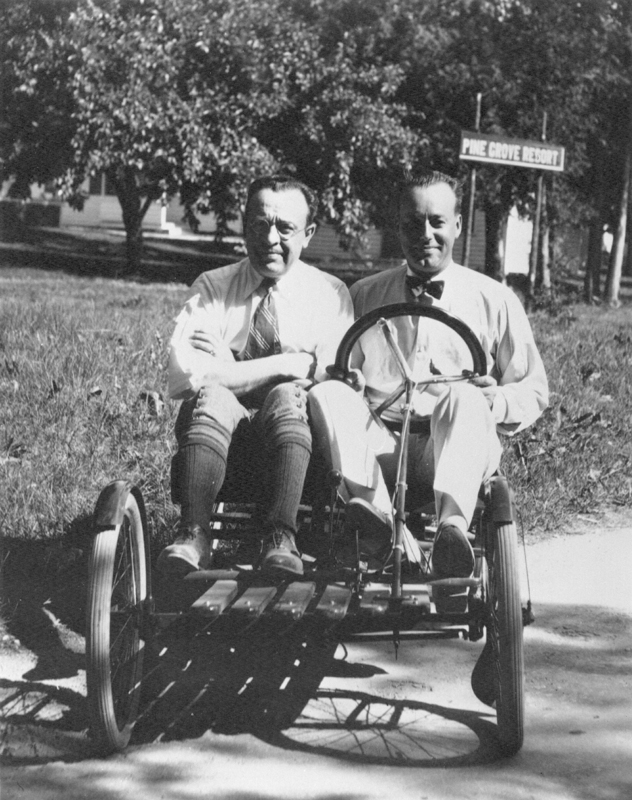 Briggs & Stratton was founded in Milwaukee, Wisconsin in 1908 and has been blazing trails in small engine design and manufacturing ever since.
Stephen Briggs was an electrical engineer. Harold Stratton was a grain merchant. The two entrepreneurs came together to build a new gas-powered vehicle at the dawn of the automotive age.
Today, we're the world's largest producer of gas engines for lawn mowers, snow blowers, portable generators, pressure washers, and other outdoor power equipment. Throughout Briggs & Stratton's long history, we've rolled with the times. Pioneered new small engine technologies. And we come to work every day knowing that the bar for performance will always be high.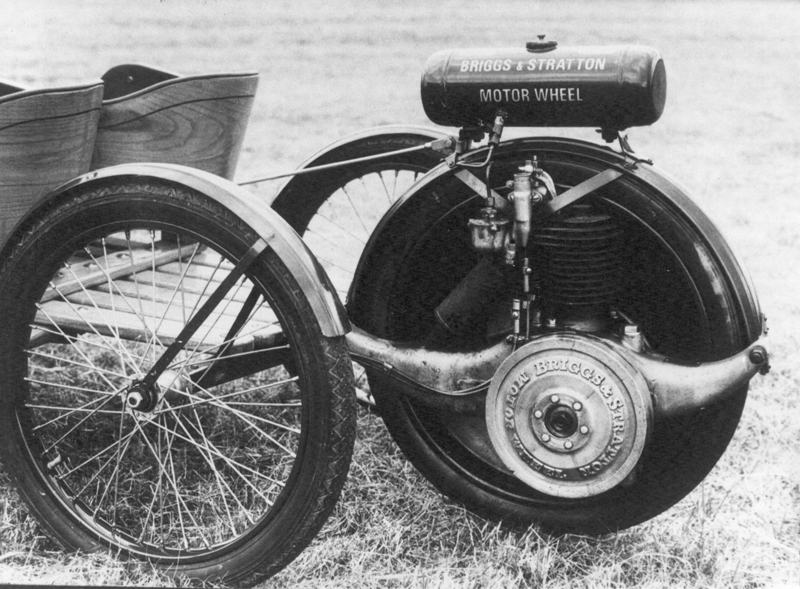 Briggs & Stratton is global. Around the world, you can find our  small engines powering milking machines in Mexico, sugar cane crushers in Puerto Rico, and fishing boats in Vietnam. And, of course, the lawn mowers and equipment in backyards across America.
That's a century of heritage a vast pool of experience. and a big responsibility to live up to. And we're determined to pass along to the next generation of engineers and workers an even greater legacy of Briggs & Stratton innovation and success.