Browse Products
Portable Generators
HAVE GENERATOR, WILL TRAVEL. Whether it's restoring power to your home after a power outage, getting that job done out in the backyard or on the job site or keeping things comfortable on your next outdoor adventure, there's a portable generator that's just right for your needs. Find information to help you select and purchase the best portable generator to fit your needs.
Time to Get Started. Need help finding the best portable generator? Briggs & Stratton is committed to helping you every step of the way. 

2 Products
Displaying 1 of 1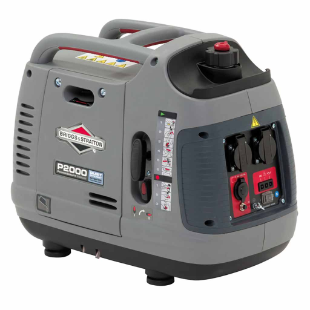 Quietly and easily enjoy the little conveniences of home, anywhere you are.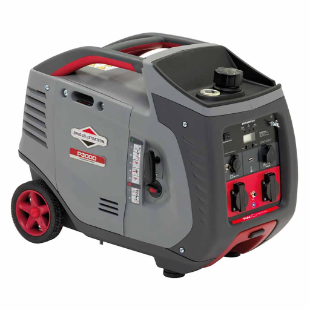 Get more power for the great outdoors with inverter technology which is quieter than traditional camping generators.