LISTEN UP, WE ARE
HIRING!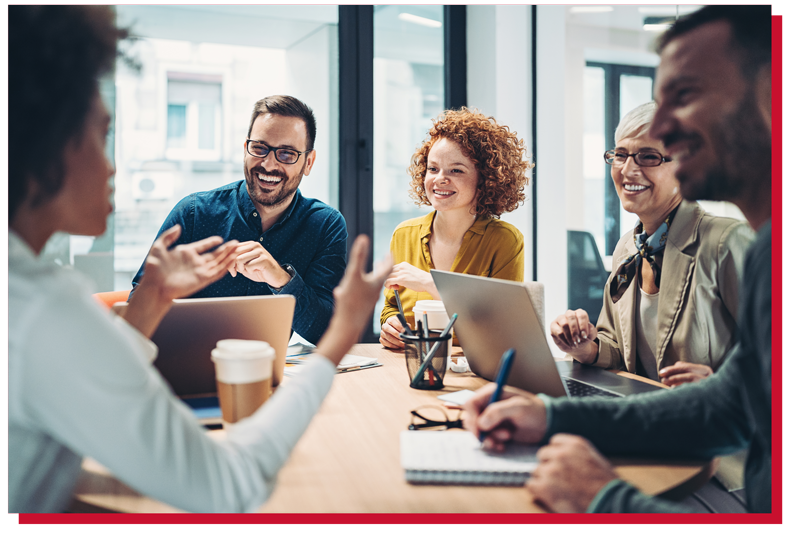 THE
ROLE
You'll be given the opportunity to
Work in a truly international team, serving as the technical liaison between Briggs & Stratton OEM customers and internal business units, providing electric power system application expertise.
Evaluate customer equipment in application engineering labs and provide direction to technicians performing electric power/engine and equipment set up and testing.
Conduct electric power system installation reviews and recommend modifications to ensure acceptable performance and durability.
Specify system and component level requirements and tune controllers for the power system to properly match the application.
Support existing and develop new test platforms for evaluation of products, including remote data acquisition.
Resolve customer concerns by using standard engineering techniques including root cause analysis
Ensure regular information exchange through meetings and technical reports with all stakeholders.
THE
PERSON
You will fit into our dynamic international engineering team if you
Enjoy collaborating in an international team and working with customers. Excellent interpersonal and verbal communication skills are definitely a must!
Are qualified to work on electrical equipment per German requirements (DIN VDE 1000-10).
Have knowledge about battery technologies, the applications that they power, battery monitoring systems, electric motors, controllers, CANBUS signalling.
Are familiar with test processes and equipment to ensure that Briggs & Stratton's electric power systems perform well on end-product applications. This includes data acquisition, interpretation, and the development of new test methods for unique products.
Are knowledgeable in various software applications to develop new test and evaluation techniques.
Preferably have electrical and ICE driveline experience, either in automotive, construction, lawn and garden or associated industries.
Enjoy visiting customers to review applications or discuss projects.
Are an expert at managing varying and sometimes challenging projects and situations with shifting priorities and complexity.
Are business fluent in English and German. Additional European languages can be an advantage.
Have a minimum of 5 years' work experience in a professional engineering role, preferably in engine powered product industry.
HOW TO
APPLY
If you are interested in this position, apply by uploading your CV and Cover Letter in the form below.
You would like to learn more about this exciting role? Reach out to us by sending an email to our Talent Acquisition team for the EMEA region emea-talent@basco.com.